F1: Mercedes team has the next Max Verstappen under contract
Toto Wolff wanted to hire Max Verstappen who he recognized as the most talented driver in F1, but after pissing off the Verstappens during the 2021 battle between Lewis Hamilton and Max, the Jos Verstappen said now my son will never drive for Mercedes.
And they broke off all conversations.
However, Toto Wolff thinks he found the next Max Verstappen – 16-year-old Italian Andrea Kimi Antonelli.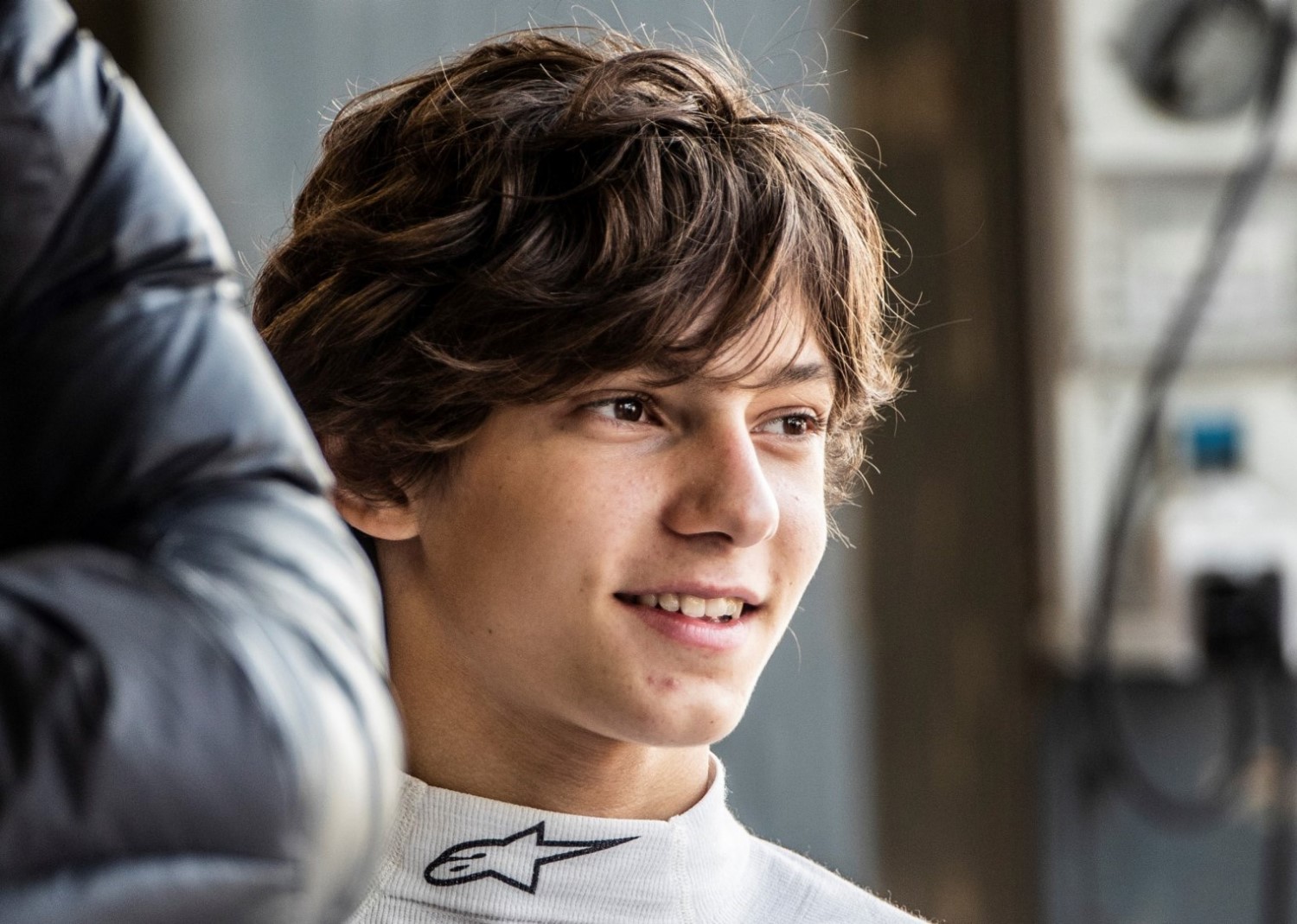 Andrea was born in Bologna, Italy, in 2006 and has been racing competitively since 2014 – quickly moving up the karting ranks, picking up titles and wins along the way. He joined the Mercedes-AMG Petronas Formula One Team's junior program in April 2019, after catching the eye of Toto Wolff.
He went on to win the WSK Euro Series and Super Master Series titles in the OK Junior category that season, as well as finishing runner-up in the FIA Karting European Championship and finishing fifth at the FIA Karting World Championship. In 2020, he stepped up to the OK class, claiming the FIA Karting European Championship and WSK Euro Series.
In 2021, he competed in various international karting series in the OK class, winning the FIA European Championship once again, before moving up to single-seater racing at the end of the season in Italian Formula 4 for the final three rounds with Prema, showing impressive pace and scoring podium finishes.
For 2022, Kimi moved up to single seater racing full time in Italian F4 with Prema, partnering Charlie Wurz, Conrad Laursen and Ferrari Academy members James Wharton and Rafael Câmara.
His season started out in disappointing fashion, as Antonelli was forced to retire from the season opener at Imola after a gearbox issue whilst in the lead with five laps left. He would receive front wing damage after clipping a curb in Race 2 and was penalized for a collision with teammate Wharton in Race 3, demoting him from fourth to tenth.
The following rounds, however, would bring success, with two victories at Misano, and triples at Spa-Francorchamps and Vallelunga.
A further win in Spielberg and Monza respectively added to Antonelli's championship advantage, and he clinched the title by winning Race 1 at Mugello.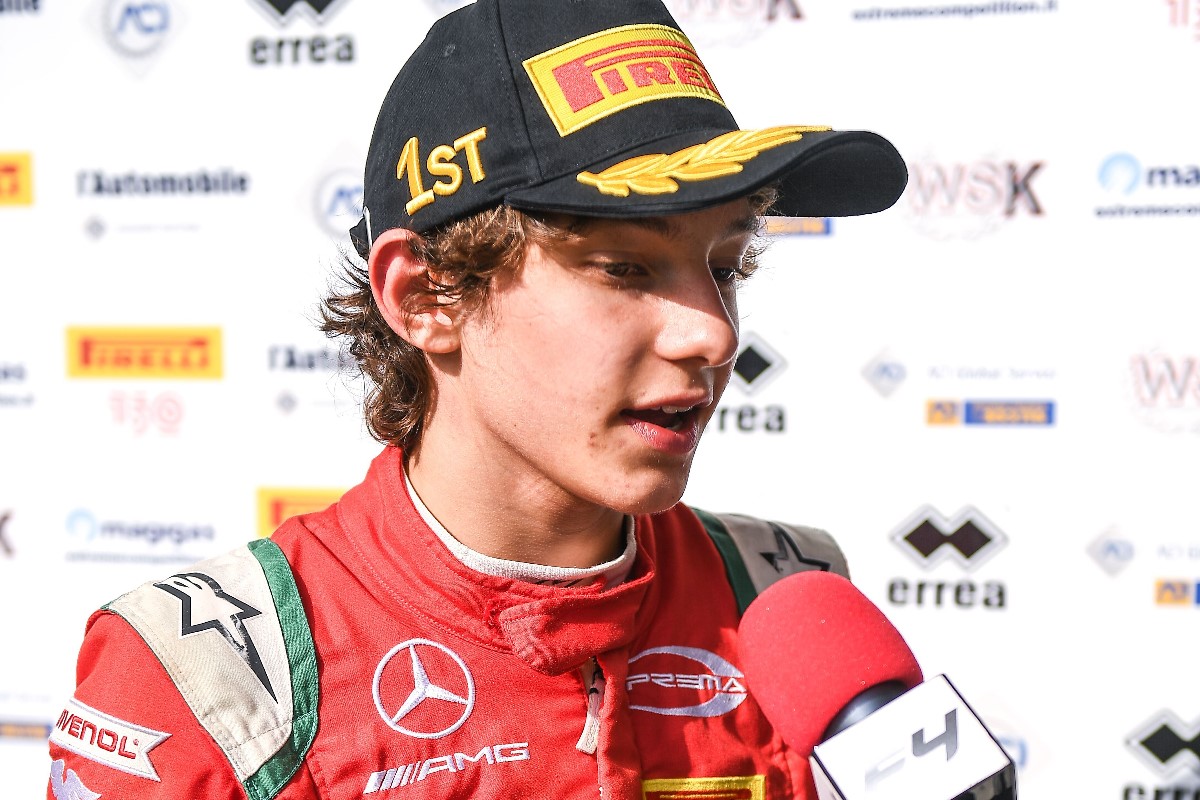 In 2022, Antonelli raced in ADAC Formula 4 Championship in parallel with his Italian F4 program. He took two victories in round 1 at Spa-Francorchamps before completely dominating round 2 at Hockenheim, where he took all possible wins, poles and fastest laps. At the third round in
Zandvoort he took both pole positions and two fastest laps and took two wins in the first two races before missing out on a hat-trick of wins by 0.058 in the reverse grid Race 3 where teammate Conrad Laursen took the victory.
Despite missing the penultimate event at the Lausitzring, the Italian took the championship with one race to spare, having taken victory in the first two races during a weather-affected final round at the Nürburgring.
Antonelli was confirmed to be moving into the Formula Regional European Championship, remaining with Prema for the 2023 season.