F1: "When you see Max Verstappen on the entry list, you fight for P2" – Coronel
Max Verstappen and Red Bull in their current form are going to be hard to beat in 2023, according to Dutch racer Tom Coronel.
The two-time World Champion took 15 wins from 22 races last season, and in the second half of the season, won nine of the final 11 races.
World Touring Car racer Coronel even claimed: "If you see Verstappen and Red Bull on the entry list, you are normally fighting for P2."
"Their system and their combination is just working at the moment and that means it won't stop at once now. It can't," Coronel was quoted by the Dutch edition of Motorsport.com.
"I think Red Bull and Verstappen will be very hard to beat in the next two years, in the combination that's there now.
"Once you have chosen a certain direction that works well, you don't immediately turn at right angles. Normally, this can't be over overnight."
As for the Cost Cap and the reduced wind tunnel time for Red Bull – "That will hopefully bring the rest a bit closer, but they won't go over it straight away, you understand that too," Coronel said, discussing Red Bull's penalty.
"Personally, I do hope that Mercedes will indeed get there, as Max also says. That would be nice for the sport, of course. Two or three fighting each other, then we get just a bit more fight and rivalry at the front. We need those things a bit too of course as fans of the sport."
Honda must get some credit
Christian Horner has revealed that Red Bull Racing were willing to do anything they could to ensure their partnership with Honda worked, and they have been rewarded with two Drivers' Championships for Max Verstappen and one Constructors' Championship win.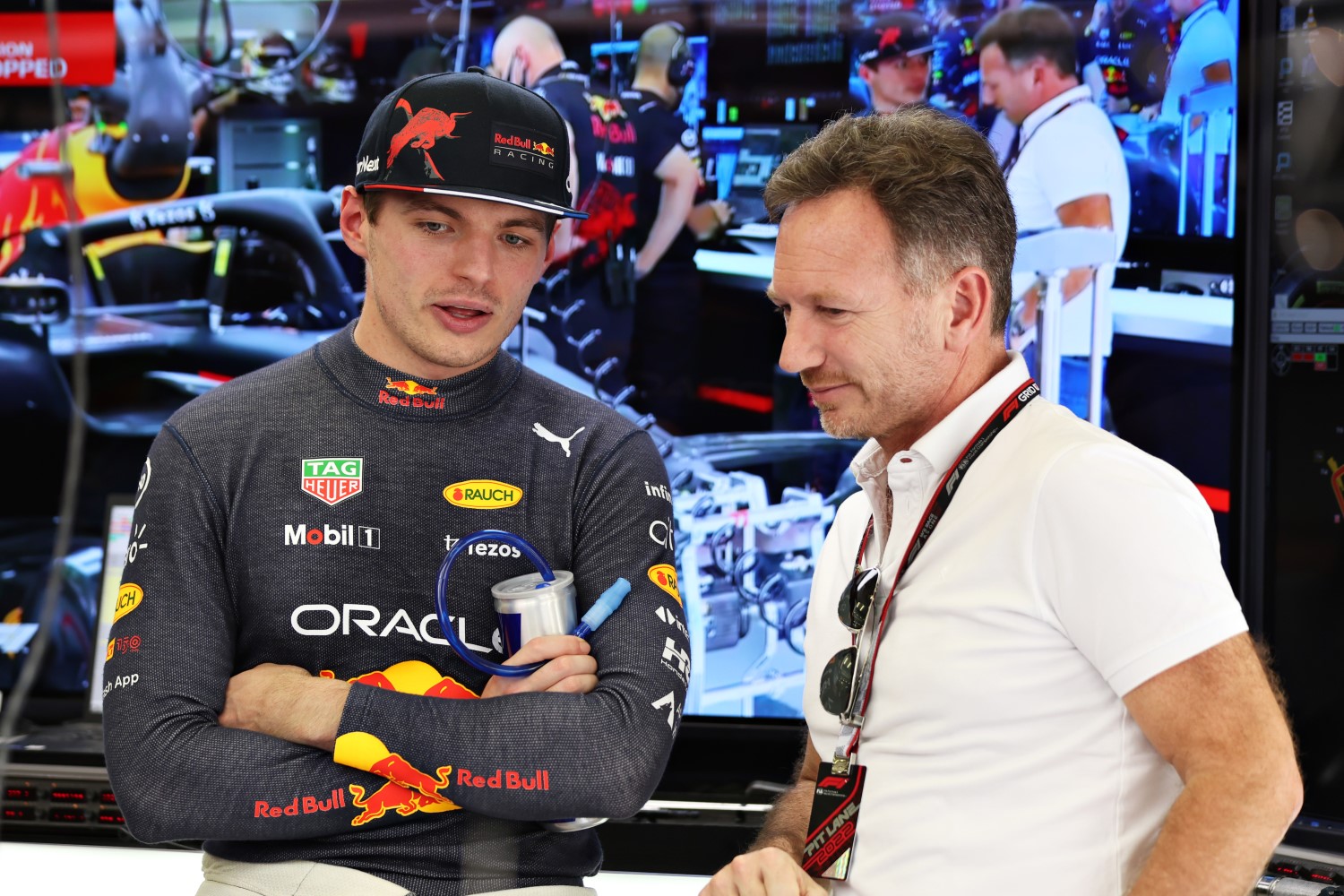 "I think the team felt that after the years of difficulties we'd been through, we suddenly had a very willing partner that was prepared to do whatever they could to extract the most performance they could – and everything was focused on performance," said Horner to RacingNews365.com.
"We could see that commitment, that desire and the fact that it meant so much to every member of the Honda team.
"Honda is very much passion drive company within the racing department and you could see that through Sakura and their design and operational team."