Formula E: Porsche factory team hoping Andretti team doesn't school them again
After the Porsche customer team Avalanche Andretti beat the Porsche factory team by a comfortable margin to win in Mexico City two weeks ago, the boys from Stuttgart are hoping to make amends in Diriyah this coming weekend.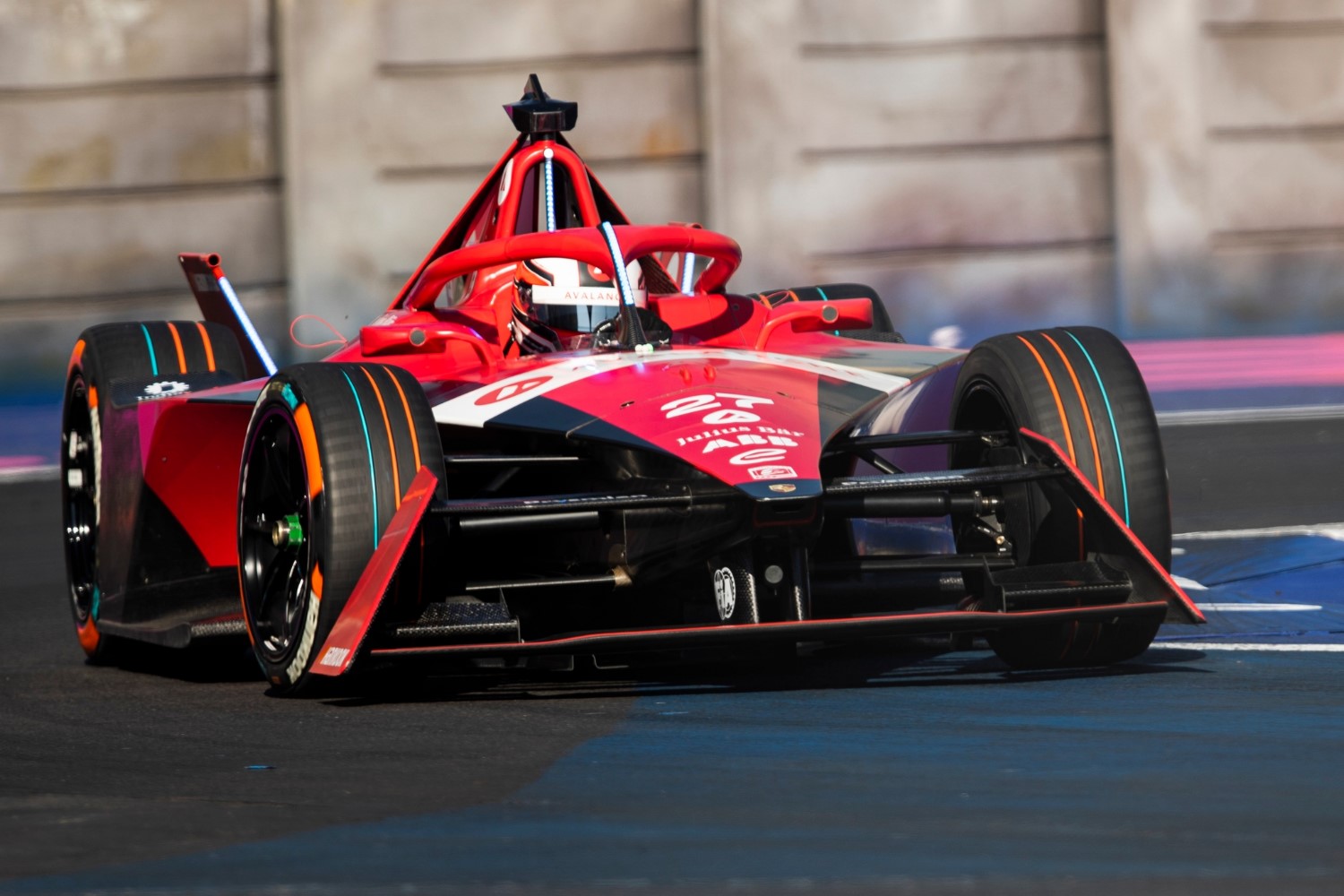 After its outstanding start to the season with the new Porsche 99X Electric Gen3, the TAG Heuer Porsche Formula E Team travels to the Diriyah E-Prix in Saudi Arabia feeling confident. Fans will be treated to two spectacular night races, with rounds two and three of the ABB FIA Formula E World Championship contested on the historic city circuit on 27 and 28 January.
The TAG Heuer Porsche Formula E Team fields two of its new Porsche 99X Electric Gen3 on the 2.495-kilometre racetrack not far from the Riyadh capital. In the cockpits are Pascal Wehrlein (GER #94), who kicked off season 9 in Mexico with second place after a strong performance, as well as António Félix da Costa (POR #13). Wehrlein will contest his 50th Formula E race on Friday.
Q&A on the Diriyah E-Prix
Florian Modlinger, Director Factory Motorsport Formula E
What went particularly well for the team in Mexico and what still needs work?
"The team and the Porsche 99X Electric Gen3 experienced a strong start to the season. We secured our first podium result and both cars earned points. The implementation and execution of the race weekend went very smoothly. Our processes worked well. It was a shame that Antonio missed out on the duel stage by just two-thousandths of a second. It's still early days with the Gen3, so the car still has a lot of potential. We now need to tap this step by step."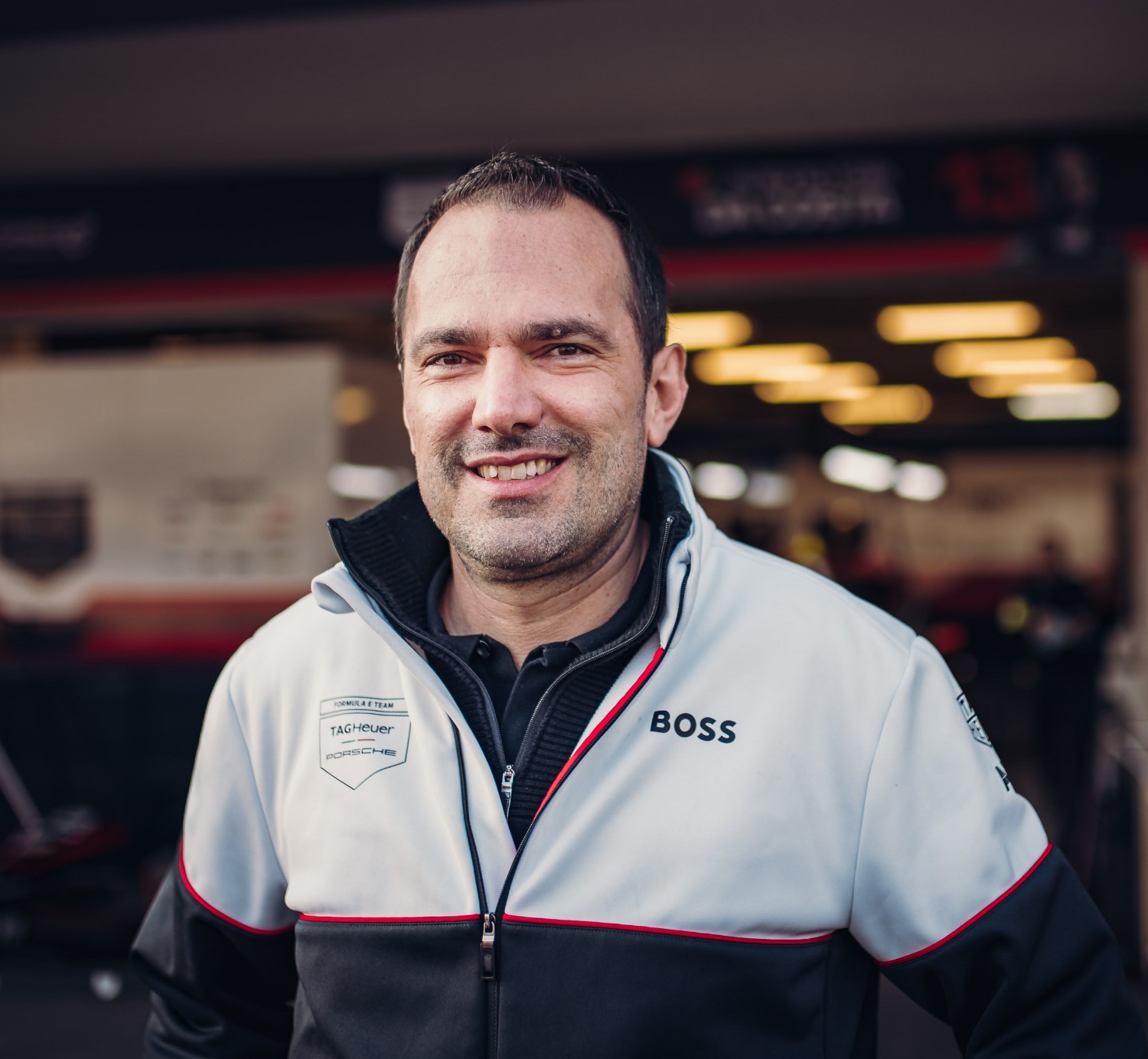 What insights do you take from Mexico to Diriyah, and what are your expectations?
"The performance in Mexico was right. It was extremely close with five cars within a tenth of a second. The night races in Diriyah with completely different track characteristics pose a new challenge. The performance of individual teams might look very different there. We can only be sure of one thing: fractions of seconds can again make all the difference in Diriyah. Our goal is clear: again we don't want to make any mistakes and again we aim to get the most out of our cars to fight for top results."
Pascal Wehrlein, Porsche works driver (#94)
How happy are you with the season opener and what's your focus for the next races?
"We got off to a fantastic start. I'm very pleased with how things went in Mexico. Before the weekend, no one in the team was completely sure how our performance would stack up against the competition. In Mexico, the squad was rewarded for all the effort they put into the new car and into preparing for the season. There's definitely still a lot more potential to find in the cars as the season progresses and, during this very normal process, we need to make sure that we maintain our top ranking."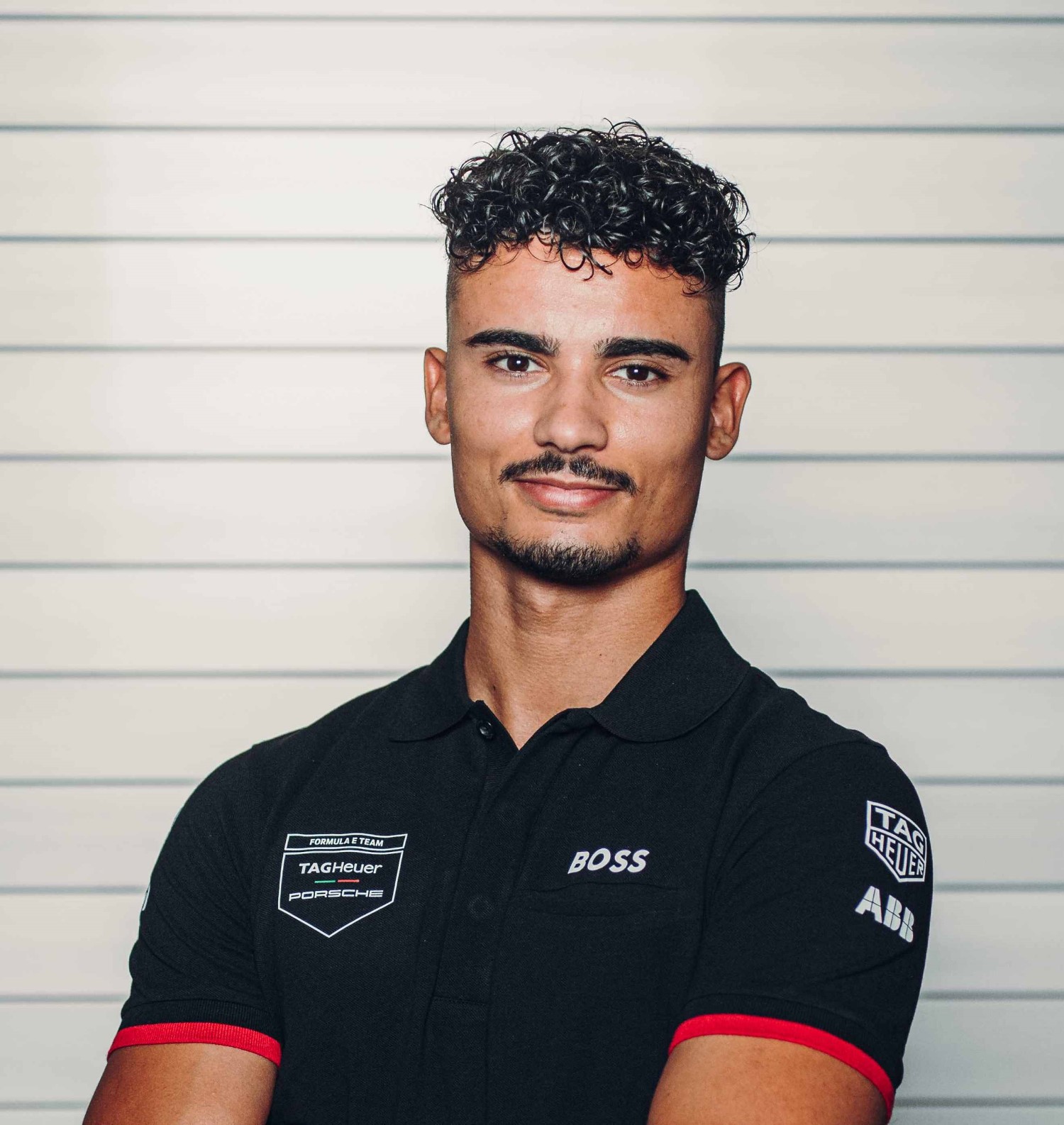 What worked particularly well in the first race with the new Porsche 99X Electric Gen3 and where do you still see potential?
"The entire race weekend in Mexico ran flawlessly. As a result, the starting setup for our new car was virtually perfect. We just had to make a few tweaks and so were fully competitive from the first free practice. One can also find room for improvement and even more performance in a new car. We learn something every day and I'm sure we'll succeed in this."
António Félix da Costa, Porsche works driver (#13)
The season opener in Mexico was your first race for Porsche. How was it?
"It was certainly a strong race and hugely successful for Porsche. For me personally, I'm not 100% happy. It wasn't my intention to finish seventh. I want to win. Still, it was a great to see how great the package is that we've been given this season. Taking these insights from Mexico was hugely motivating and an incentive to keep working hard and raising the benchmark even higher for our rivals. From that perspective, I'm pleased with how the season kicked off but, obviously, I want to do better at the next races."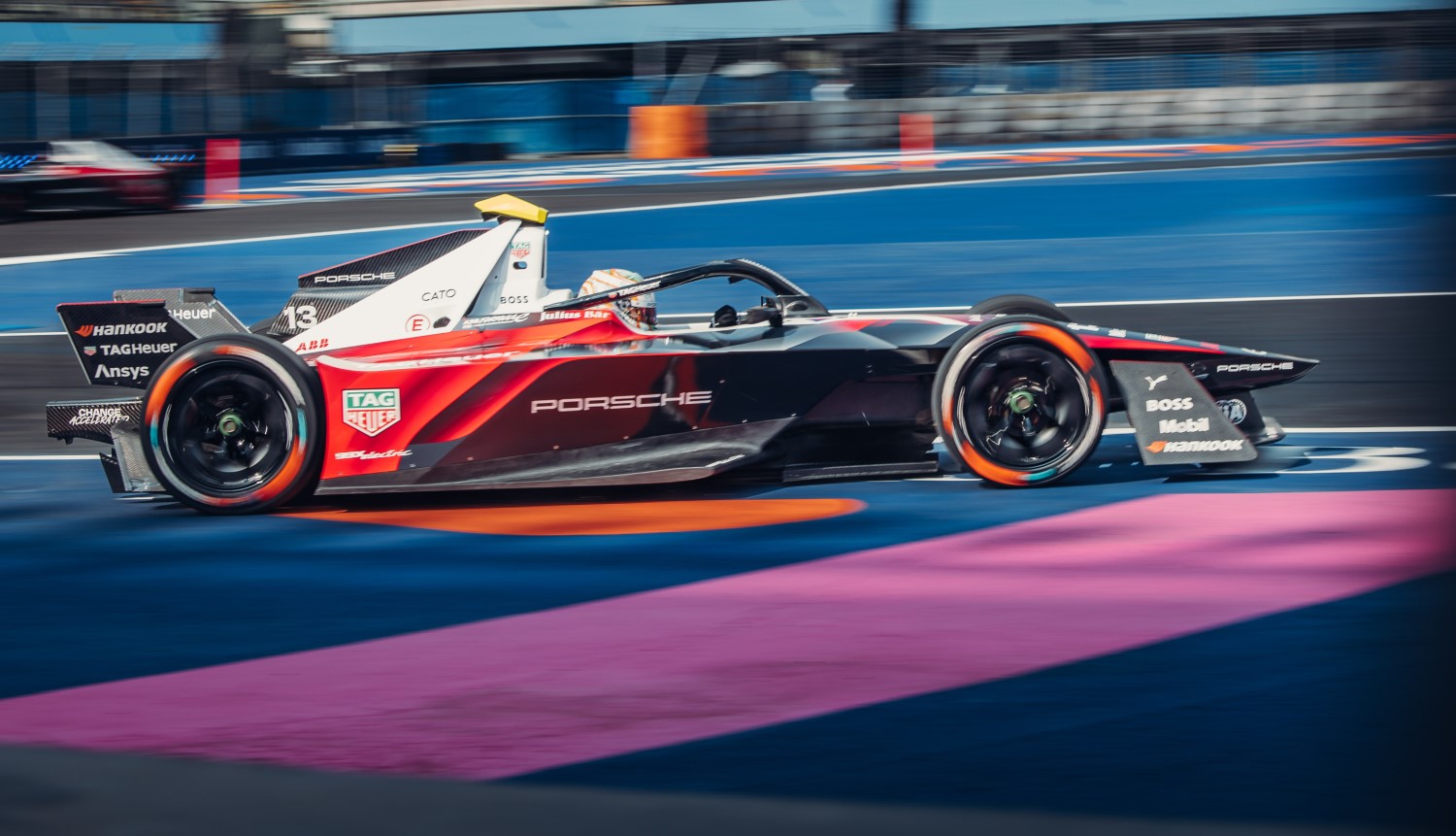 How is the teamwork going and what are the special track features at night in Diriyah?
"The most important thing for a racing team is that there's synergy in all areas. That worked in Mexico and we were rewarded for it. We've been learning ever since the new car took its first race laps on the track. And it's not just since Mexico that we've known where our focus should lie. Everyone in the team is highly motivated and ready to pick up in Diriyah where we left off in Mexico. The circuit is demanding and technically difficult. Driving in the dark means the temperatures will be much lower and it'll be a big challenge to get the tires performing optimally, especially in the early stage when grip isn't great due to sand on the track. Still, at the end of the day, the conditions are the same for everyone."
The racetrack
Historic fortifications and traditional mud-brick houses form the exotic backdrop of the Diriyah E-Prix. The challenging circuit measures 2.495 kilometers in length and features 21 turns. Energy management and a good race strategy play an important role on this fast track with two long straights. The circuit is floodlit with state-of-the-art LED technology. For Pascal  Wehrlein, Diriyah is "one of the best tracks on the Formula E calendar."