F1: Crews working triple shifts to complete Las Vegas Paddock Building on time
Crews are working triple shifts daily to ensure that the 300,000-square-foot Paddock building going up on the land Liberty Media purchased in Las Vegas for the F1 race in November is ready come race weekend in a little under 10 months.
"We want to make sure it's completely done and fully vetted, operational and ready to go in advance of the race weekend," Las Vegas Grand Prix CEO Renee Wilm told the Las-Vegas Review Journal. "We are leaving nothing to chance."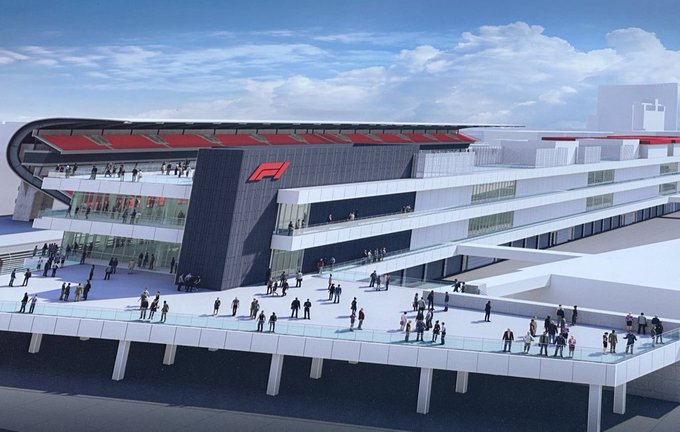 The rest of the infrastructure work needed, mostly repaving the streets, will begin in April.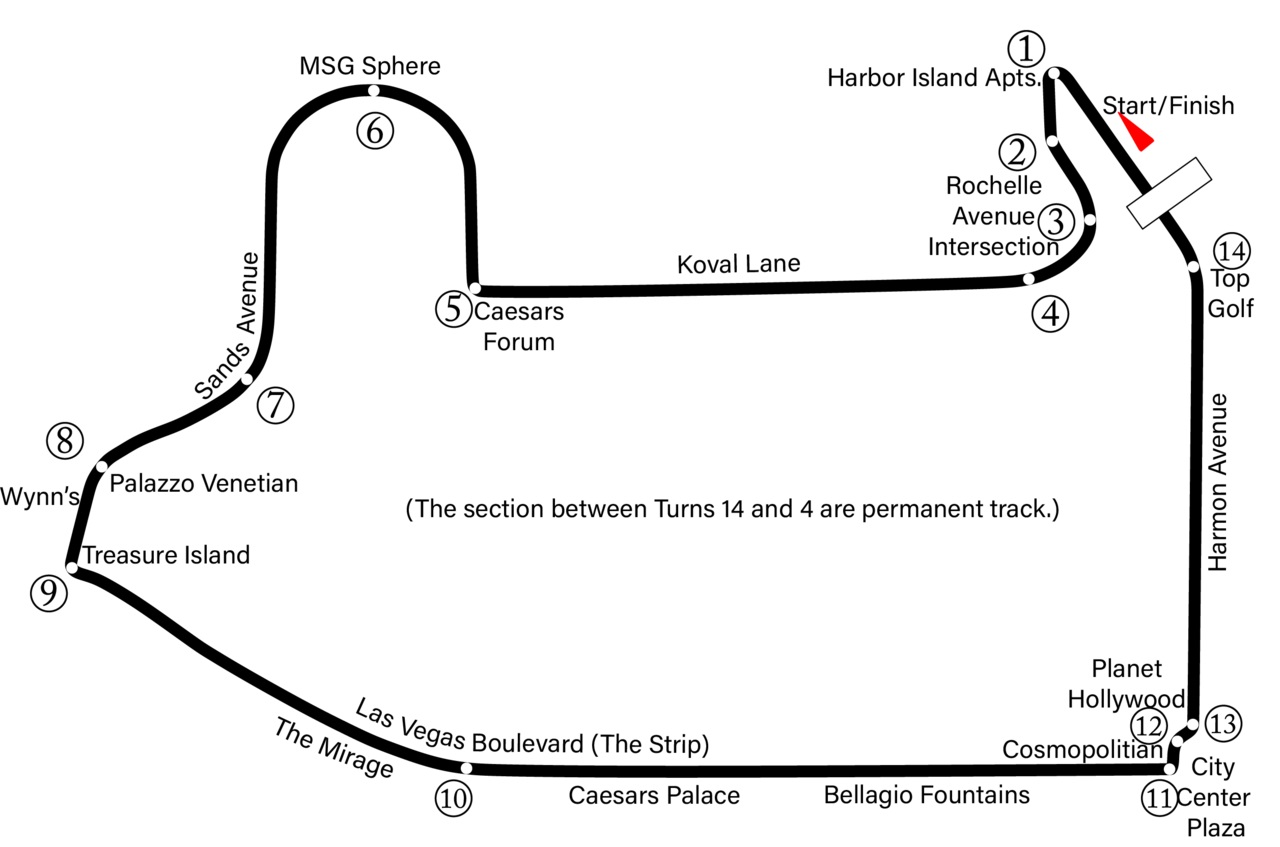 "It will be done in small chunks so that we are trying to mitigate the inconvenience," Wilm said. "We understand you guys have businesses to run, visitors to entertain and to provide hospitality to. We know how difficult traffic can be in a town like this. "
"I'm not sure if you didn't know that it was a Formula One circuit that was being built, you wouldn't think any different from the normal road infrastructure work that we have to do anyway," said Steve Hill, President and CEO of the Las Vegas Convention and Visitors Authority.
"We'll probably put some fancy signage on it and hope people will appreciate it more that the orange cones are there. It will just be a lane or two at a time in segments along that route."
Economic Impact
Formula 1's Las Vegas Grand Prix will have more than double the economic impact of the Super Bowl, according to a recent analysis.
The F1 race weekend, slated for Nov. 16-18, is estimated to bring $1.3 billion in spending to the city, according to Applied Analysis.
That sum includes a projected $966 million in visitor spending and $316 million in event operations and support.
F1 is constructing a permanent four-story, 300,000-square-foot paddock building off the Vegas Strip.
Organizers are expecting around 100,000 attendees each day of the event, which culminates in a rare Saturday Grand Prix on Nov. 18.
Applied Analysis conducted a similar projection for the 2024 Super Bowl, which will also be held in Las Vegas, and found that the game and associated events would bring a $600 million economic impact to the city.