Why Are Motorsports, especially F1, So Popular and Exciting?
Motorsports have always had a fair degree of popularity, and they've always been exciting. However, in more recent times, it feels as though the likes of Formula 1 have become even more popular and even more exciting. But why is this the case, and what's making this so?
Increased Exposure
By increasing the exposure of motorsports such as F1, you're automatically getting more eyes, which in turn adds to the popularity. And the increase in exposure has been achieved in multiple ways.
Social media has played a significant role in this because it allows more people to feel connected to motorsport. Sponsorship deals such as the one with Entain's gaming brand Party Casino have also helped significantly, as they can draw attention via their own channels.
In addition, Formula 1's Drive to Survive Netflix Series, now in Season 5, has exposed the sport to millions of new fans around the world.  The sport has been booming ever since.
High Octane Action
Let's face it, the high-octane action that unfolds out on the tracks has made motorsports exciting from the very beginning. You don't get this kind of thing with any other type of sport, which is what makes motorsports so unique.
There's nothing like seeing F1 cars fly around the track, with moves being pulled off at high speed with that element of risk involved. Even when watching at home, the excitement is off the scale, and more so for those in attendance.
Rivalries
Rivalries have been a thing in every sport, and even motorsports in the past. But it's fair to say that nowadays, they seem bigger than ever and are often the driving force behind both the popularity and excitement of Formula 1 and the like.
Take the rivalry we have seen more recently between Lewis Hamilton and Max Verstappen. It was something fans of F1, both young and old, bought into. And it added to the experience, with people wondering who would come out on top.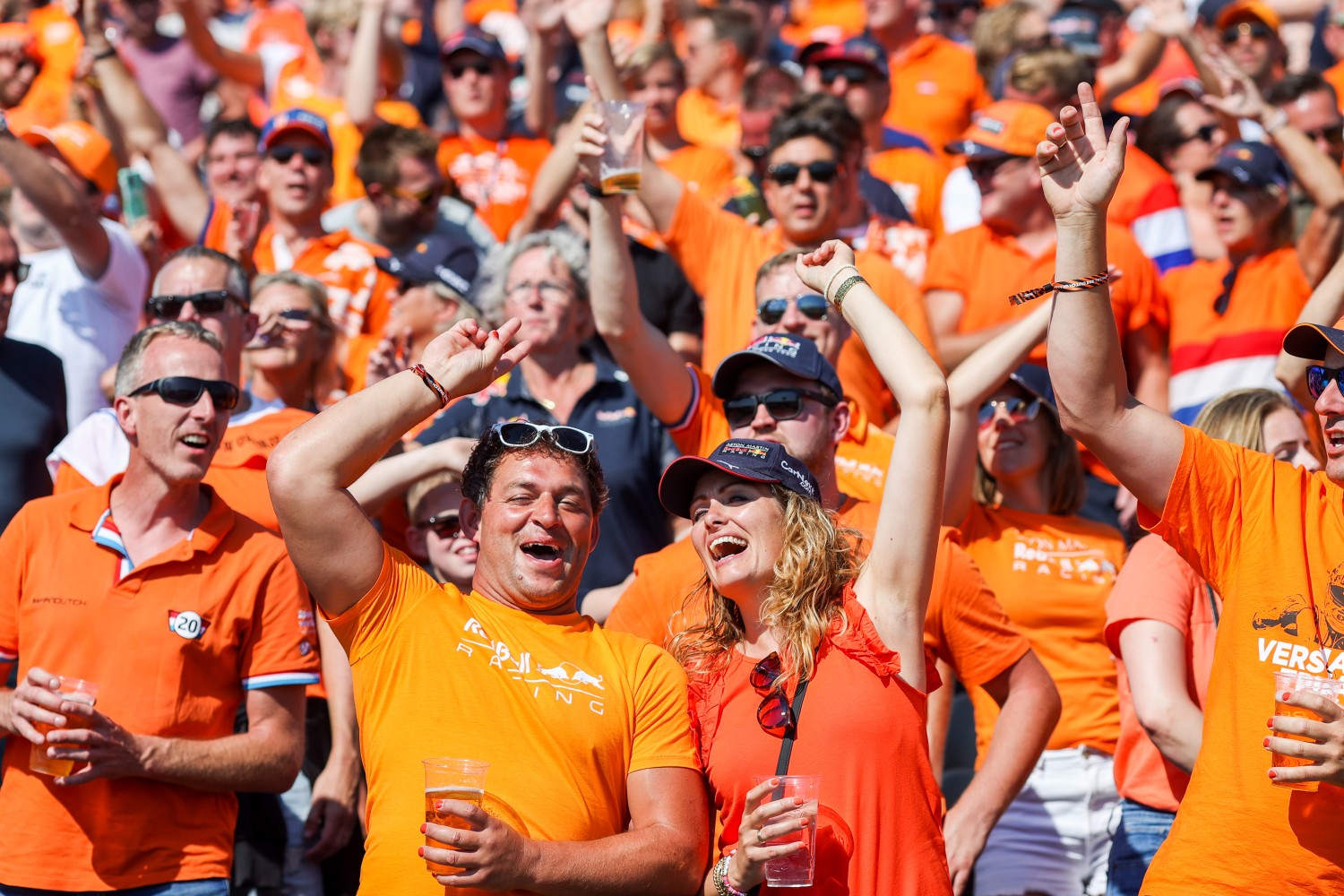 Content
It's true what they say, content is king, and it's proving to be the case for motorsports. The action doesn't start and end on the track. People want to feel connected and involved every day, and content is the way to make this happen.
Content is hugely important in keeping a high level of interest because there's no disconnect between race weekends, for example. If someone watched a Formula 1 race and then there was nothing until the next race a couple of weeks later, they could become disillusioned and lose interest.
Video Games
This one ties into the section above about content, but it deserves its own mention because, as we have seen with Formula 1, video games have been a massive reason why so many new fans of the sport have come to the fore.
If you play an F1 game, for example, it's only going to want to make you watch the sport for real. You're going to want to see the drivers and cards in action on the tracks you've raced around. And, if you're already a fan, what better way to wait for the next race weekend than by doing some racing of your own?