F1: Hamilton wished both his mothers a Happy Mother's Day
Lewis Hamilton grew up with two mothers, his birth mother and his step-mother.  Both are white and Hamilton is half white, but considers himself black.
He wished both mothers a nice Happy Mother's Day Sunday, the day that England celebrates mothers.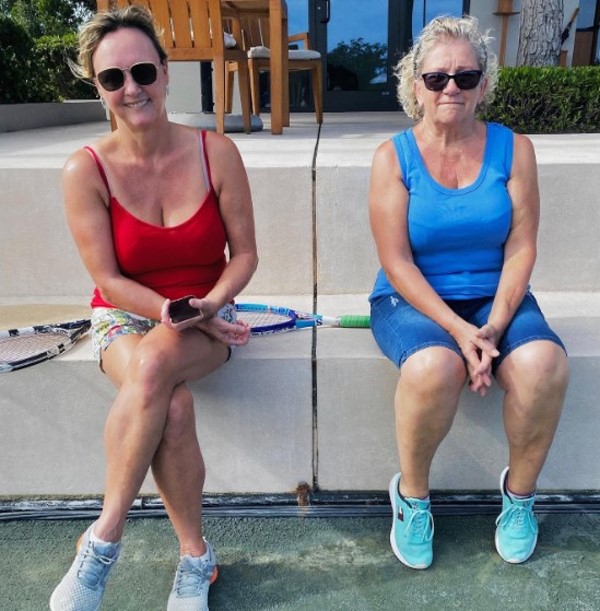 He wrote: "Growing up with a Mum and a step Mum who have always supported me is such a gift.
"No matter what happened in school or on the track, the amount of love and care never changed.
"Making them both proud is one of my top achievements, so I'll do everything I can to make them proud today.
"Happy Mother's Day to them and all amazing Mums out there."