F1: Alonso 'nothing like Vettel' at Aston – Briatore
(GMM) Aston Martin made a wise move to sign up Fernando Alonso instead of fellow multiple world champion Sebastian Vettel for 2023 and beyond.
That is the word from Alonso's long-time mentor and co-manager Flavio Briatore, who said the 41-year-old has demonstrated so far this year that he is still the same old two-time champion.
"They even tried to take away his podium with a penalty that shouldn't even be discussed," Briatore told Italian newspaper Corriere della Sera after the Saudi Arabian GP.
"At 41 he is faster than 20-year-olds, but I never had any doubt. They said he was too old, that he wasn't a team man. All nonsense.
"Just give him the car, and he brings exceptional results," the Italian added.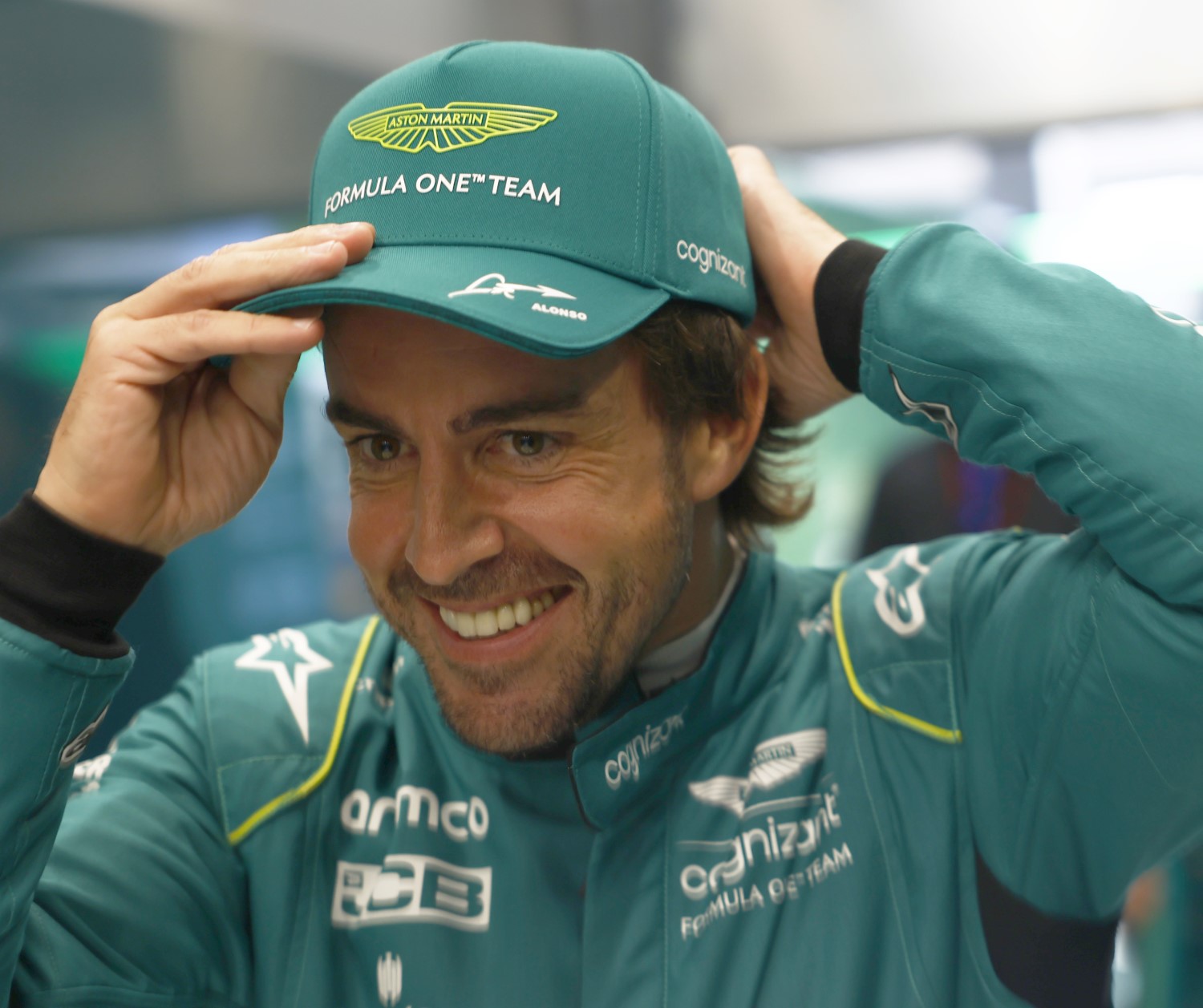 However, even Briatore can admit that after the newly-retired Vettel's struggles at Aston Martin until last year, signing for the team was a "risk".
"We shared the decision," he said. "We took a risk. But it was worth it.
"They offered us a two-year contract while others, with the excuse of age, only offered him one year. And then we knew that Lawrence Stroll was putting together a great team.
"We saw that the desire for change was there that was absent, for example, at Alpine."
Aston Martin has even leapfrogged both Ferrari and Mercedes to be clearly the second-fastest team behind dominant Red Bull early in 2023.
"I would wait before saying the world championship is over already," Briatore, 72, said. "The Aston is still a virgin car. We'll see how much it can grow with developments.
"The others have yet to understand their problems, while Fernando has a car that is easy to understand and drive. If he has the opportunity to win, he won't let it slip away."
Briatore admits that Lance Stroll is also "strong" in the new green car, but he insists Alonso's skills and experience are making a big difference.
"Fernando brought enthusiasm and ambition that they have never seen before," he said. "It's nothing like Vettel's period there."