F1: Struggling McLaren F1 sacks Key, hires Sanchez
–by Mark Cipolloni–
As we wrote in this article, after completely dominating the 2022 season despite some early season setbacks, the Red Bull F1 team came out of the gate strong by completely dominating the Bahrain GP.
Red Bull simply out engineered mighty Mercedes, Ferrari, Renault Aston Martin and McLaren – the so-called big auto manufacturers.
These big boys are all scrambling, trying to figure out where they went wrong.
They are all in turmoil – laying off staff, hiring new staff, and changing their car design to copy Red Bull's.
Meanwhile, Red Bull is not standing still. They are reportedly working on a car upgrade package that will make their car even better that they will unleash at Imola or perhaps even sooner.
So while their rivals are scrambling to pick up their pieces, Red Bull is preparing to deliver the fatal blow.
It's rather hilarious to watch.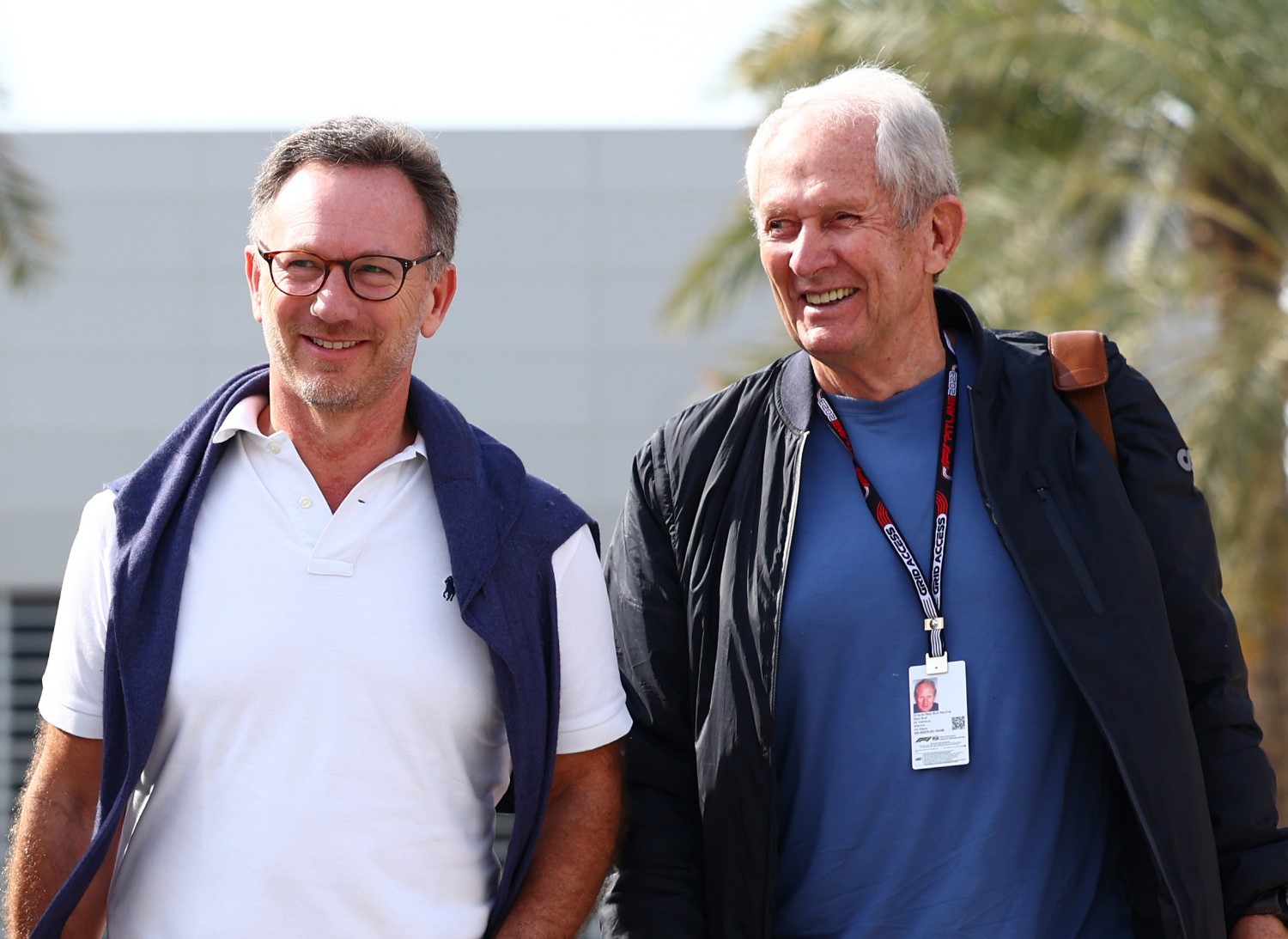 –McLaren Press Release–
McLaren today announces a number of organizational changes within its Formula 1 team.
The team has taken the decision to move away from a single Executive Technical Director role, overseeing the whole technical operation. Instead, it will be introducing a Formula 1 Technical Executive Team comprising of three new specialized Technical Director roles, reporting directly to Team Principal Andrea Stella. James Key, Executive Technical Director has left the team as part of this restructure.
The F1 Technical Executive Team includes Peter Prodromou, who moves into the role of Technical Director, Aerodynamics. Peter will lead the whole aero function, using his experience gained in 32 years of Formula 1 and a strong track record of winning world championships. David Sanchez (shown above) returns to McLaren as Technical Director, Car Concept and Performance after a decade at Ferrari, and brings significant expertise and innovation to the team. David will join the team on 1 January 2024. Neil Houldey is promoted into the newly created role of Technical Director, Engineering and Design. Having first joined the team in 2006 Neil has grown within the organization, becoming a highly respected technical leader.
Giuseppe Pesce is promoted to Director, Aerodynamics & Chief of Staff, to support the running of the aero department reporting into Peter.
Alongside these changes, Piers Thynne moves into the expanded role of Chief Operating Officer for the Formula 1 team. This new role will support the Team Principal in the mission of innovating and elevating the standards at McLaren, to be strongly positioned to be competing at the front of the grid.
This reorganization has been the work of a number of months and takes place ahead of several new key infrastructure projects which are due to come online in phases throughout 2023. Additionally, the team has been undertaking a sustained recruitment campaign to increase the technical capability, with some senior appointments already made.
This strategic approach, based on organizational restructure, new infrastructure, and expansion of the workforce, creates the foundations for a stronger and more innovative Formula 1 team to enable future success.
Andrea Stella, Team Principal, McLaren Formula 1 Team, commented: 
"Firstly, I'd like to thank James for his hard work and commitment during his time at McLaren and wish him well for the future.
"Looking ahead, I am determined and fully focused on leading McLaren back to the front of the field. Since taking on the Team Principal role I have been given the mandate to take a strategic approach to ensure the team is set on a long-term foundation, for us to build on over the years.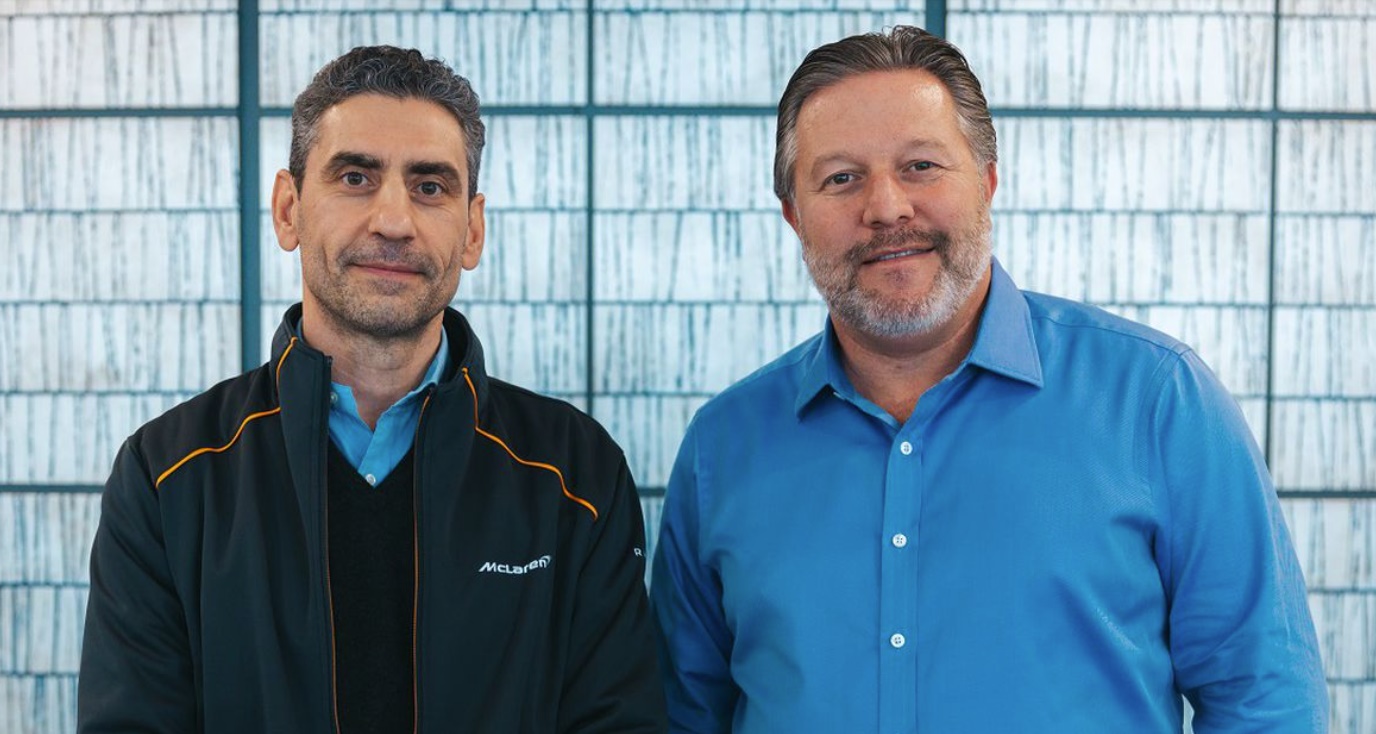 "This new structure provides clarity and effectiveness within the team's technical department and puts us in a strong position to maximize performance, including optimizing the new infrastructure upgrades we have coming in 2023.
"Alongside Peter and Neil, I'm delighted to welcome David Sanchez back to the team to complete an experienced and highly specialized Technical Executive team, with the collective aim of delivering greater on-track car performance.
"I'm looking forward to continuing working together with Piers, who will play a fundamental role to define and deliver the plans to create an innovative and effective F1 team."
Zak Brown, CEO, McLaren Racing, said: 
"It's important now that we ensure we have a solid foundation as the next phase of our journey. It has been clear to me for some time that our technical development has not moved at a quick enough pace to match our ambition of returning to the front of the grid. I'm pleased that, having completed a full review with Andrea, we are now able to implement the restructure required to set the wheels in motion to turn this around. These strategic changes ensure the long-term success of the team and are necessary to see McLaren get back to winning ways. We have everything coming into place now with our people and infrastructure and alongside an exciting driver line-up, I'm determined to see McLaren get back to where we should be."
David Sanchez commented: 
"I'm excited to be returning to the team in Woking and look forward to working alongside Peter and Neil and the rest of the team to achieve our performance objectives. McLaren has always had an extremely talented group of people and alongside the new infrastructure upgrades coming online this year, we have an exciting prospect ahead that I'm delighted to be a part of."