Rumor: Kigali, Rwanda being eyed for possible F1 race
(Update)
In an interview with Grandprix247.com, Hermann Tilke said his company is working on two new F1 tracks this year.
Might one be Kigali?
Might the other one be Indonesia?  Recall this rumor that Indonesia plans to host an F1 race starting in 2024.  If true, the track will need to be completed on time.
---
March 23, 2023
–by Mark Cipolloni–
The word coming out of the Saudi Arabian GP paddock is that Kigali in Rwanda, Africa is getting a serious look as a possible F1 venue.
Under Paul Kagame's leadership Rwanda has become one of the more advanced countries in Africa and was deemed the second safest country in Africa in a Gallup Global Law and Order report in 2018.
Rwanda is a difficult topic. Most people still think about the genocide but that's not the country today. Rwanda has made leaps in most relevant metrics. However, Kagame drives his country forward with a lack of democracy and with involvement in DR Congo and its questionable situation.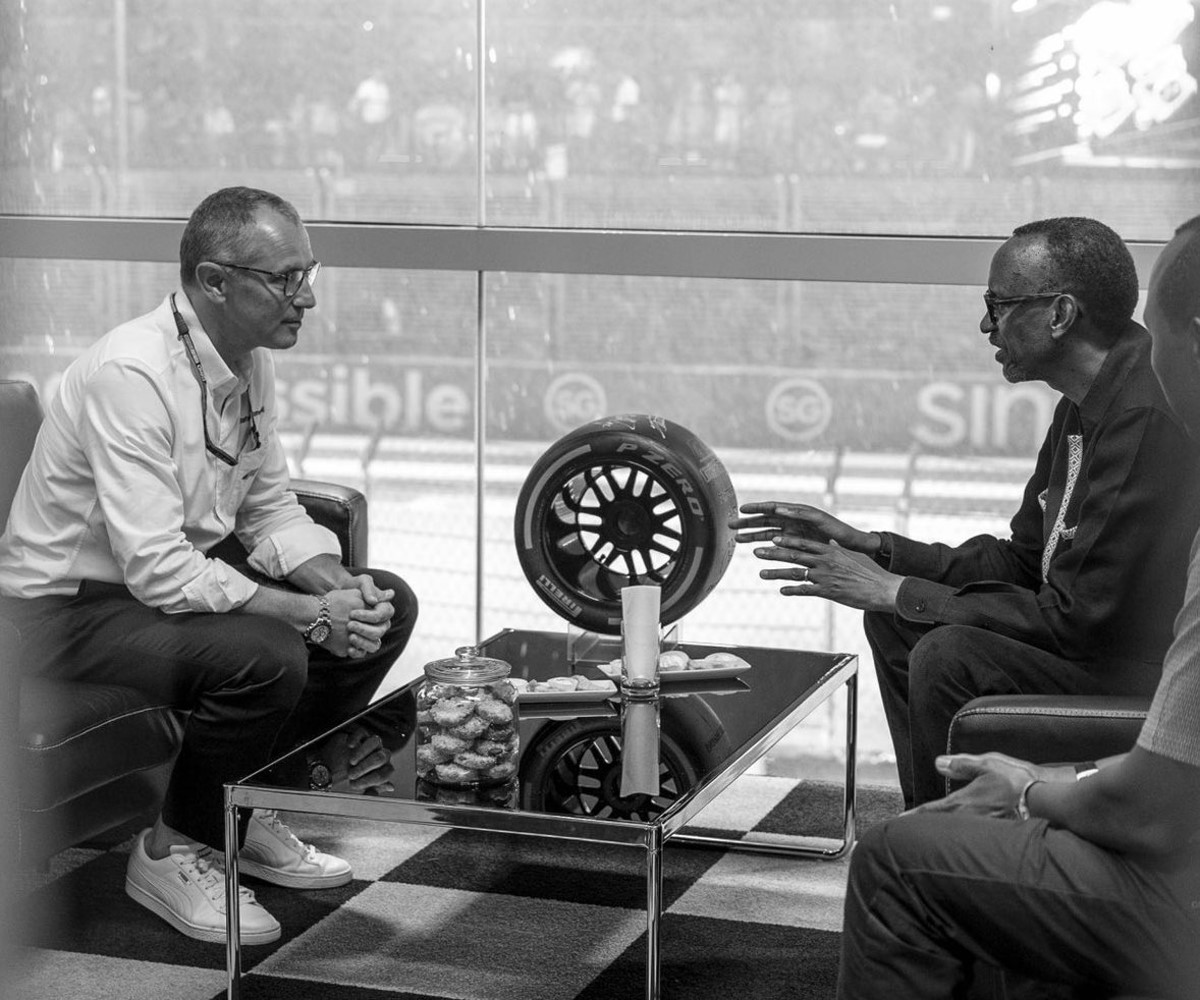 Kigali is the capital city of Rwanda, roughly in the center of the country. It sprawls across numerous hills, ridges and valleys, and has a vibrant restaurant and nightlife scene
The Capitol Kigali has a lower crime index than any major US city. It's a very safe city and country in general, not to mention has a cleanliness standard similar to Singapore.
Average salaries are currently in the $5,000 per year range, but by 2050 Kagame's aim is to move it into a high-income country, at least by African standards.
We'd bet the race would also be very extreme in either rain or heat considering it's proximity to the equator and the Congo basin.
So, given the weather and the average income, can Kigali really host an F1 race?
Or is Domenicali using it as leverage to get Morocco or Kyalami to cough up the $50 million per year expected sanction fee?