F1: Rosberg panned for making trouble where there was none
–by Mark Cipolloni–
The F1 media in general are quick to point out negative things about Max Verstappen, especially the British media, every time Verstappen schools their hero, Lewis Hamilton.
But this time it was German Nico Rosberg trying to make Verstappen look bad on Sky Sport's coverage of the Saudi Arabian GP qualifying. He suggested Verstappen had skipped a team meeting following a shock Q2 exit when a problem with his RB19's driveshaft ensured he would not take part in the battle for pole.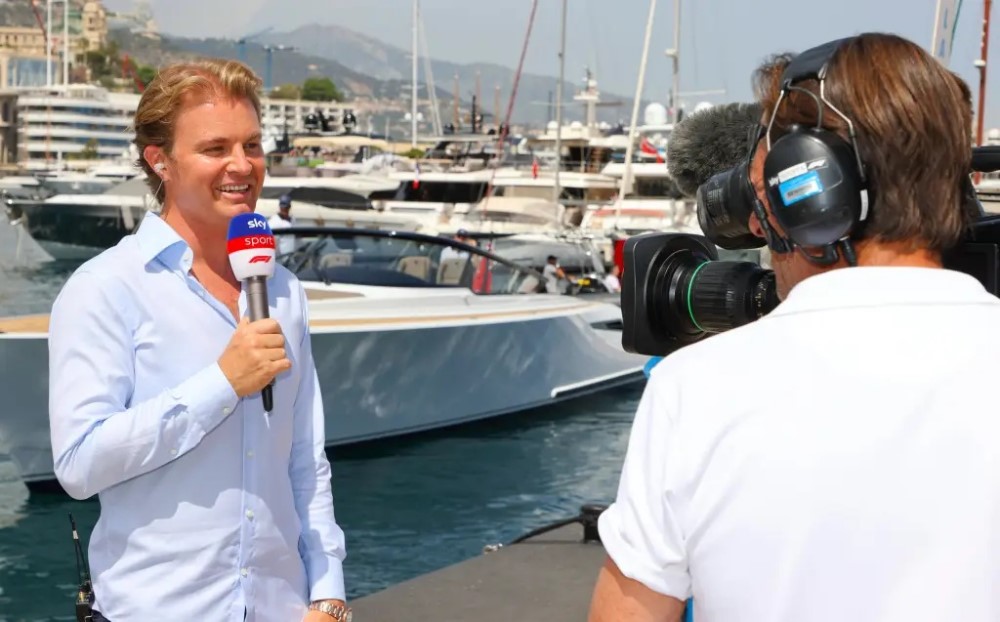 "Of course, in general, the whole feeling in the team, everyone is happy, but personally, I'm not happy," Verstappen said.
"Because I'm not here to be second, especially when you are working very hard also back at the factory to make sure that you arrive here and in a good state, and basically, you know, making sure that everything is spot on.
"And then yeah, you have to do a recovery race, which I like, I mean, I don't mind doing it, but it's when you're fighting for a championship and especially, you know, when it looks like it's just between two cars, we have to make sure that also the two cars are reliable."
Rosberg would then say during Sky F1's live coverage: "It's not good to see that really.
"Yesterday [Saturday] he left the track very quickly and skipped the team meeting apparently, that's what we've been told, and I think that's not a good approach, not a good mentality this early in the season.
"And when the team has done such a brilliant job with that car, and is working so hard and everything, he could be a little bit more gracious maybe, I would say."
Verstappen had been suffering with a stomach bug in the lead up to the Saudi Arabian Grand Prix weekend, and was even granted permission by the FIA to skip media day on Thursday to allow him extra recovery time.
It is believed Red Bull also played their part in making sure Verstappen was race ready for Sunday by allowing him to leave the track early following his Q2 exit and go to bed.
According to German outlet Sport1, there is 'anger' towards Rosberg for lying to the wider F1 audience without having all the facts.
Sport1 say the word from the Verstappen camp is: "This shows how far away Rosberg is from reality. Luckily, Sky also has Ralf Schumacher in the team, who set the record straight straightaway."
Also in the aftermath of the Saudi Arabian Grand Prix, live broadcast coverage seemed to reveal Max Verstappen's father, Jos, completely blank Sergio Perez after he won his first race of the season.
However, away from the live world feed, there was unbroadcasted footage which did show Jos Verstappen patting Perez on the back, congratulating him on his victory. The bias British media really played this one up to the hilt. Sky Sports even dedicated 10 minutes talking about it to their Hamilton loving British fans.  Again, all to make the Verstappens look bad every chance they get.
We hear the Brits really got their panties in a knot over this revealing article.