F1: Las Vegas GP Ticket sale update
(2nd Update)
–by Mark Cipolloni–
More information has come out regarding the additional General Admission tickets that will be sold at a lower price point for the Las Vegas GP.
"All 1,800 of the trackside GA tickets were made available for purchase during both of our on-sale periods, which included all pre-sales and the public on-sale and have sold out due to extremely high demand the race organizers said in a statement.
"Although not on-track, we do expect tickets to be made available later this year for a one-of-a kind 'watch party' on the iconic Las Vegas Strip. This event will allow fans to enjoy the excitement of race weekend, together with live music and entertainment acts from celebrated artists, at a cost-effective price point.
"Details of this experience will be made available in the coming months, and, with respect to future race years, we remain committed to exploring opportunities to create additional on-track GA tickets."
---
March 27, 2023
–by Mark Cipolloni–
Besides grandstands and suite tickets averaging $6,975 each selling well, many of the Las Vegas Strip's resorts are already sold out for Nov. 16-18 for the GP. If you look at hotels.com for a room during that time frame, you will see that properties such as Resorts World, The Venetian, MGM Grand, Bellagio, Wynn Las Vegas and Encore are sold out. Some resorts require at least a three-night stay.
And there are some properties that normally rent rooms for less than $100 a night that are charging three to seven times that amount. A sampling: Circus Circus, $549 a night; The Strat, $439; the Motel 6 on Tropicana Avenue, $400.
Local economic experts at Applied Analysis estimate the Las Vegas Grand Prix will attract more than 100,000 people who will spend an estimated $1.2 billion into the local economy.
---
March 27, 2023
–by Mark Cipolloni–
Tickets went on sale to the public today for the Las Vegas GP.  Here is an update. This race will be bigger than the NFL's Super Bowl and generate 10 times the revenue the Indy 500 generates. It is estimated the race will generate $500 million in revenue the first year. Over 70 million people will watch the race on TV worldwide.
Some ticket packages with hotel room are going for $1 million for special high rollers.  One package costs $10 million for a group of 10 people. These packages include food prepared by world renowned chefs and special guest appearances by drivers and celebrities.
The large main grandstand for the Las Vegas GP opposite the pits (East Harmon Zone) has completely sold out except for two dozen wheelchair seats remaining – the seats cost customers $2,500 for three days and included food. Some $10,000 each skybox tickets are still available. The Paddock Club atop the garages at $10,000 each are completely sold out.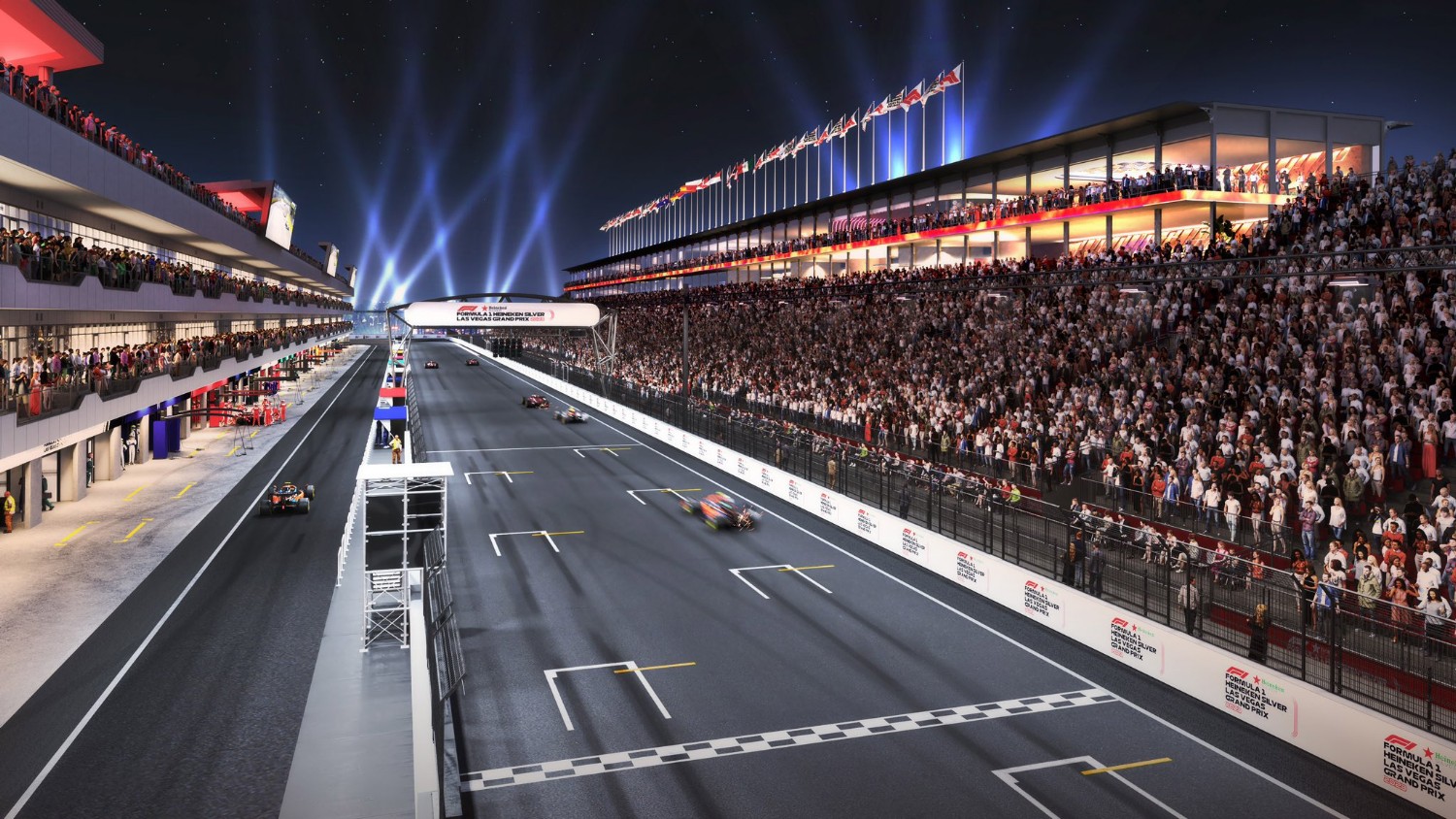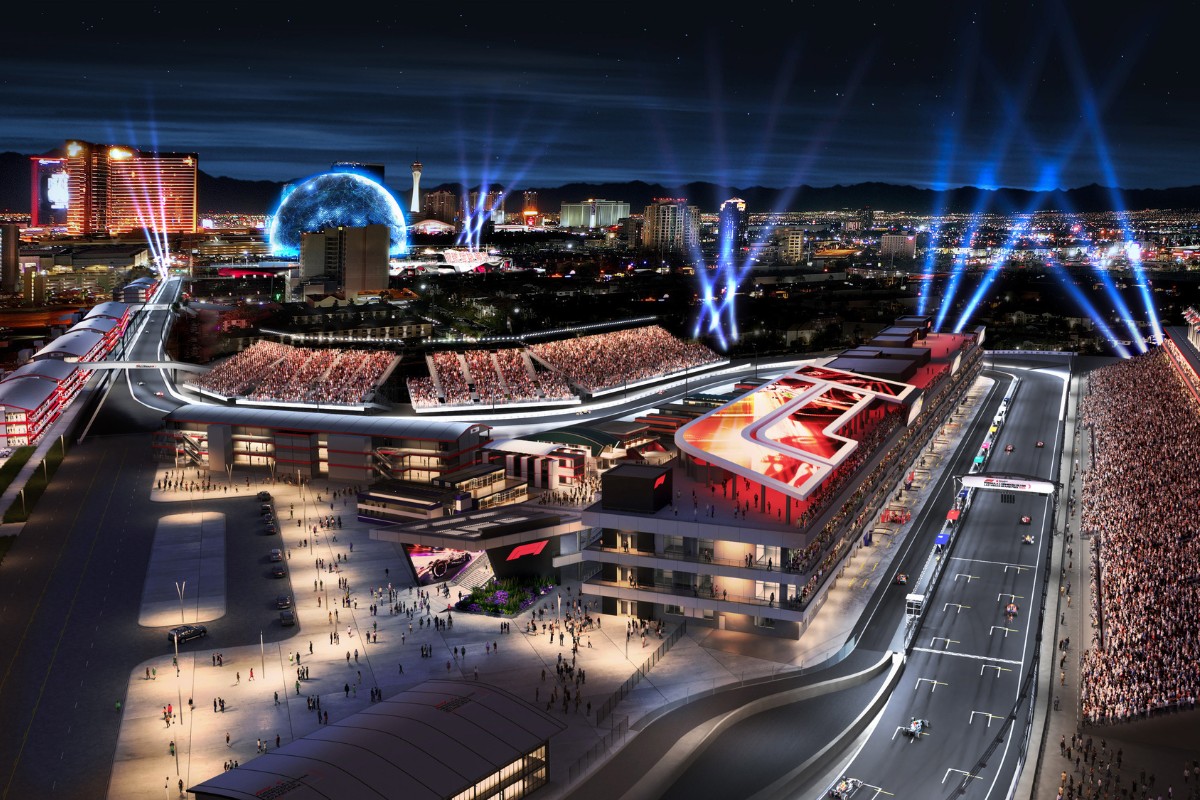 The West Harmon Zone grandstands on the straight just before the final turn are 2/3rds sold at a cost of $1,500 each.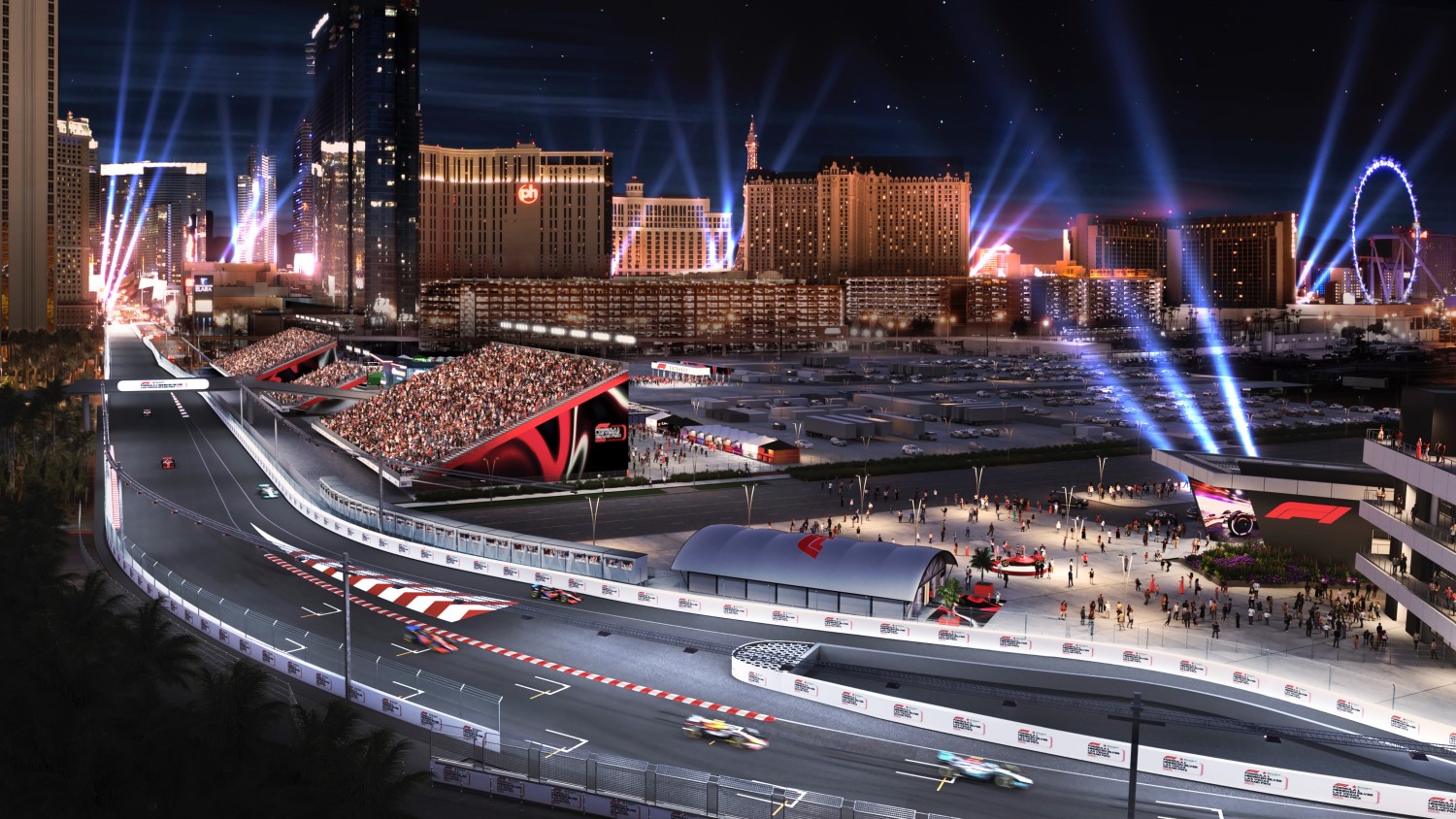 Las Vegas GP officials says it sold out of $500 GA tickets for this year, and it only put 1,800 on sale due to potential space constraints as there are a lot of grandstands located around the Sphere.  Some (4 grandstands) are already sold out at a cost of $2,000 each including food and drinks.  There'll be a second GA area, a festival zone with 30K tickets for less than $500 with Jumbotron screens setup, entertainment, but without track views, in a few months.