Rumor: Planned new HiTech F1 team already has car in Wind Tunnel
According to Racingnews365.com sources, Hitech's planned entry into F1 is nothing short of astonishing.
Indeed, one of their sources indicated that their plans are so far advanced that wind tunnel testing is already underway using the former Mercedes (50%) facility situated in Silverstone and currently used by that team's Mercedes Applied Science advanced engineering division.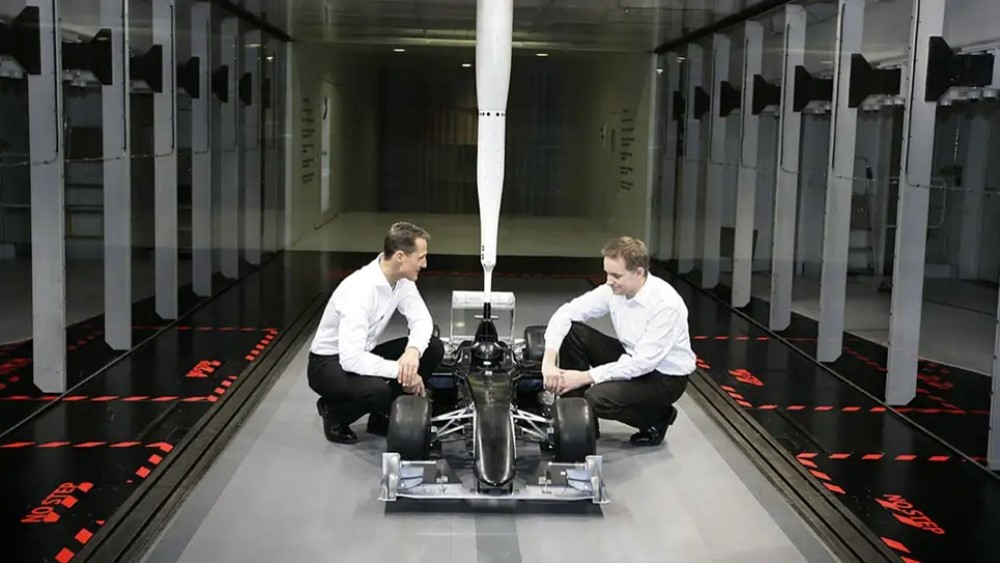 All this makes sense as another source suggested that Hitech is focused on a Mercedes powertrain (PT) partnership, which would give Toto Wolff another vote in the paddock for which he already rules.
HiTech's aerodynamic preparations are understood to be focusing on 2022/23 models to verify data ahead of release of the first 2026 regulations – due in June 2024 as per the FIA's International Sporting Code, which demands that regulations "which affect the balance of performance between automobiles" are formalized at least 18 months before the start of an applicable season.
Equally, H26 has commenced design of a F1 chassis based on known crash test and load factors, with side intrusion panel, deformable structure and a roll hoop design allegedly also in process.
According to a HiTech team member, the plan is to ensure the team is ready to hit the ground running once the FIA grants the green light after the selection process is complete.
Target date is June 30th of this year.