Rumor: HiTech F1 team already has car in Wind Tunnel, confirms entry
(Update)
British racing team Hitech has formally confirmed it has lodged an entry to join the Formula 1 grid in 2026, after revealing a major new investment deal.
Hitech announced on Monday that its parent company Hitech Global Holdings Limited had sold a 25% stake to Kazakh businessman Vladimir Kim.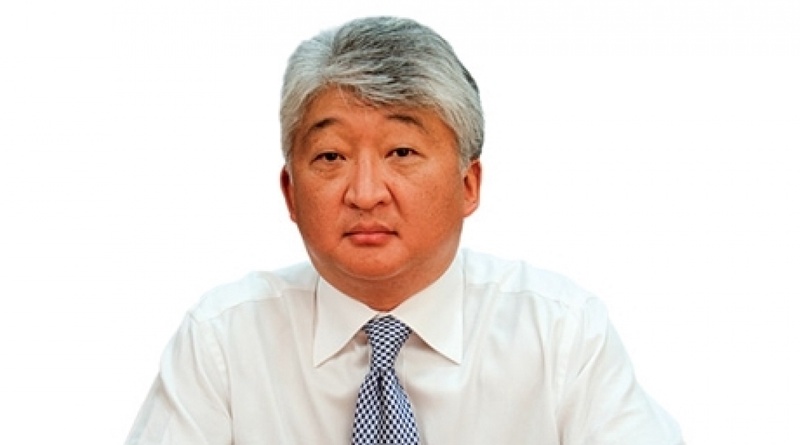 Kim's main interests are in the mining, banking and aviation industries, with his Kazakhmys and KAZ Minerals Group ranking among the top 10 producers of copper in the world.
Kim said: "Motorsport has been a long-standing personal interest for me, and I am delighted to be entering into a partnership with an organization that has enjoyed success in so many categories and has such ambitions for its future.
"We have an established involvement with sport; however, this is our first global investment in motorsport.
"Its dynamic appeal, growing exposure, business-to-business marketing opportunities and burgeoning fan base are aligned with my ambitions personally and commercially."
Hitech boss Oliver Oakes added: "I am delighted to welcome Vladimir Kim to the Hitech group.
"During our discussions we found many natural synergies and I know that his support will be invaluable as we seek to build on Hitech's success and work towards achieving its broader ambitions over the years to come."
---
March 29, 2023
According to Racingnews365.com sources, Hitech's planned entry into F1 is nothing short of astonishing.
Indeed, one of their sources indicated that their plans are so far advanced that wind tunnel testing is already underway using the former Mercedes (50%) facility situated in Silverstone and currently used by that team's Mercedes Applied Science advanced engineering division.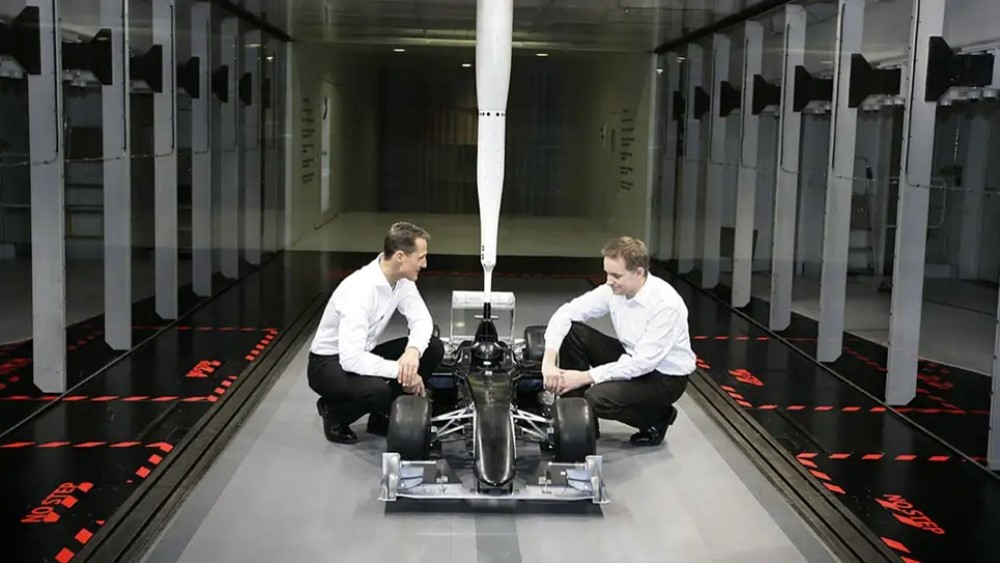 All this makes sense as another source suggested that Hitech is focused on a Mercedes powertrain (PT) partnership, which would give Toto Wolff another vote in the paddock for which he already rules.
HiTech's aerodynamic preparations are understood to be focusing on 2022/23 models to verify data ahead of release of the first 2026 regulations – due in June 2024 as per the FIA's International Sporting Code, which demands that regulations "which affect the balance of performance between automobiles" are formalized at least 18 months before the start of an applicable season.
Equally, H26 has commenced design of a F1 chassis based on known crash test and load factors, with side intrusion panel, deformable structure and a roll hoop design allegedly also in process.
According to a HiTech team member, the plan is to ensure the team is ready to hit the ground running once the FIA grants the green light after the selection process is complete.
Target date is June 30th of this year.