F1: Ricciardo eyes getting 'back on the grid' in 2024
(GMM) Daniel Ricciardo admits he doesn't want to settle in to 'sabbatical' life too much.
When he lost his McLaren race seat, and signed up as a Red Bull third driver rather than seek a drive further down the grid, the 33-year-old said he was looking forward to time off.
"It's only been a few months," the Australian said in Melbourne, which is his first appearance in a paddock since the last grand prix of 2022.
"But I think some itches have been scratched, so to speak. I thought I might just sit on the couch and watch movies all day and eat junk food, but that's just not me."
Therefore, he says he has maintained his training regime and could be doing some "tire testing" in a Red Bull cockpit before too long.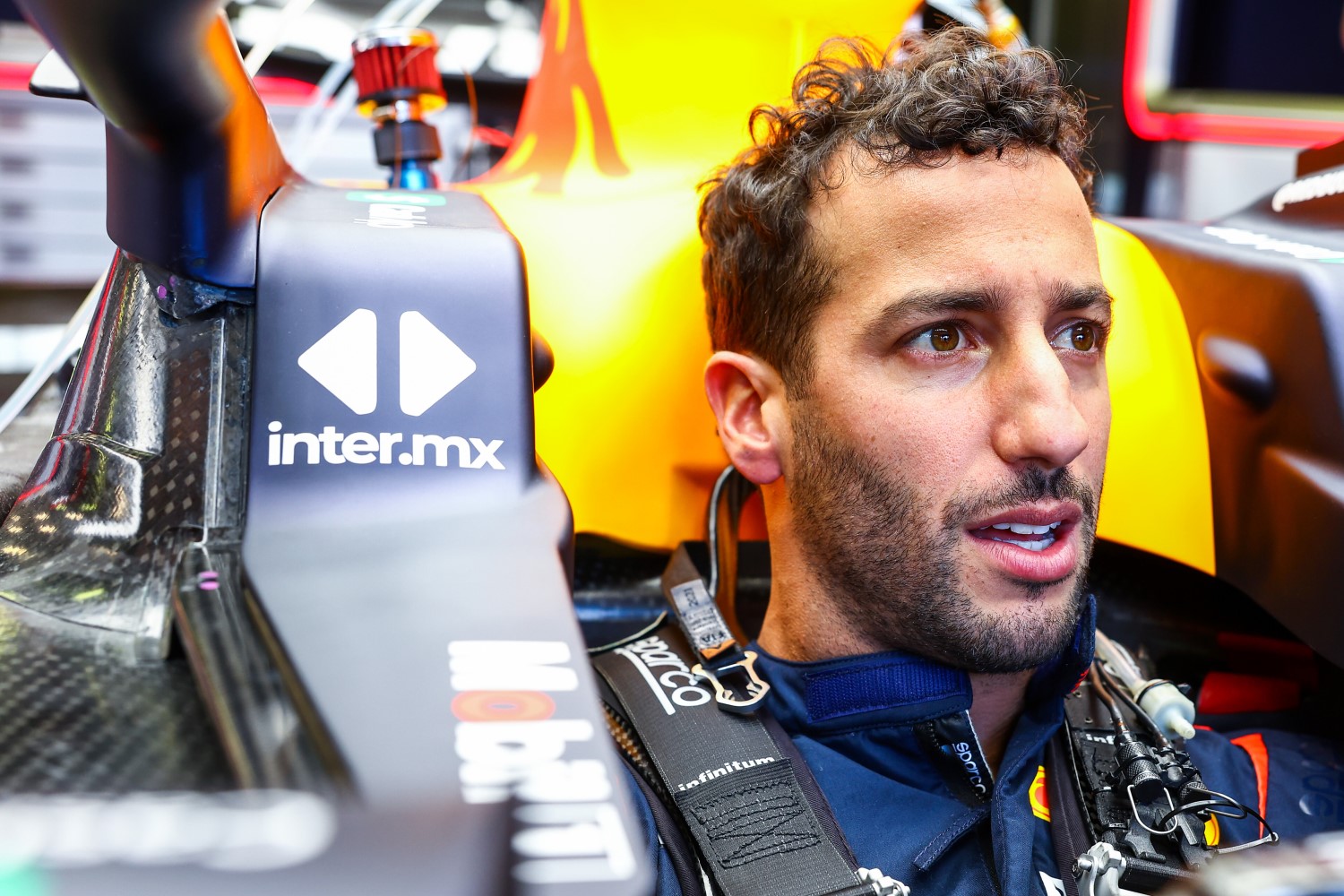 "The signs are pointing towards getting back on the grid," Ricciardo said. "I feel like that's where I'm tracking in my head, and a few of the habits that I'm having or doing is pointing towards that.
"So even these things have made me realize how much I do care about it."
Earlier, it seemed that his best option for a seat this year was at Haas – with boss Gunther Steiner revealing that he couldn't pay the $10 million asking price.
But Alpine boss Otmar Szafnauer admitted on Friday that while he "discussed a contract with Daniel, we chose Pierre (Gasly) when he became available".
"I wouldn't be surprised if he returns to racing in the future," he added.
Ricciardo insists: "I'm still at a point where it's not at any cost, it's not just to be back on the grid.
"A lot of the reason for taking this year off was that I didn't want to just jump back into a car, any car just to be one of the F1 drivers. And I still don't see myself starting from scratch and rebuilding a career from ground zero and going at it for another decade.
"I appreciate I might not have every opportunity under the sun, but I want to win. I want to be back with a top team and obviously a team where I have my confidence back and my mojo."
In fact, Ricciardo thinks he lost that 'mojo' over two seasons at McLaren.
"Maybe when I look back that's a weakness of mine, but in a way it's a strength as I feel better at the front of the grid. I feel like I perform in those situations with a bit more pressure and a bit more emphasis on a podium," he said.
However, Ricciardo says he is yet to enter serious talks about 2024 with any teams.
"I'm happy to roll with it probably until the summer, or June, July, and then see where I'm at, maybe sit down with my team and think what are we going to need to do now to realistically try to put me back on the grid."