F1: Alonso hoping for 'hot environment' at Red Bull
(GMM) With Red Bull so dominant early in 2023, the only real championship intrigue could be an apparently tetchy relationship in the Red Bull garage.
Back to back world champion Max Verstappen admits Sergio Perez is his only realistic challenger in Melbourne this weekend – and clear signs of tension have been obvious for some time.
For instance, after Perez won in Jeddah two weeks ago, he expressed surprise that his teammate had snatched away the extra point for the fastest lap despite team instructions to cool the pace.
By Melbourne, the Mexican played down suggestions that he implied Verstappen had defied team orders.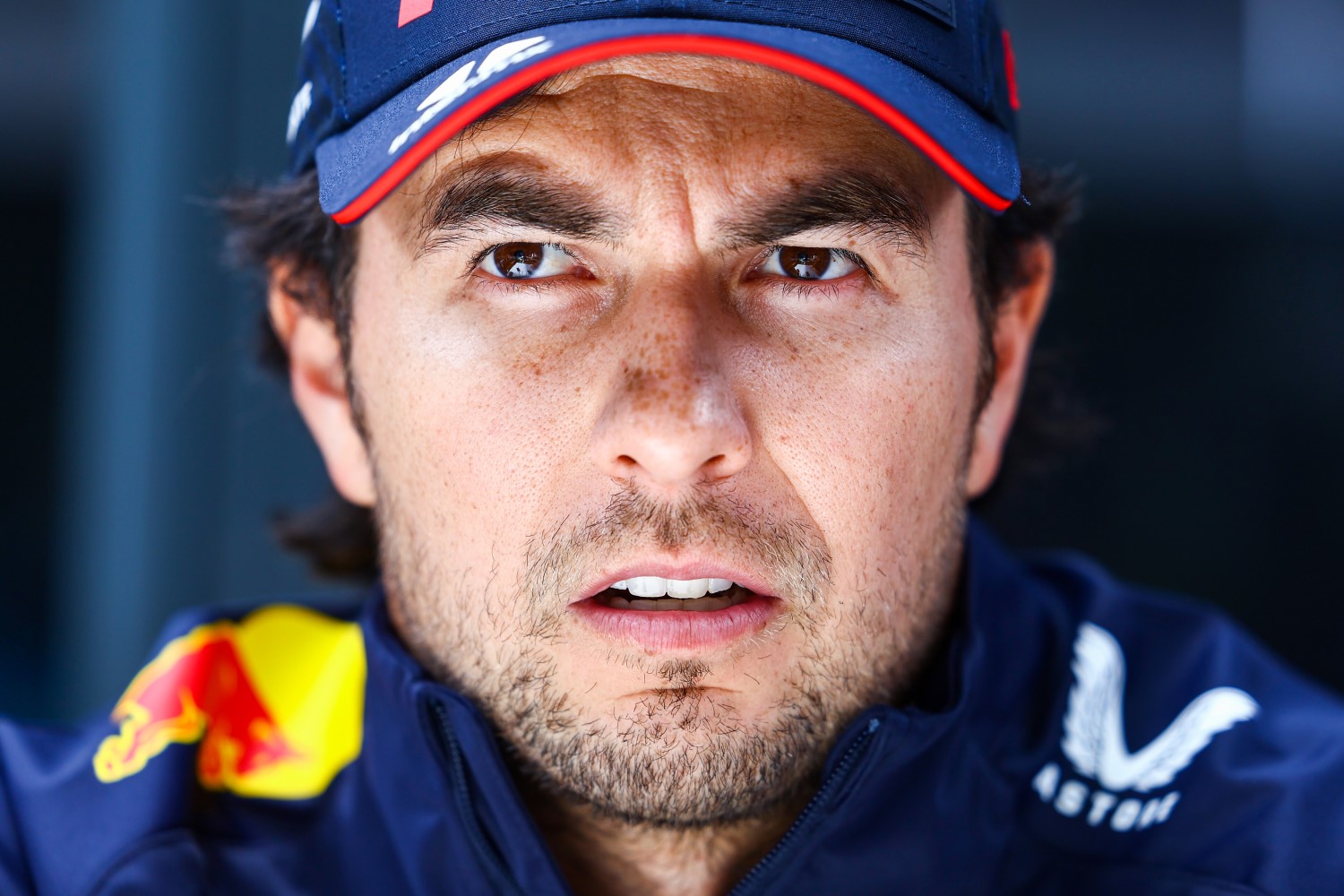 "I think it was a bit of a miscommunication between my engineer and myself," Perez said at Albert Park. "I don't think there was anything more to it.
"I had a word with Christian after the race and it was all clear. It's nothing big.
"To be honest, we've got a lot more respect for each other than people may think out there."
However, he also hits back hard at any suggestion he is basically the team's 'number 2′ who must defer to Verstappen's quest for a third consecutive drivers' title.
"I feel that I get just as much support from the team, just as many opportunities, as Max," Perez said.
"But if I want to win the title, I have to be able to beat Max week in, week out. During the first two race weekends, the differences between us were small."
However, despite Perez's efforts to calm the tension, Verstappen hit back at his teammate's version of the Jeddah narrative.
"That was no miscommunication," the 25-year-old Dutchman said.
"The same thing was also asked in Bahrain, but the other way around. In the end, from our side there was no more talk about it or any additional explanation either.
"The positive thing is that our car is very competitive and that's what is required to challenge for championships," Verstappen added.
At present, Red Bull's closest challenger is Aston Martin and Fernando Alonso – and the Spaniard admits he wouldn't mind if Perez and Verstappen continue to argue at the front.
"We know that the Red Bulls are too far ahead now," Alonso told DAZN. "But hey, anything can happen.
"A reliability problem, a touch between them. We know there has been a lot of talk about them having a hot environment so we will pay attention," he smiled.