F1: Piastri right on pace with Norris -Zak Brown
McLaren F1 rookie Oscar Piastri was hired to replace Daniel Ricciardo who was unable to keep pace with his McLaren teammate Lando Norris.
Fellow Australian Piastri has stepped into the void left by the sacking of Ricciardo, and from what team boss Zak Brown has seen so far, he is confident the 21-year-old will be more of a match for Norris than was the case with Ricciardo.
"What we want to have is two drivers that are pushing each other," said Brown in Friday's Team Principal Press Conference.
"And I think early indications are that Oscar will be on the same pace as Lando and the two of them will push each other hard.
"And that's what you want out of your two drivers, to know that it's kind of down to you, as a team, to provide them with a car to get to the front.
"So I'm confident when you look down the list of things you need to have a winning team, having two grand prix drivers is critically important and I think we've got that."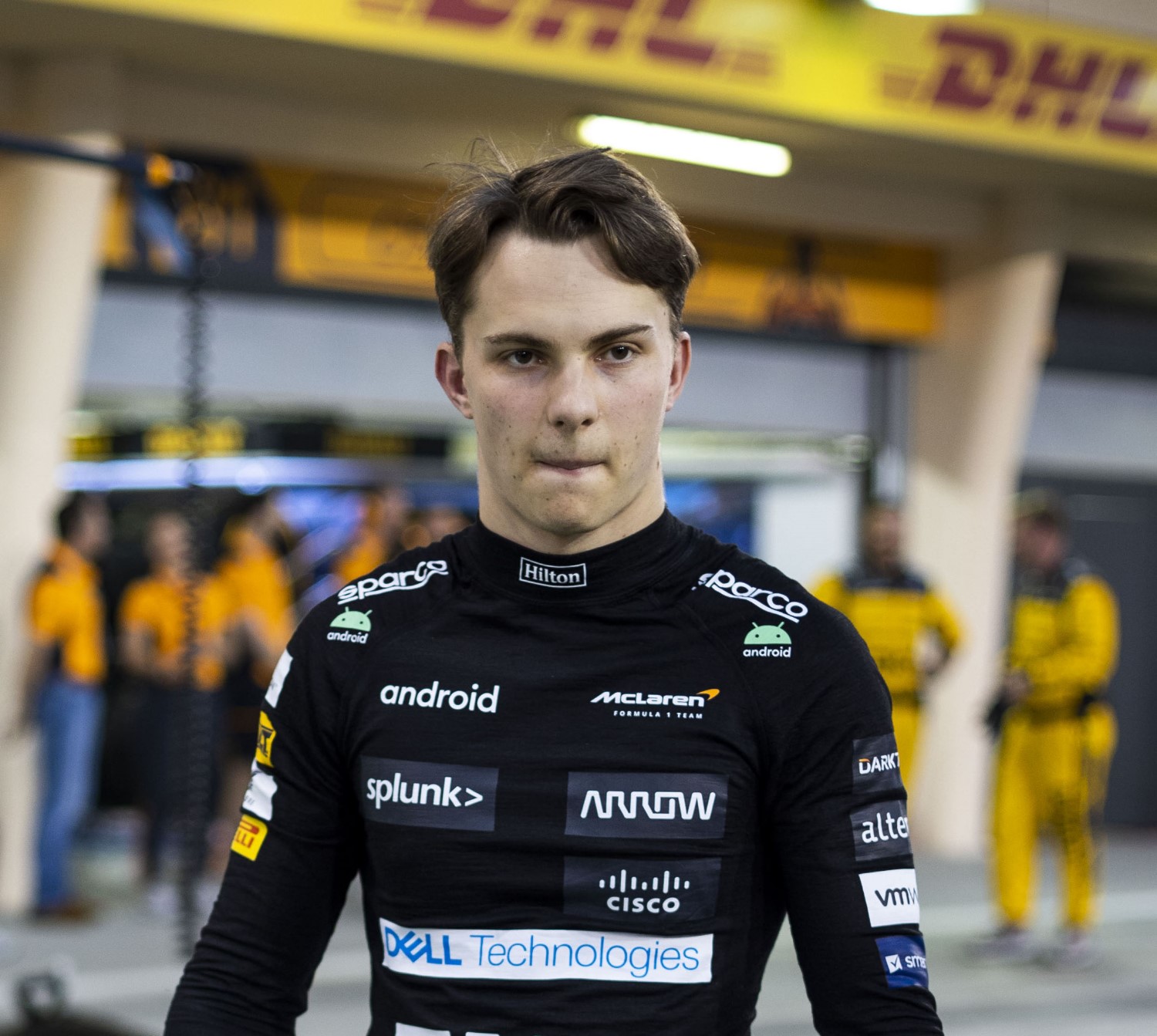 Commenting on how Piastri has so far coped with the pressure of his home race and being the focus of attention, Brown added: "He's doing very well.
"He's a very mature 21-year-old, very focused. You kind of wouldn't know it's his home grand prix from his perspective.
"You can clearly tell around the track that there's an Oscar-mania, if you like, but he's very focused, head down.
"And you can't really tell the difference between him here or Saudi or Bahrain, and I think that's what's going to make him a really good grand prix driver – his focus and his calmness."