F1: Moving the Miami GP to a night race is a must
(Update)
Formula One's Miami Grand Prix is "very unlikely" to become a night race in 2024, the event's president told The Athletic – but it will continue to evaluate a potential shift in the future.
Speaking to select media including The Athletic in Belgium last weekend, Miami GP president Tyler Epp said other race organizers, including Singapore and Las Vegas, had been "very helpful" in discussing the undertaking required to become a night race.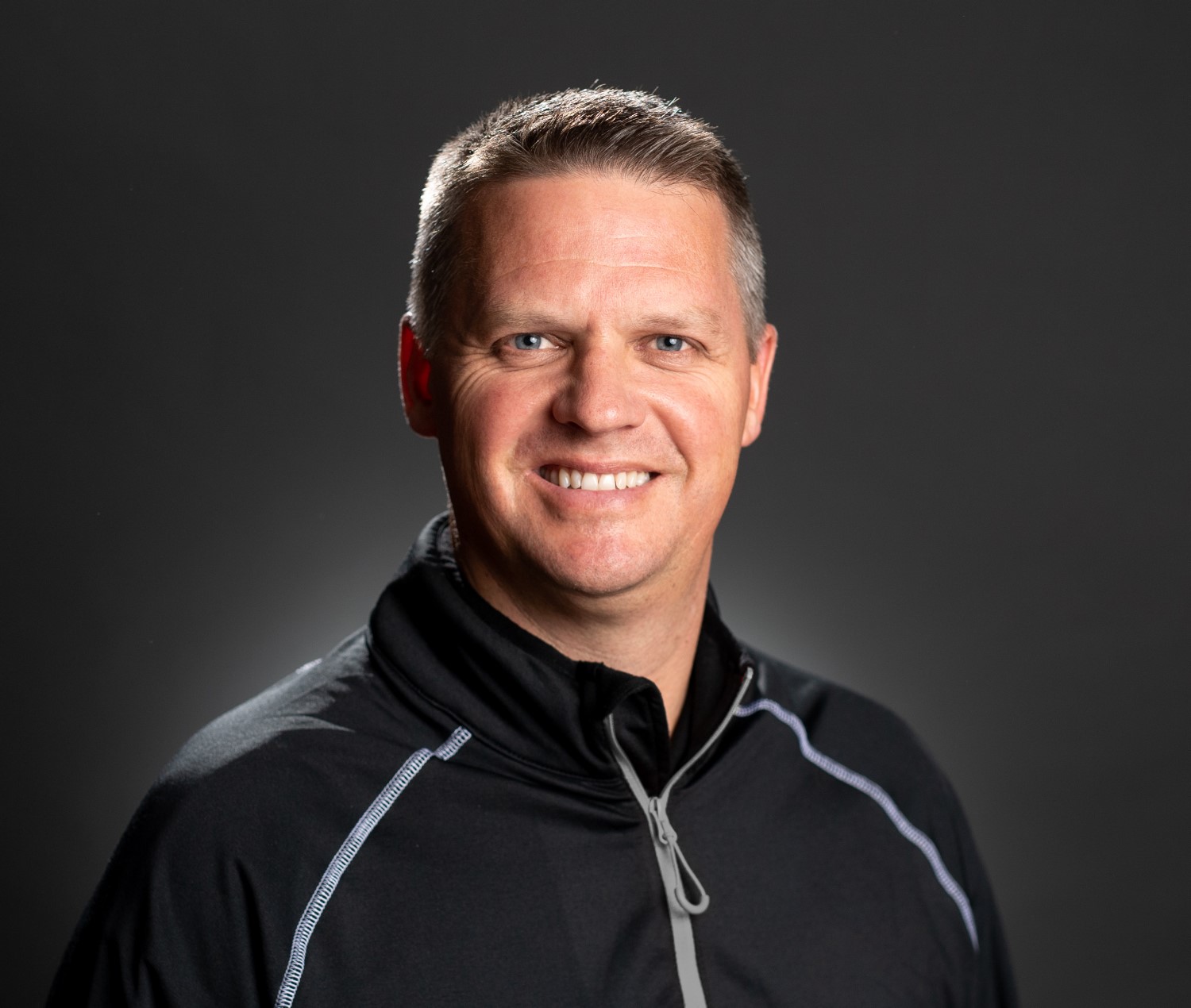 But Epp said there would have to be a clear intention behind any night race shift and that it was not set to happen in time for next year's event, scheduled for May 5.
"We've talked about: 'Could we do this? Does this make sense?'" said Epp. "We didn't really get too deep into the analysis because at some point, it's why are you doing it? Like, let's make sure there's a justifiable reason.
"(It's) very unlikely we would do it for 2024. We will continue to evaluate. We're always looking at ways to make the experience better.
"If we get to the place where Formula 1 says this really does work for us from a broadcast perspective, and this makes a lot of sense, certainly we'll take a look at it."
The change would require a significant infrastructure project to install floodlights around the track.
As we pointed out below, a 6pm start in Miami would be an 11:00pm start in much of Europe – not too bad.
"Miami is our brand, and we try to bring that out with the circuit," said Epp.
"Vegas will be a night race as well. Singapore certainly has their spot on the calendar. I can't tell you what their decisions are and why they are.
"For us, we're pretty committed to being Miami, day or night."
The organizers of the Miami Grand Prix have expanded the capacity for next year's race to 100,000 per day as they see ongoing high demand for tickets. Tickets went on sale today.
Last year's race drew 90,000 people per day and with the expanded capacity, the weekend number will grow to 300,000 for the weekend in 2024.
All existing grandstands remain in place for next year with additional capacity in some popular locations including the pit straight and Turn 1 North
"From the beginning, Stephen (Ross) and Tom (Garfinkel) have been incredibly supportive with all the resources we needed," said Epp.
"But I would tell you there was never a mandate of 'get to this number'. It was always built on 'what can we do to ensure the fan experience for the people who are coming is the value that they paid for the ticket? Or exceeding the value they paid for the ticket?'
"So for us it's more of an analysis of walkways, bridges, food and beverages, restroom locations, those kind of things, to make sure we have enough of those to increase capacity.
"It's always great to increase capacity because we showcase the sport to more people and we're authentically committed to building that motorsport and F1 enthusiast in the States. And the best way to do that is to engage them in our event or the event in Austin or Las Vegas to try and make sure that they experience F1 for what it is."
No Sprint Race for Miami
"We're always interested in a sprint race," said Epp.
"But I would also tell you that qualifying was really valuable for us. We see a lot of value in the qualification experience in F1. There are a ton of our fans who have given us great feedback about traditional quali.
"We're here to support, and if we have an opportunity to host a sprint race at some point, we'll welcome that. But it's not something we're actively pursuing."
Our Opinion
As long as Miami is a day time event, the fans (the paying customer) will be uncomfortable in the grandstands unless they put a roof over every grandstand for shade.
The decision makers live in Miami, are used to the Miami heat, and to them, it is no big deal. But to people coming from out of town, it feels unbearable and eventually, they will stop coming.
---
May 11, 2023
–by Mark Cipolloni–
I have written on several occasions that the oppressive Miami daytime heat will eventually be the race's undoing if they do not either move the race to March, or make it a night race.
Moving it to March is not an option for the near future because Miami Gardens hosts the Miami Open Tennis tournament in early March.
It cannot be moved to the fall because the NFL season is underway then and the Miami Dolphins play home games in the Hard Rock Stadium.
Hence, lighting the track and making it a night race is the only real option.
"We've had some discussions about potentially doing that," said Miami GP managing partner Tom Garfinkel, who is also president and CEO of the Miami Dolphins.
Running the race after the sun goes down would prevent the track from getting too hot in the South Florida climate — the first two editions of the race have been staged at temperatures of more than 80 degrees Fahrenheit.
"Obviously at this time of year, the weather's a little unpredictable," Garfinkel said. "This year is pretty nice so far, and the breezes have helped a lot, but last year was unseasonably hot."
The grandstands were largely empty for Friday's practice because the intense Miami sun made it too uncomfortable to sit out there for practice.
However, a move to later in the day would cause complications for F1's huge international audience.
A night start in the U.S.'s Eastern Time Zone would mean the race would get underway in the early-morning hours in most of Europe. In England — home base for many F1 teams — a race at 7 p.m. ET race would mean midnight local time. 6 p.m. would be 11:00pm in England and midnight in the rest of Europe.
Oh, our heart breaks for them. USA fans have had to watch the Australian and Japanese GP's for years, starting at 2:00AM ET.
A 6 or 6:30pm start time appears to be the best compromise.  The intense heat from the sun begins to break, and the race will finish around 8pm local time (8pm That is when the sun sets), or later if there is a red flag.  So, a lighted track will be required, though much of the race could be run without the lights.
"There are a lot of factors that go into that, with F1 and television, so we have to weigh all those things up," said Garfinkel, "but we are certainly open-minded."