F1: Liberty Media now looks like hypocrites with Grid Girl ban
–by Mark Cipolloni–
Since January 2018, Woke Liberty Media decided that F1 grid girls were politically incorrect, decreed at the time by Sean Bratches one of the three chiefs, in charge of the commercial side: "Over the last year we have looked at a number of areas which we felt needed updating so as to be more in tune with our vision for this great sport.
"While the practice of employing grid girls has been a staple of F1 Grands Prix for decades (and no one complained), we feel this custom does not resonate with our brand values and clearly is at odds with modern-day societal norms. We don't believe the practice is appropriate or relevant to F1 and its fans, old and new, across the world," concluded Bratches' statement on the matter.
Now this is from Woke Liberty Media, of course, a company that employs models as cheerleaders for their Atlanta Braves baseball franchise and obviously backed the cheerleaders showing up to strut their stuff at the Miami Grand Prix. How is this different from the far more modest, unintrusive and far classier F1 Grid Girl concept?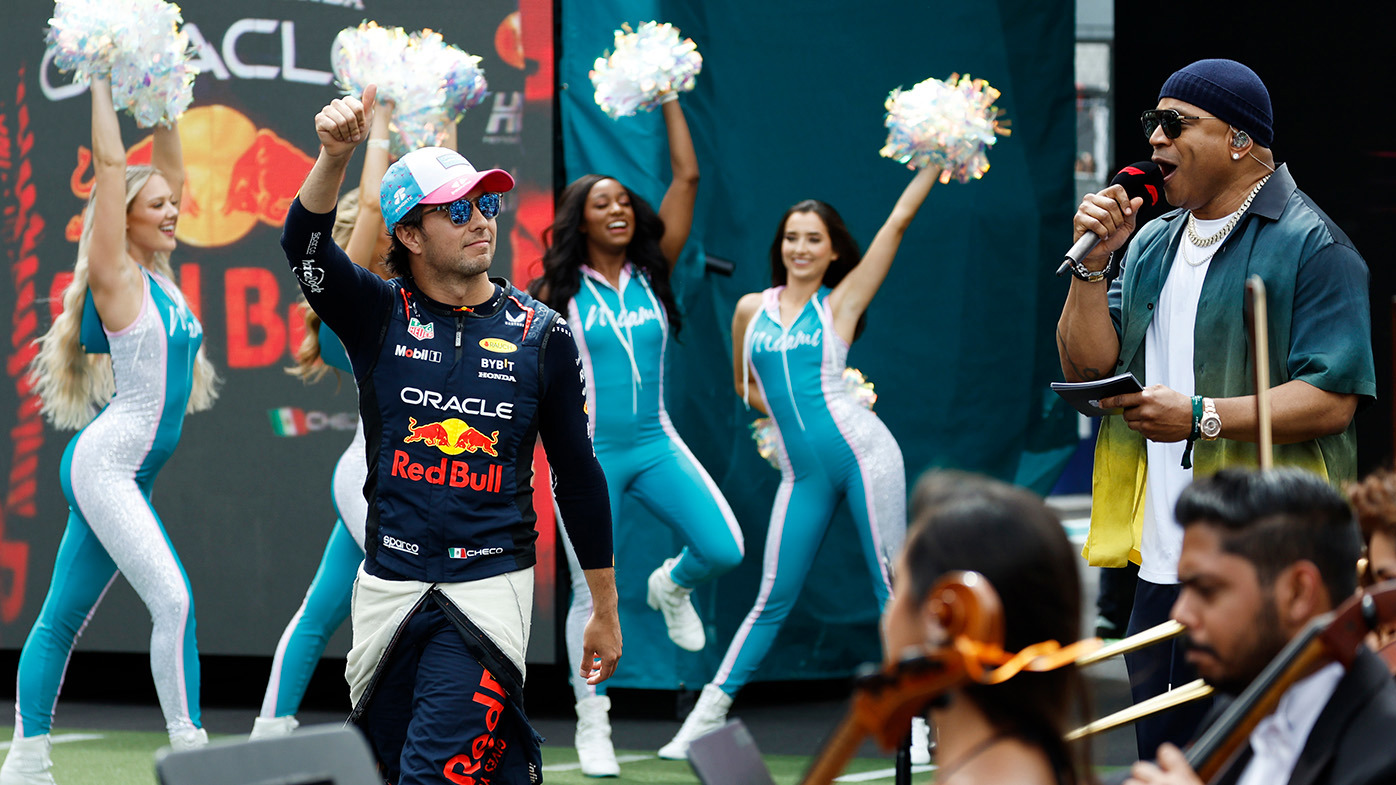 No different of course.  But when you're Woke, logic never matters.
Liberty Media put so many female models out of a job with the ban.
Bring back the Grid Girls in F1 Liberty Media, and prove to the world you are not woke hypocrites the world thinks you are after the Miami GP and your use of pom-pom cheerleaders.