F1: McLaren unveils special livery for Monaco and Spanish GPs
–Press Release–
The McLaren Formula 1 Team today revealed a special Triple Crown livery, which will be carried on the MCL60 at the Monaco Grand Prix as part of the team's 60th anniversary celebrations.
The livery embraces and honors McLaren's Triple Crown achievements in winning the three most prestigious races in motorsport: the 1974 Indy 500 with Johnny Rutherford, the 1984 Monaco Grand Prix with Alain Prost, and the 1995 24 Hours of Le Mans with JJ Lehto, Yannick Dalmas and Masanori Sekiya.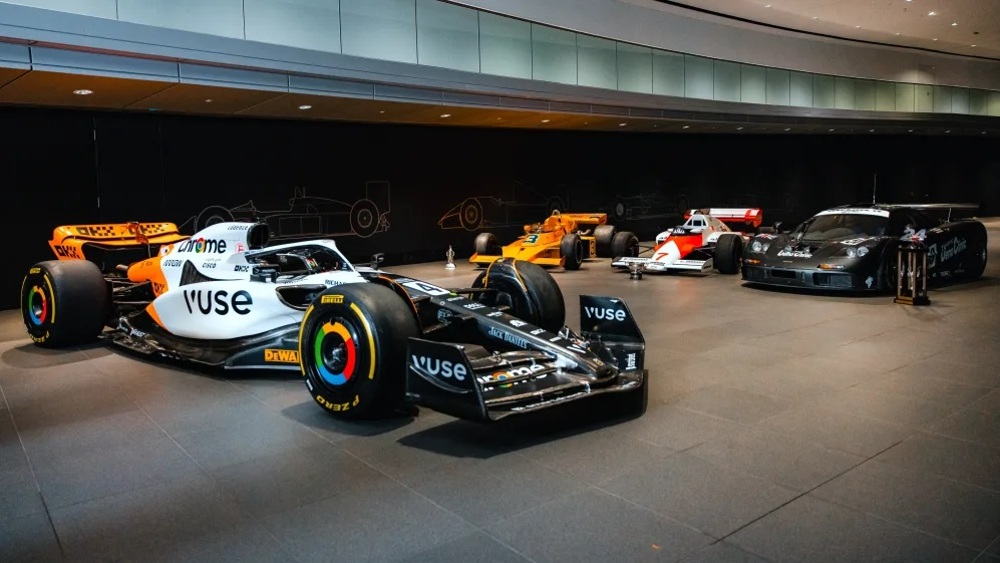 Striking papaya elements from McLaren's maiden Indy 500 winning M16C/D gracefully covers the rear of Lando Norris and Oscar Piastri's MCL60 before meeting a sharp ice white center taken from Alain Prost's 1984 Monaco Grand Prix winning MP4/2. The front end of the 2023 Monaco Grand Prix car is finished in black in tribute to the F1 GTR that won the 24 Hours of Le Mans on McLaren's first attempt.
Lando and Oscar will commemorate Bruce McLaren's team's achievements and legacy by taking the MCL60 to track at the Monaco Grand Prix on 26-28 May. McLaren Racing have a rich history in Monte Carlo with 15 victories recorded since 1984, making the team the most decorated at one of motorsport's most iconic events.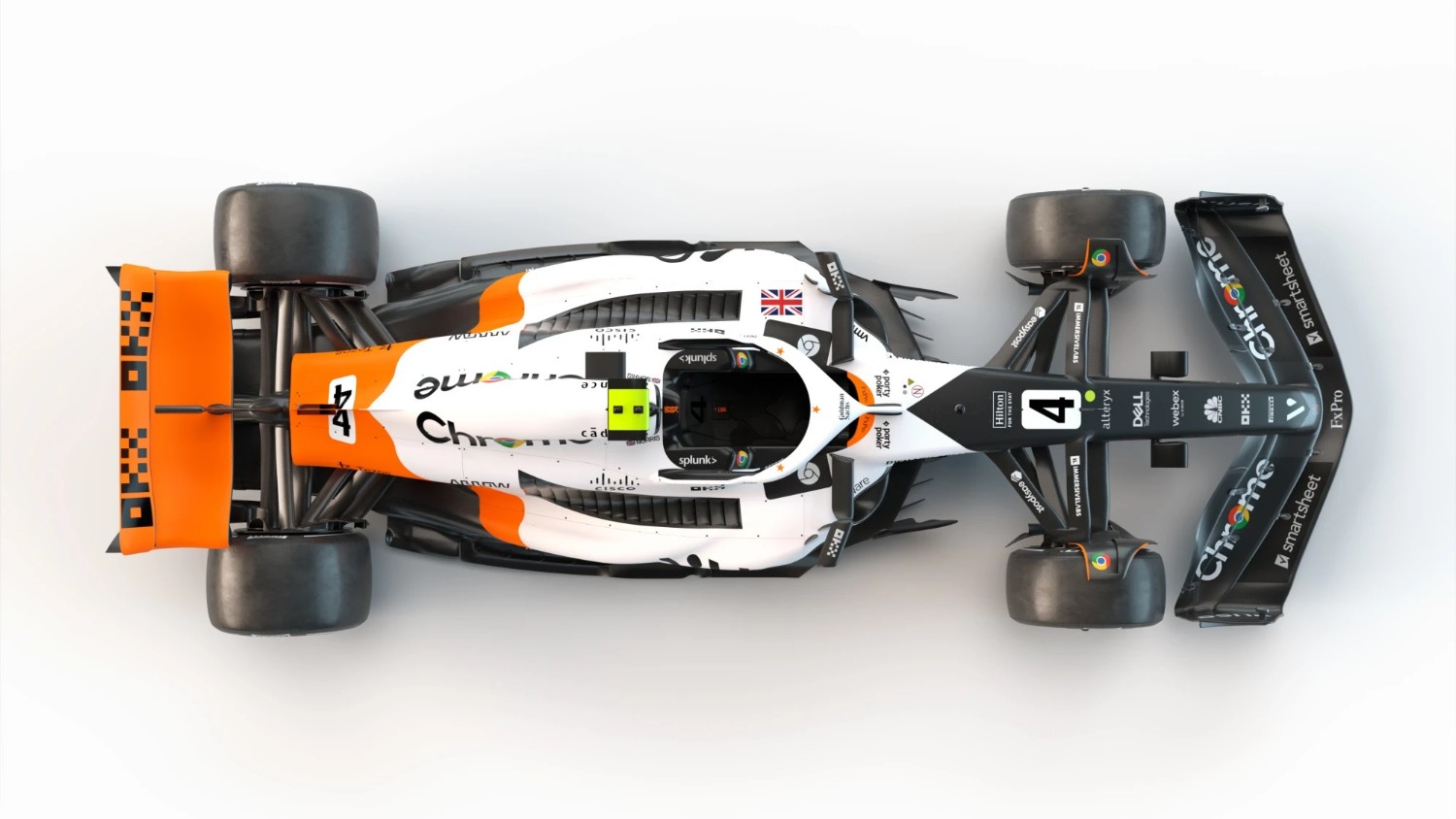 The team will continue to run the Triple Crown livery as they finish the May-June double header at Circuit de Barcelona-Catalunya for the Spanish Grand Prix on 2-4 June.
Arrow McLaren will also shine a light on the legacy of the team that Bruce McLaren founded by running four different special liveries on each of the team's cars in the 2023 Indianapolis 500 on Sunday, 28 May.
As part of the Triple Crown celebrations, McLaren have dived into their prestigious archives to produce five showcase films that are set to be released with four portrait stories highlighting the maiden victories at motorsport's three most iconic races. Exclusive narratives from some of the sport's biggest names such as Johnny Rutherford, Alain Prost, JJ Lehto, Sir Jackie Stewart and Mario Andretti will portray the decorated story of the team that Bruce built and shine a light on the incredible achievement that is the Triple Crown.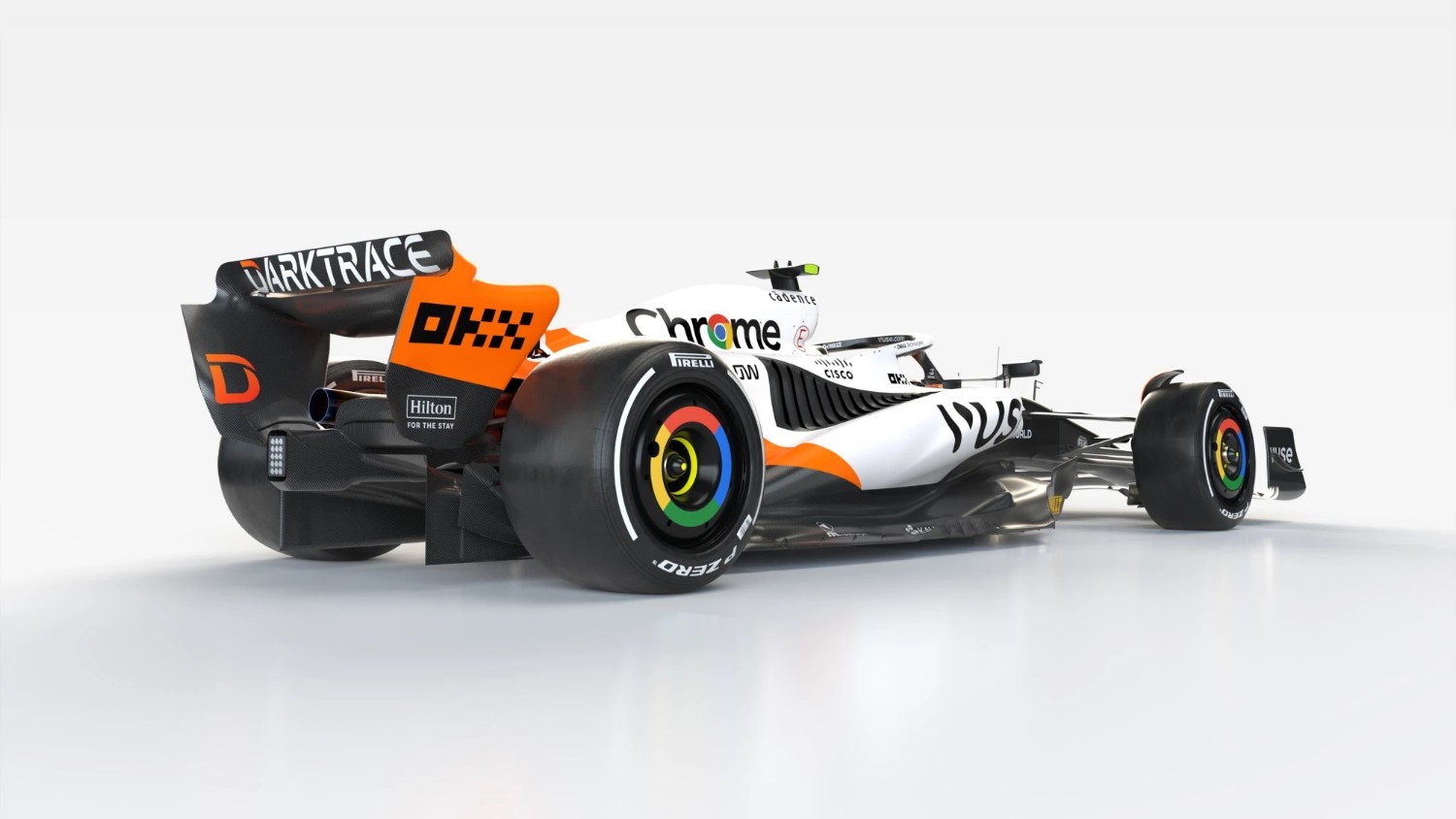 Papaya fans will be able to join the team in celebrating the campaign with limited-edition Triple Crown merchandise available online from the McLaren Store. The special range features collaborations with popular brands Mitchell & Ness, New Era and Castore, with items including caps, jerseys and hoodies in the bespoke Triple Crown style.