F1: Red Bull would have stuck with Honda for 2026
(GMM) Red Bull wouldn't have set up its own engine division if the team knew a full works arrangement was on the table for 2026.
World champion Max Verstappen, set to win his third consecutive Honda-powered drivers' championship this season, said in Monaco that it's a "shame" the Japanese manufacturer is switching from Red Bull to Aston Martin for 2026.
"We had discussions (with Honda) in the autumn and heading into the winter of last year," team boss Christian Horner said when asked about Verstappen's disappointment.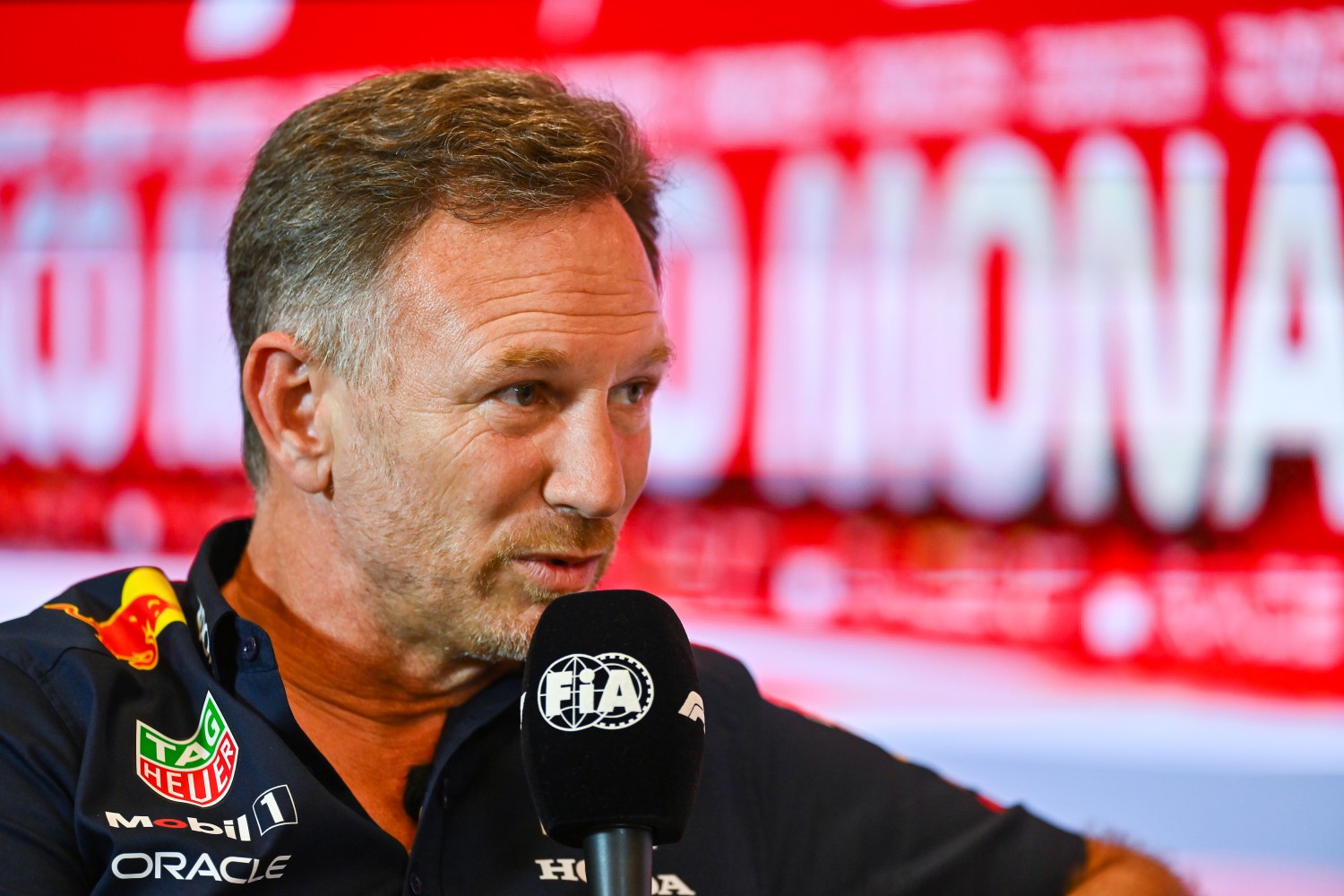 Ultimately, Red Bull linked up its new Red Bull Powertrains subsidiary with Ford for 2026, while Honda shifted its talks to Aston Martin.
But Horner said the Honda split is only happening because of the Japanese carmaker's decision to pull out of Formula 1 at the end of 2021 – a decision that has now been completely reversed.
"It was certainly an expensive decision," Horner said.
"We would not have made that jump had it not been for Honda's withdrawal, so in many respects we should be grateful to them for giving us that push to create our own engine facility and the jobs that it's created.
"Would we have made the same decision knowing what Honda's decision is today? Absolutely not," he admitted.
"But we've made it and we're committed to it and the more we've got involved, the more benefit we see to the group long term."