F1: 2026 rules to appease tree-huggers will make cars too slow – Newey
(GMM) Adrian Newey has warned that Formula 1's sweeping rule changes for 2026 threaten to slow the cars down too much.
When Honda last week announced its fully-fledged return to the sport for 2026 in a works collaboration with Aston Martin, the Japanese carmaker said the FIA's rules vision was the key to the deal.
"In pursuit of its goal of achieving carbon neutrality by 2030, F1 will implement new regulations with an engine-electric motor maximum power output ratio of 50-50," Honda said.
"This will represent a significant increase in the deployment of electrical power compared to the current ratio, while use of a 100 percent sustainable fuel is also required."
When asked about the 2026 rules this week, Red Bull's famous technical guru Newey said F1 obviously requires regulations otherwise the cars would be "ridiculous, like simple rockets".
However, he warned that the 2026 rules might be going too far.
"The regulations are important, otherwise the safety of this sport would become a very serious concern," he is quoted by Corriere dello Sport.
"But the changes presented for 2026, with the objectives set by the FIA addressing important issues such as environmental sustainability, pose a threat to the sheer speed and performance that the cars currently exhibit."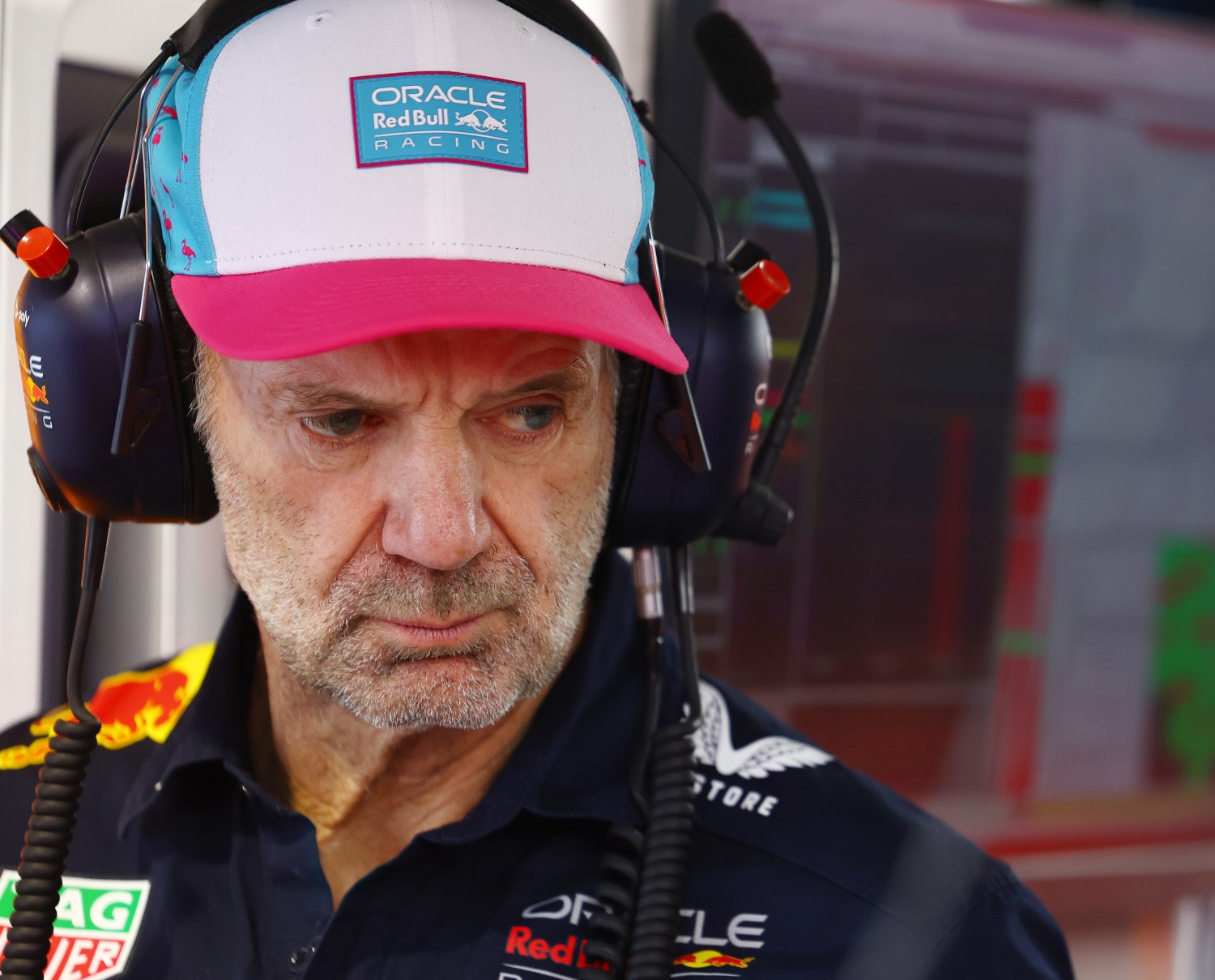 Editor's Note: On some circuits in 2026, the electric motor battery will run out of energy before a full lap is complete, and the cars will putter around on 50% of the power they have today. Why? Because the internal combustion engine will be dialed back to half the power it makes today.