F1: Hamilton admits 2024 talks 'taking a little longer'
(GMM) Lewis Hamilton has once again denied rumors he may be shaping up for a sensational move to Ferrari.
The rumors have been swirling for some time, raising doubts that Ferrari will extend its current deals with Charles Leclerc and Carlos Sainz beyond 2024.
"I think you asked me the same question one week ago," Ferrari team boss Frederic Vasseur said in Barcelona.
"I told you then that, so far, we have enough to do with the development of the car, with so much to do on the technical side, that we'll speak about drivers a bit later."
Former F1 driver Marc Surer said this week that he doesn't believe the Hamilton-to-Ferrari rumors.
"I don't think this would be a step forward for Hamilton, so I think he will continue to distance himself from these rumors," he told formel1.de.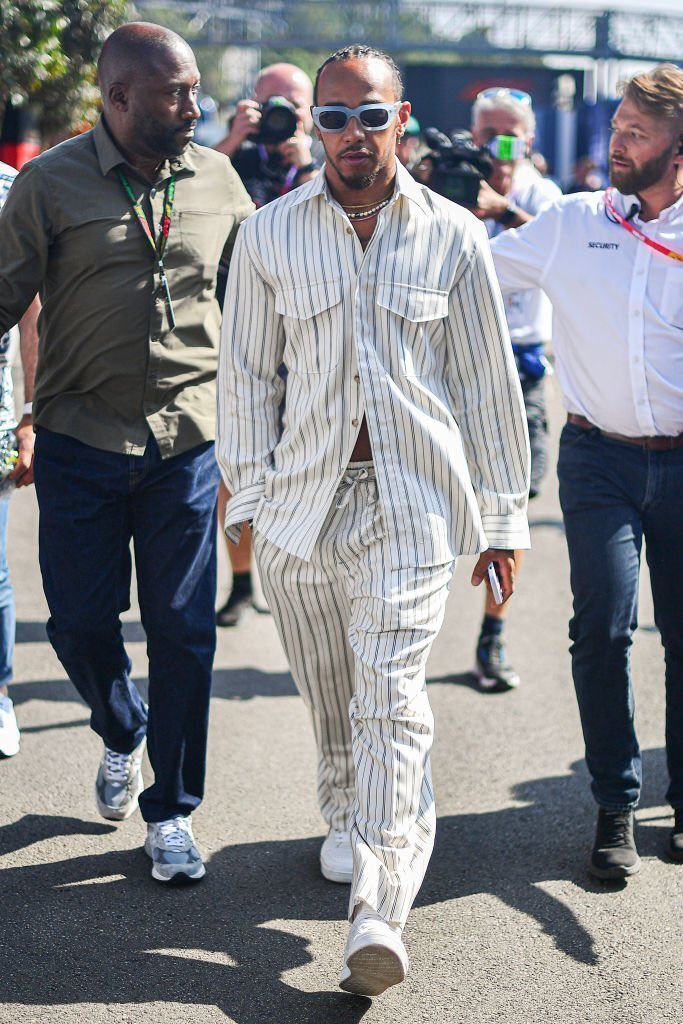 Indeed, trackside in Barcelona for the Spanish GP, the Mercedes driver again played down the speculation.
"We are working on renewing my contract," the seven time world champion told the French sports daily L'Equipe.
"When we are in negotiations, there is always speculation. But I don't even know where this story comes from.
"As long as you don't hear it from my mouth, it will only be speculation. And I say again, we are working with Toto (Wolff) to finalize all of this.
"If it's taking a little longer, it's because we want to improve things for the future. I've been with this team for so long."
Hamilton, 38, said dealing with the younger generation of drivers, including Max Verstappen and Charles Leclerc but also his own Mercedes teammate George Russell, doesn't deter him from continuing to race in Formula 1.
"I love driving against this young generation of drivers," Hamilton said. "They are really fantastic. I also enjoy driving against George."