F1: Belgian GP gets reprieve for 2024
(GMM) The fabled Spa Francorchamps circuit looks set to secure its place on Formula 1's 2024 calendar.
Early this season, Belgian GP promoter Vanessa Maes travelled to Bahrain for talks with F1 CEO Stefano Domenicali about the event's expiring contract.
"In the weeks and months to come, we hope to sign for the next few years," she told RTBF. "We're doing everything for that."
However, it is believed Maes was told by Domenicali that Spa Francorchamps could be the victim of F1's push onto the African continent.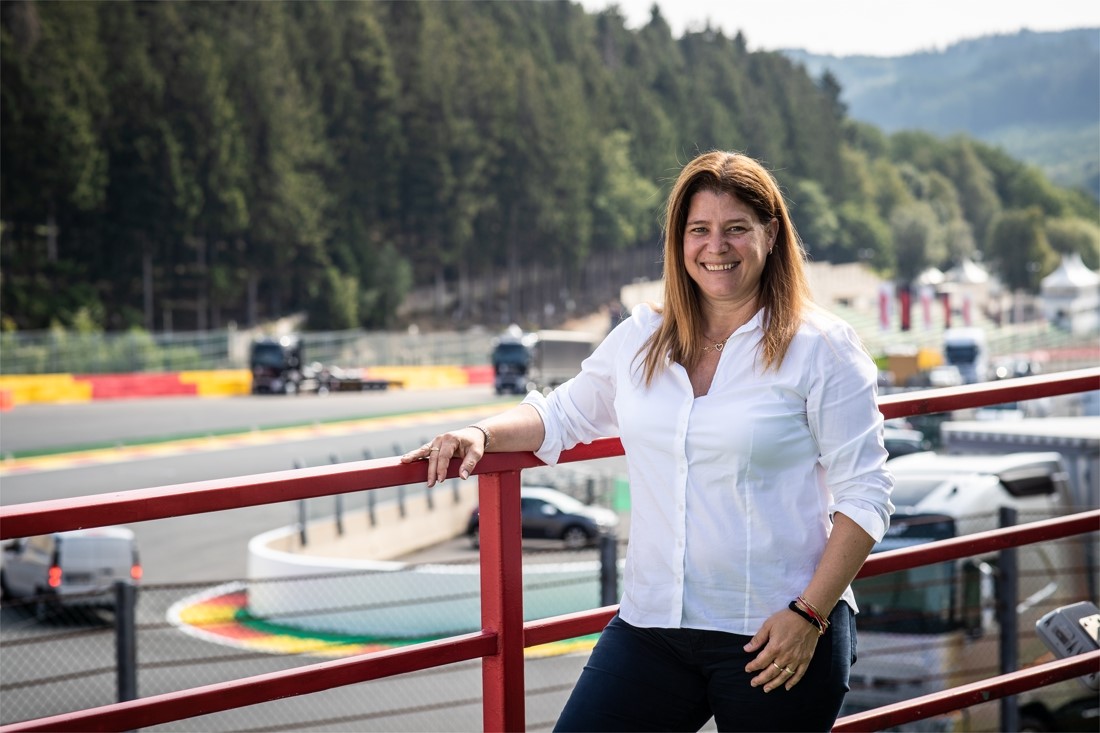 A race in South Africa was said to be lined up for 2024, but the event is believed to have been definitively scrapped due to ties between the country and Russia.
[Editor's Note: We call those rumors BS – when in doubt, follow the money. Ever since South Africa was rumored, money was the issue. Blaming it on Russian ties is just an excuse.]
"Formula 1 is coming to Belgium in 2024," the Belgian newspaper Gazet van Antwerpen reports, "and, strangely, Francorchamps owes that to Vladimir Putin.
"The close ties between the president of Russia and South Africa have meant that the GP of South Africa was cancelled. This frees up a space for our country."
South Africa says it is not aligned with either side of the Russia-Ukraine conflict, but US Ambassador Ruben Brigety said recently that South African arms and ammunition were loaded on a Russian ship in late 2022.