F1: 'Hard to know' how good Piastri is – Ricciardo
(GMM) Daniel Ricciardo says it's "hard to know" just how good his McLaren successor and compatriot Oscar Piastri is faring in his race seat.
The 33-year-old Australian lost his seat for 2023 despite having a year to run on his contract, off the back of a fallow period with Woking-based McLaren.
The team's new star is the Mark Webber-managed 22-year-old Piastri.
"It's always tough when looking at a team that is not performing where they want to be," Ricciardo told total-motorsport.com.
"Lando (Norris) is the reference, but it's hard to know whether twelfth place is good or not. Saudi was a good sign for Oscar, but since then – sure – Lando's had a bit of an edge.
"But it's still early in Oscars' career so you can't probably expect too much from him yet. I think he's hit the ground running. He had a good first lap in Miami. So, I think he's been carrying himself pretty well," Ricciardo added.
Ricciardo is keeping his toe in the Formula 1 waters with a Red Bull reserve and ambassadorial role, and even doing some commentary on the side.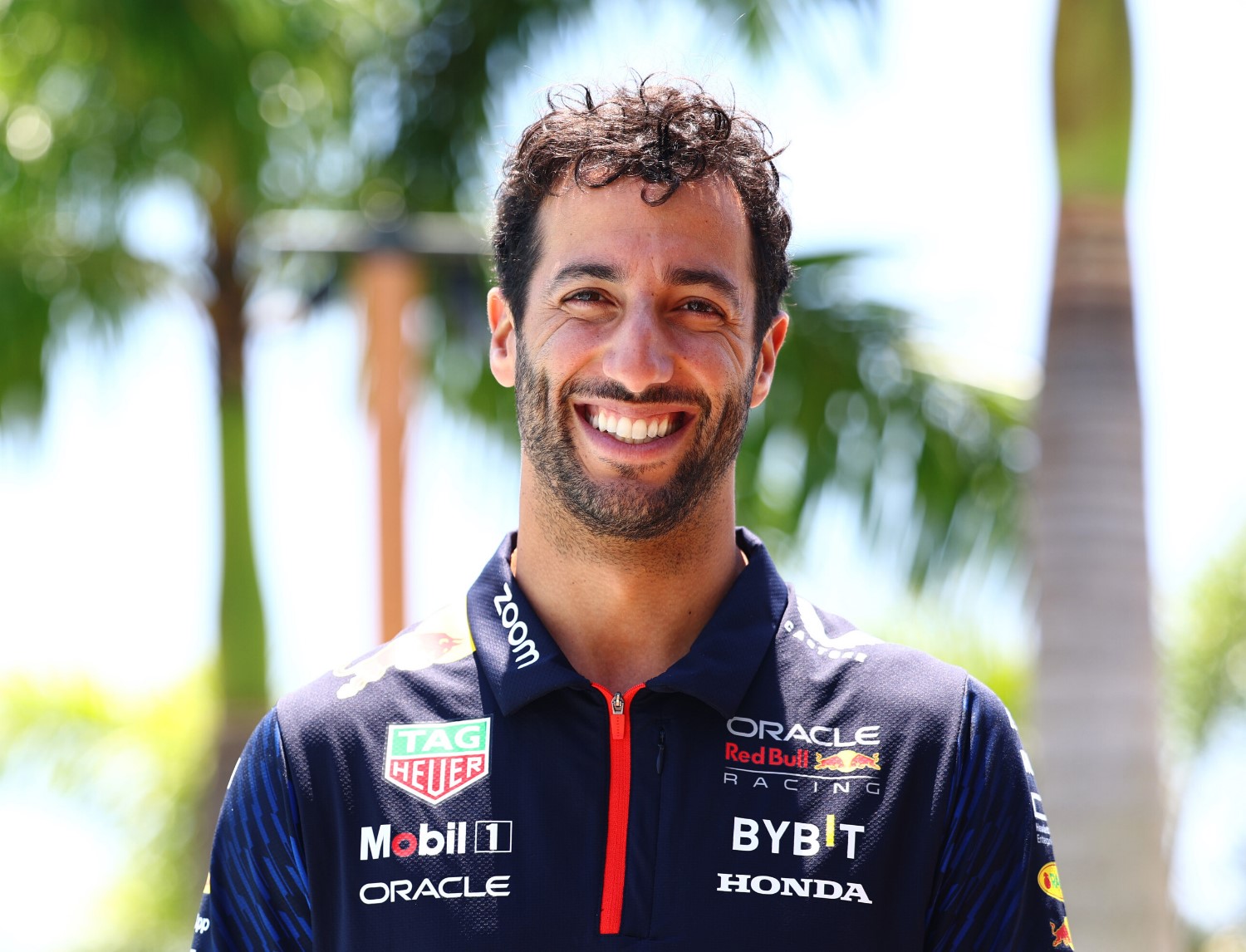 "I think that's the beauty of where I'm at now in my career, where I've done it for 10 years," he said. "I'm a bit more mature, and yes – we all have a bit of pride and a bit of an ego.
"But I recognize that that's not going to help me. So I've been able to get past that and have some accountability on my front.
"Maybe it wasn't the best for me, but I also probably wasn't the best version of myself. So I'm happy that chapter's done, and now I'm just eyes forward."