F1: Compared to Vettel, Verstappen 'the best' – Marko
(GMM) Even before Max Verstappen wins a third world championship, Dr Helmut Marko says the Dutchman is even better than Red Bull's "best of the best" driver Sebastian Vettel.
Quadruple world champion Vettel won every drivers' title between 2010 and 2013, but the team's top Austrian official Marko, 80, says Verstappen is even better.
"We thought that Sebastian was the best of the best – but then Max came along," he told Sport1.
"Vettel was an extremely meticulous worker with an enormous basic speed," Marko explained. "But even in this respect, Max is just one step further ahead."
He said the most remarkable thing about Dutchman Verstappen, 25, is that he doesn't need any time at all to get up to speed.
"He can go full throttle immediately," said Marko. "That's the unbelievable natural talent and the resulting incredible basic speed.
"He has fantastic vehicle control, especially at the limit."
Red Bull team boss Christian Horner, however, is slightly more diplomatic when comparing 35-year-old Vettel – who retired at the end of last season – with Verstappen.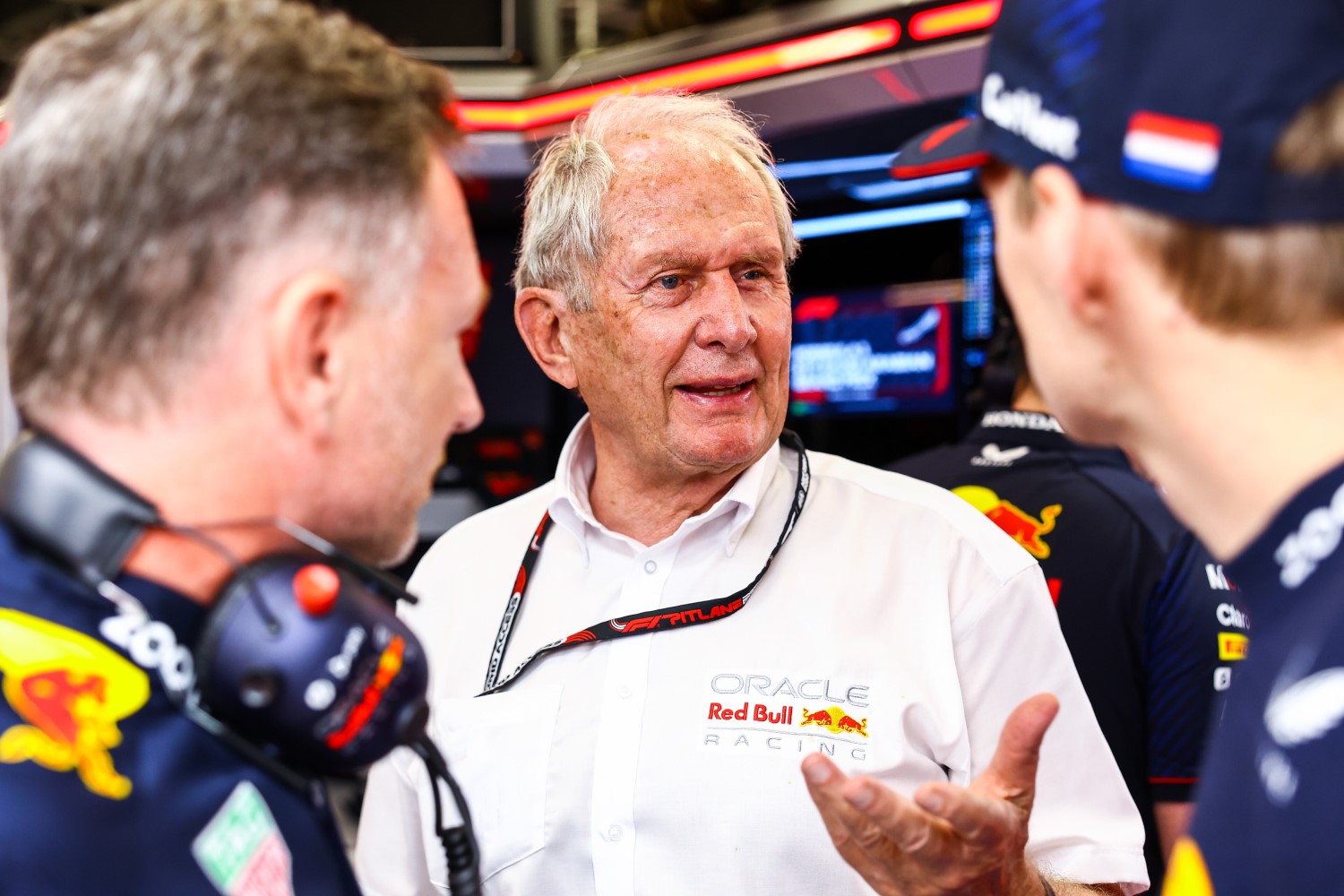 "They are two very different, phenomenally successful drivers," he said.
"I think Sebastian, with what he has achieved in his career, is one of the really great and most successful drivers in this sport.
"He worked very, very hard," Horner added, referring again to the German. "Sebastian's ability to deal with pressure was fantastic. He has a lot of talent and at the same time he understood that he has to work hard to be the best.
"He wanted to understand every detail of the car and analyzed the opponents and their weaknesses."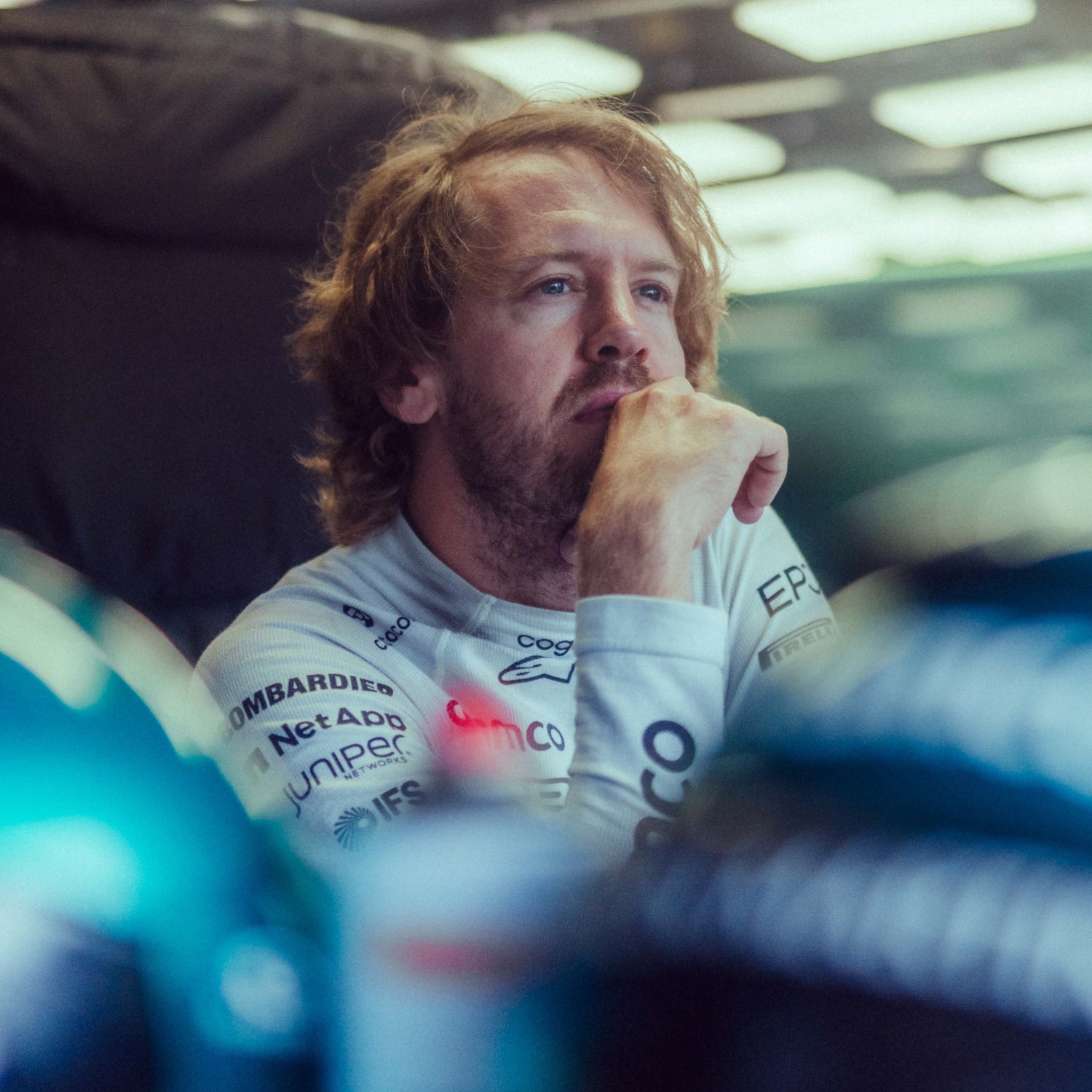 And he thinks Verstappen's achievements are sometimes currently underrated, perhaps because his career is still underway but also because of his personality.
"I think sometimes his achievements aren't recognized in the way they should be," said Horner. "It's an absolutely outstanding performance by a driver who is at the peak of his ability."
Vettel's former race engineer at Red Bull, Guillaume Rocquelin, told Eurosport that he thinks Vettel was a more complete driver than Verstappen when they respectively arrived at the team.
But he says Verstappen is still getting better.
"Compared to the other top drivers, he can still improve technically. There is still a lot of room for improvement," said 'Rocky', who is now head of Red Bull's driver program.
"I think he'll only get stronger as he gains technical know-how," Rocquelin added.
He said the most striking change in Verstappen was between 2021 – his first title triumph – and 2022.
"That slightly desperate thirst for success has gone," he said. "Max has matured a lot and is now driving more consistently at the highest level.
"Winning the first title in 2021 gave him enormous additional confidence. He drives differently than a year ago, that's clear."
And already, as the news cycles slow between grands prix, one of the most regular topics now is a debate about whether Verstappen can already be ranked alongside the true greats in motorsport history.
"Max has achieved so much in such a short time," said Horner. "At just 25, it's pretty scary to think about what's ahead of him."