WeatherTech extends Laguna Seca naming rights for five years
–Press Release–
The Monterey County Board of Supervisors today unanimously approved a five-year extension for WeatherTech® to continue as naming rights partner of WeatherTech Raceway Laguna Seca, which is owned by the County of Monterey. The new agreement will extend through June 30, 2028. WeatherTech became the title sponsor in July 2018 for its initial five-year involvement.
The five-year term supports the Board of Supervisors' Strategic Initiatives for Economic Development, Administration and Infrastructure. The annual sponsorship is $1 million per year.
"We are thrilled to have WeatherTech continue with their support in such a meaningful and enthusiastic way," said John Narigi, president and general manager of WeatherTech Raceway Laguna Seca. "The WeatherTech team's enthusiasm for motorsports and our community is unmatched."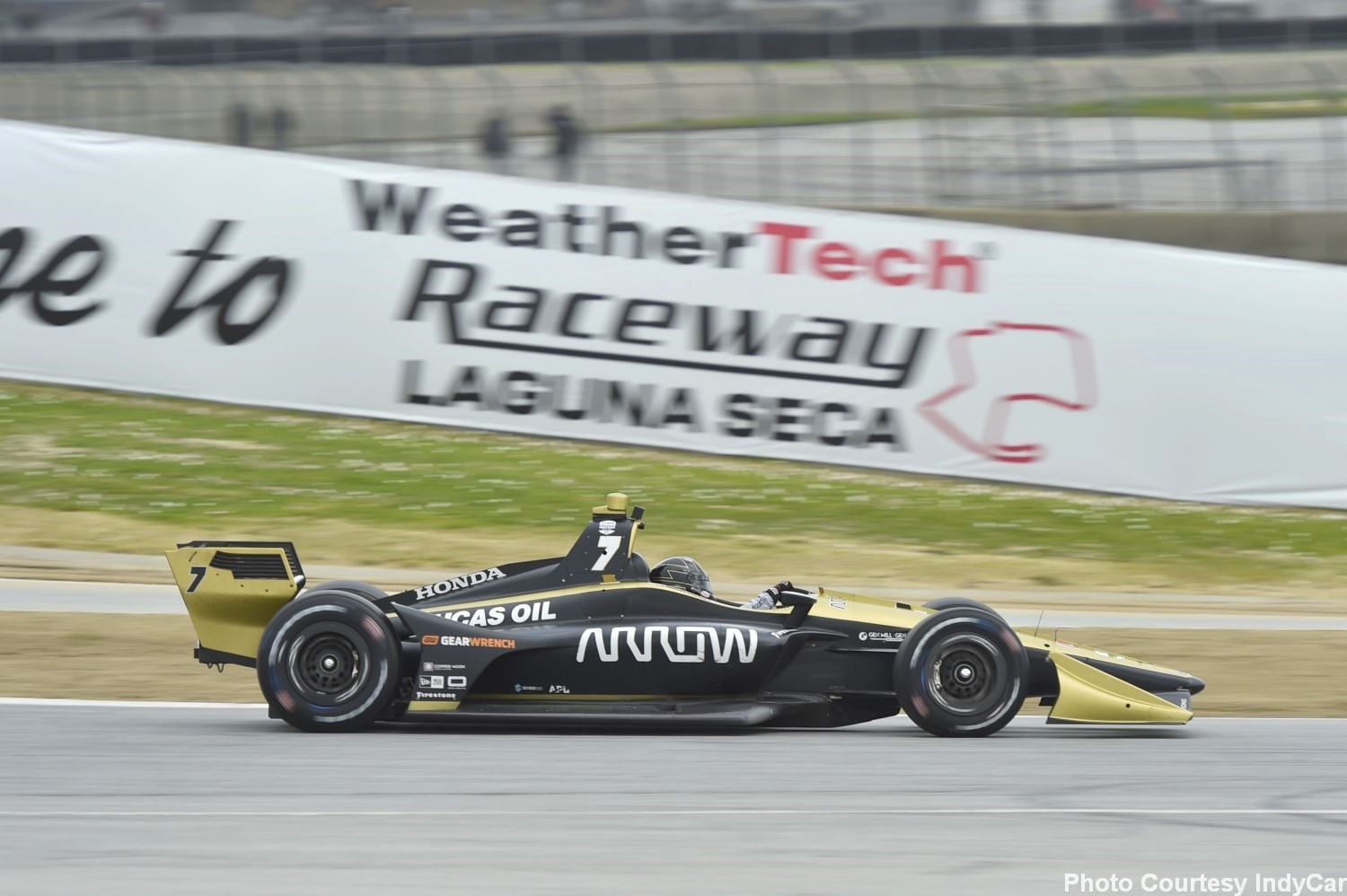 WeatherTech's re-signing is another spark in the energetic resurgence at WeatherTech Raceway as the new Start/Finish bridge, site and drainage work, and repaving of the historical track are nearing completion. The grand reopening will be held July 7 with the MotoAmerica Superbike SpeedFest.
"We thank the Board of Supervisors who approved funding to address much-needed repairs. The race track is going to be in the best shape ever, and the Laguna Seca Recreation Area will prosper year-round and well into the future," added Narigi. "WeatherTech Raceway has never been in such a prime position to succeed as it is now."
The partnership with WeatherTech is a symbiotic one. WeatherTech has a rich history in motorsports and in supporting sports car racing in America through its title sponsorship of the IMSA WeatherTech SportsCar Championship Series. The Illinois-based company provides complete products for a wide variety of automotive care, as well as for home and pets. And like motorsports where every detail counts, WeatherTech's high quality products are designed, engineered and manufactured in America.
"WeatherTech is a strong advocate within the motorsports field, and a staunch supporter of WeatherTech Raceway Laguna Seca," Narigi added. "We enjoy receiving their feedback on ways to enhance the customer experience, whether it's a race attendee, an overnight camper or day visitor."
For information on the WeatherTech Raceway Laguna Seca season, visit WeatherTechRaceway.com.