F1 will not screw Red Bull like WEC screwed Toyota
–by Mark Cipolloni–
The FIA and WEC officials gave Toyota the royal screw when it hit them with a huge Balance of Power weight penalty just before the 24 Hours of Le Mans because they had won the first three WEC races of 2023.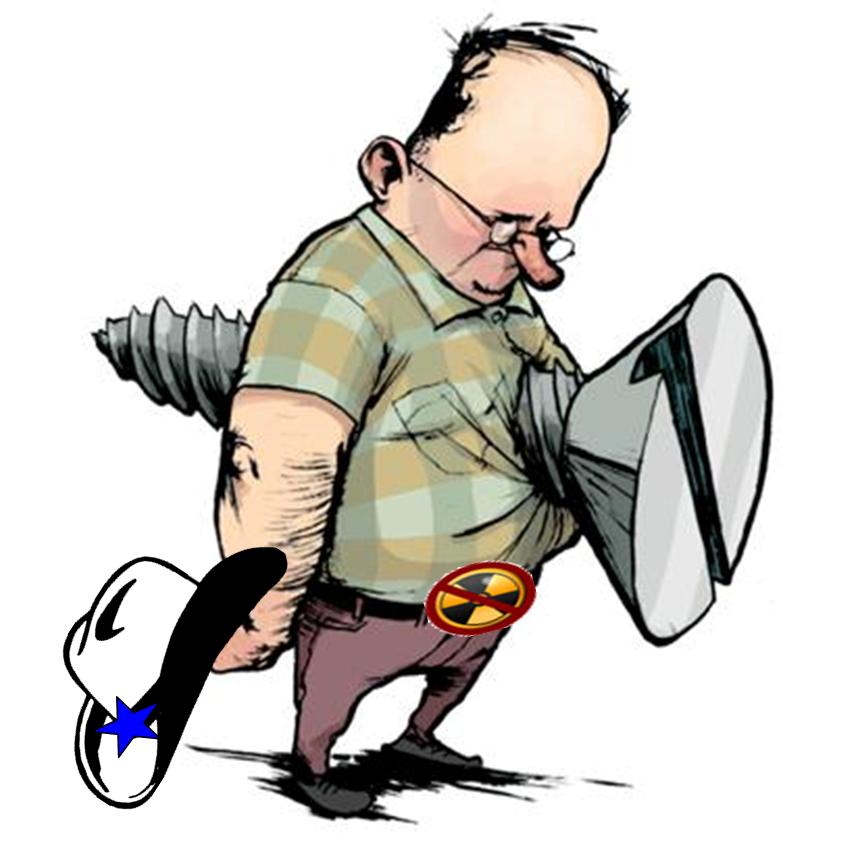 Formula 1 CEO Stefano Domenicali said on the F1 Beyond The Grid Podcast it would be an unfair "manipulation" to change rules mid-season to stop Red Bull running away with the F1 championship.
When asked if he had considered stepping in, Domenicali said: "I think it is not fair to say that.
"It's not correct because we cannot be seen as part of manipulation. This is not correct, and this is not fair. I am not [imagining] at all this kind of approach."
"The others are very, very close. If you look at the gaps to the other teams, I think that they did an incredible job, [and it] needs to be rewarded. So, as I said, it's clear that the aim of what we want to do is to make sure that these gaps will stay as small as possible."
Any team with a mindset of 'We need to pull Red Bull down' instead of pushing themselves ahead does not deserve a spot F1.