F1: Haas set to keep same drivers in 2024
(GMM) Haas looks set to lock in its experienced current driver lineup for the 2024 season.
In 2021, the American team experimented with an all-rookie lineup of Mick Schumacher alongside Nikita Mazepin – and Gunther Steiner said he regrets it.
Last year, ousted Russian Mazepin was replaced by former Haas racer Kevin Magnussen – but it was Schumacher who then struggled and was ousted amid an unseemly spat with boss Steiner.
F1 veteran Nico Hulkenberg, 35, was then recalled from retirement to race for Haas in 2023, and so far Steiner says he is "very satisfied" with the new lineup.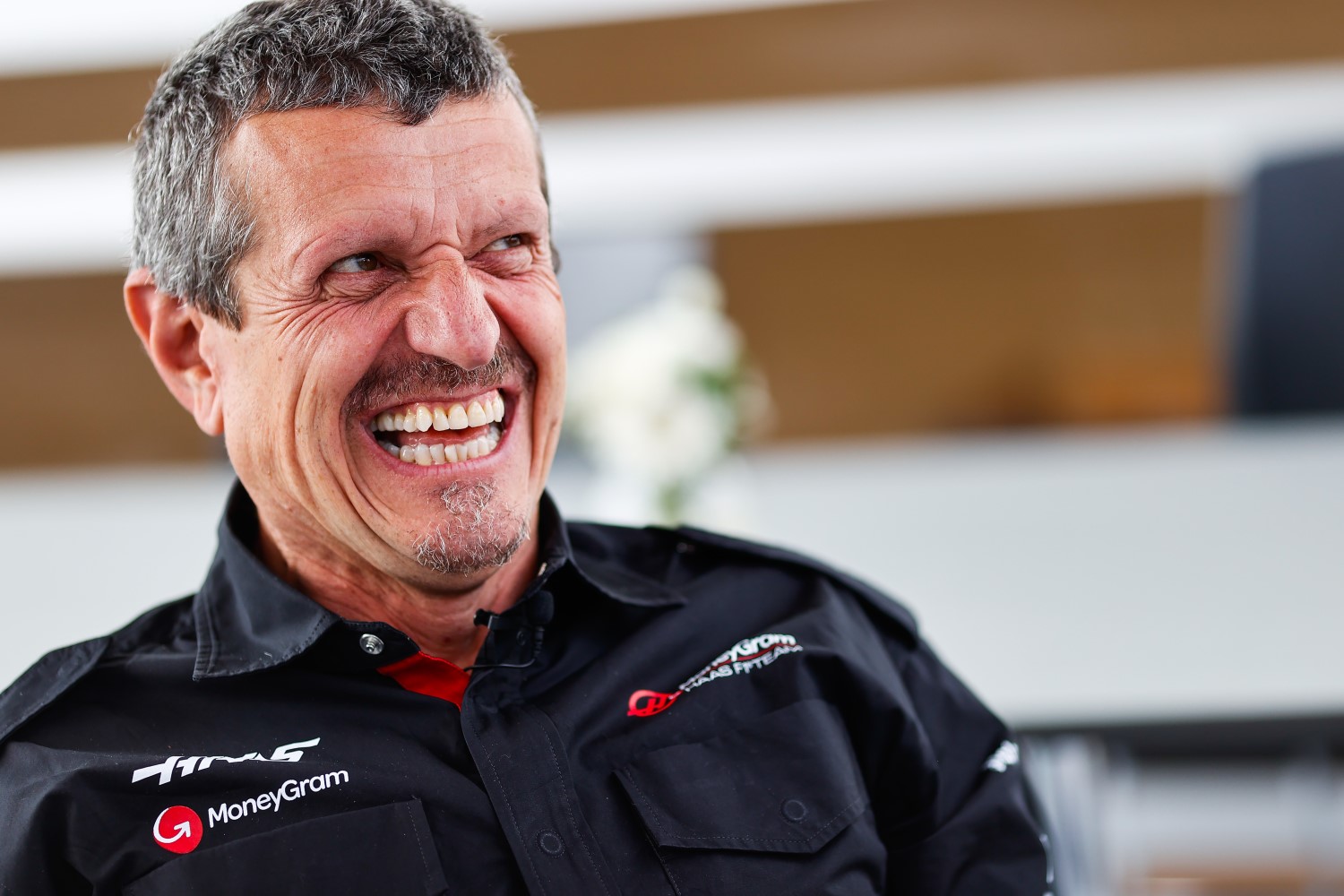 "Nico and Kevin spur each other on in a healthy rivalry and both do a good job," he said in Canada.
Dane Magnussen, 30, is already under contract for 2024, and it is believed that Hulkenberg can easily be retained by Haas due to a contract option.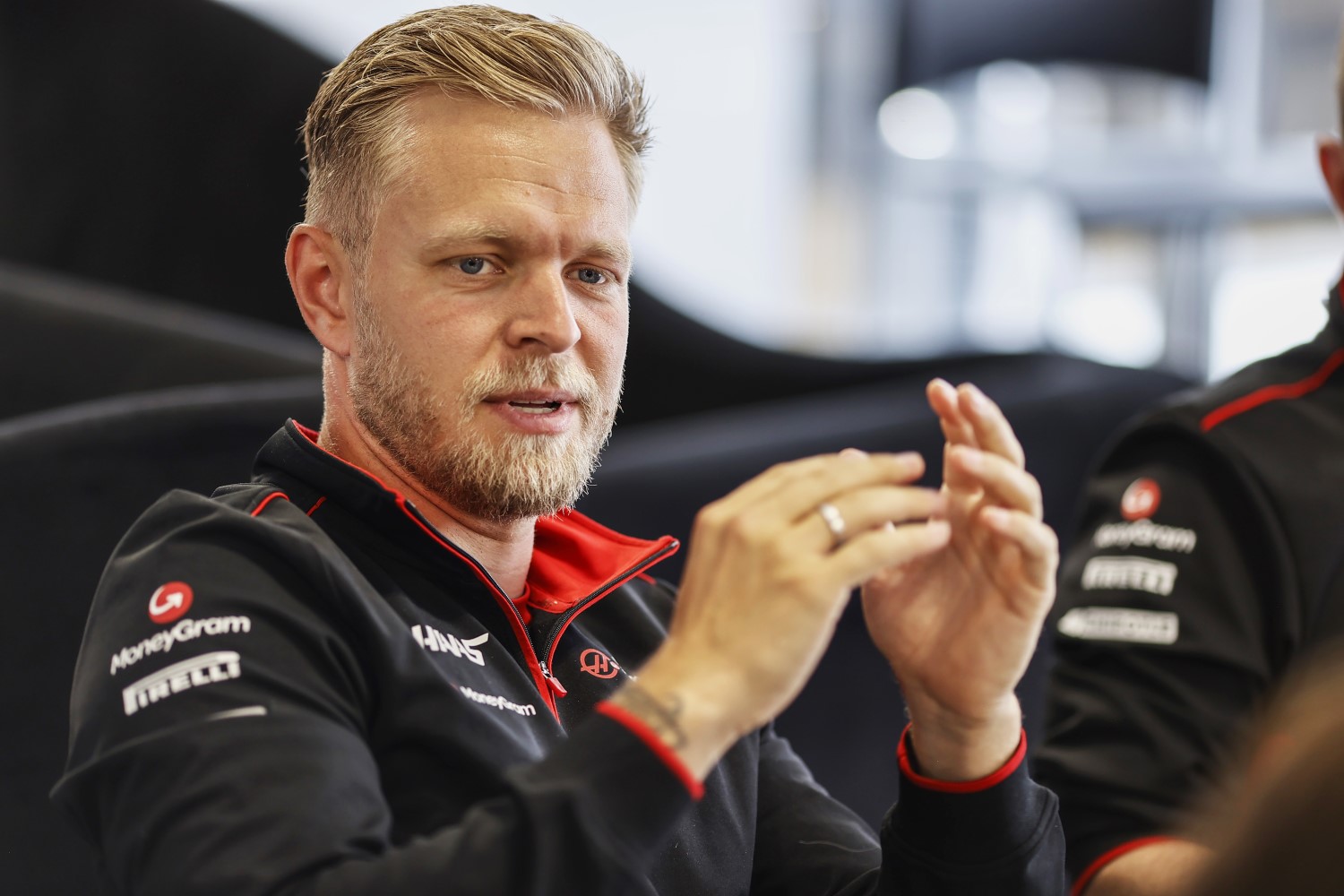 "We want to confirm our drivers as soon as possible and not wait as long as last year," he said.
"We had to tell you (reporters) the same thing every race, and that got a little boring over time. That won't happen this time.
"I am happy with Nico's performances, and his experience helps. He always speaks honestly about a problem and I like this approach," Steiner explained.
"No one is trying to hide anything, and everyone is working together to find a solution."
Magnussen agrees that, despite their differences in the past, Haas' current lineup is working smoothly.
"There is a really nice calm in the team," he told Viaplay. "A good belief that the direction we are pointing the team in is the right one.
"I can feel that all the engineers and designers are more secure than they have been before. It's because Nico and I have a lot of experience.
"He has done 10-11 seasons and has a very good knowledge of the technical aspects of the car. A really good knowledge of what is noise and what is not. The calm and trust is really nice," Magnussen added.
And in spite of the 'suck my b*lls' incident of 2017, Magnussen says there is no problem today.
"There is a really nice respect between Nico and I and a mature approach to things," he said. "Not so much ego that gets in the way."