F1: Aldo Costa's dominant F1 cars gave Hamilton his big win tally
–by Mark Cipolloni–
Lewis Hamilton broke Michael Schumacher's F1 win record for one simple reason – From 2014-2020 Mercedes dominated the Formula 1 landscape with seven Constructors' and Drivers' titles, six of those Drivers' crowns going the way of Hamilton.
Aldo Costa was the chief Design Engineer of all those cars.
Since Costa moved back to Italy and is semi-retired with Dallara, Hamilton hasn't won a race since.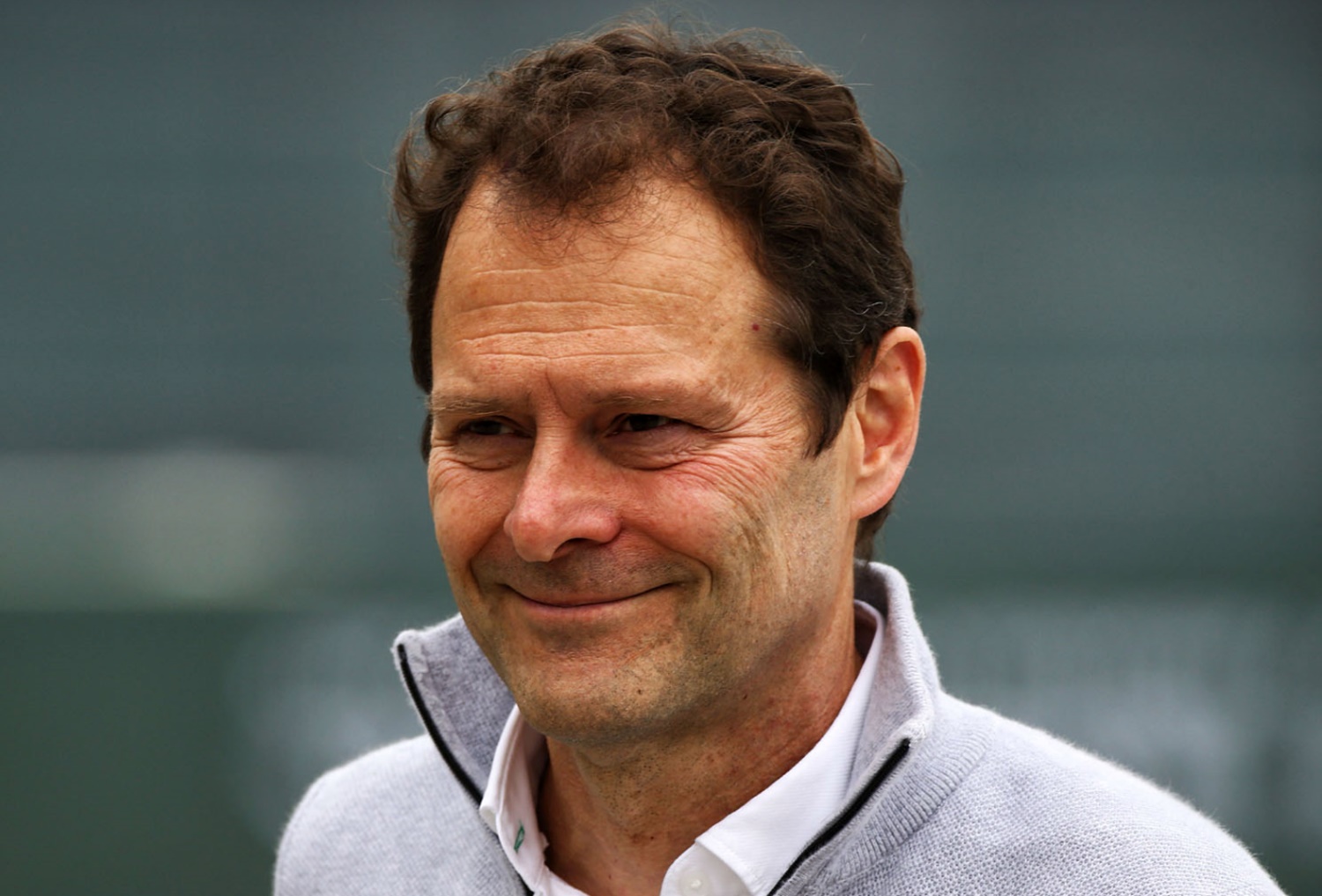 Can Verstappen beat Hamilton's records?
As six-time race winner Schumacher points out though, it depends on how long this dominant streak can continue.
"Max Verstappen claimed his 41st career victory in Canada, equalling Ayrton Senna," Schumacher stated in his Sky Germany column.
"Max controlled the action, even though it wasn't the ideal Red Bull track.
"However, it is still a long way to Lewis Hamilton's winning record, so we will have to wait and see how far his dominance lasts."
 
Running Tally of Race Wins
Age
Hamilton Wins
Verstappen Wins
18
0
1
19
0
3
20
0
5
21
0
8
22
4
10
23
9
20
24
11
31
25
14
41 and counting
26
17
TBD
27
21
TBD
28
22
TBD
29
33
TBD
30
43
TBD
31
53
TBD
32
62
TBD
33
73
TBD
Verstappen his last 26 races, he won 19 of them….amazing consistent domination and a Red Bull team that is performing at an elite level.
P1 – Imola
P1 – Miami
P1 – Barcelona
P3 – Monaco
P1 – Azerbaijan
P1 – Canada
P7 – Silverstone
P2 – Austria
P1 – Paul Ricard
P1 – Hungary
P1 – Spa
P1 – Zandvoort
P1 – Monza
P7 – Singapore
P1 – Suzuka
P1 – Austin TX
P1 – Mexico
P6 – Brazil
P1 – Abu Dhabi
P1 – Bahrain
P2 – Saudi Arabia
P1 – Australia
P2 – Azerbaijan
P1 – Miami
P1 – Monaco
P1 – Barcelona
P1 – Canada