Hugh Jackman to play Enzo Ferrari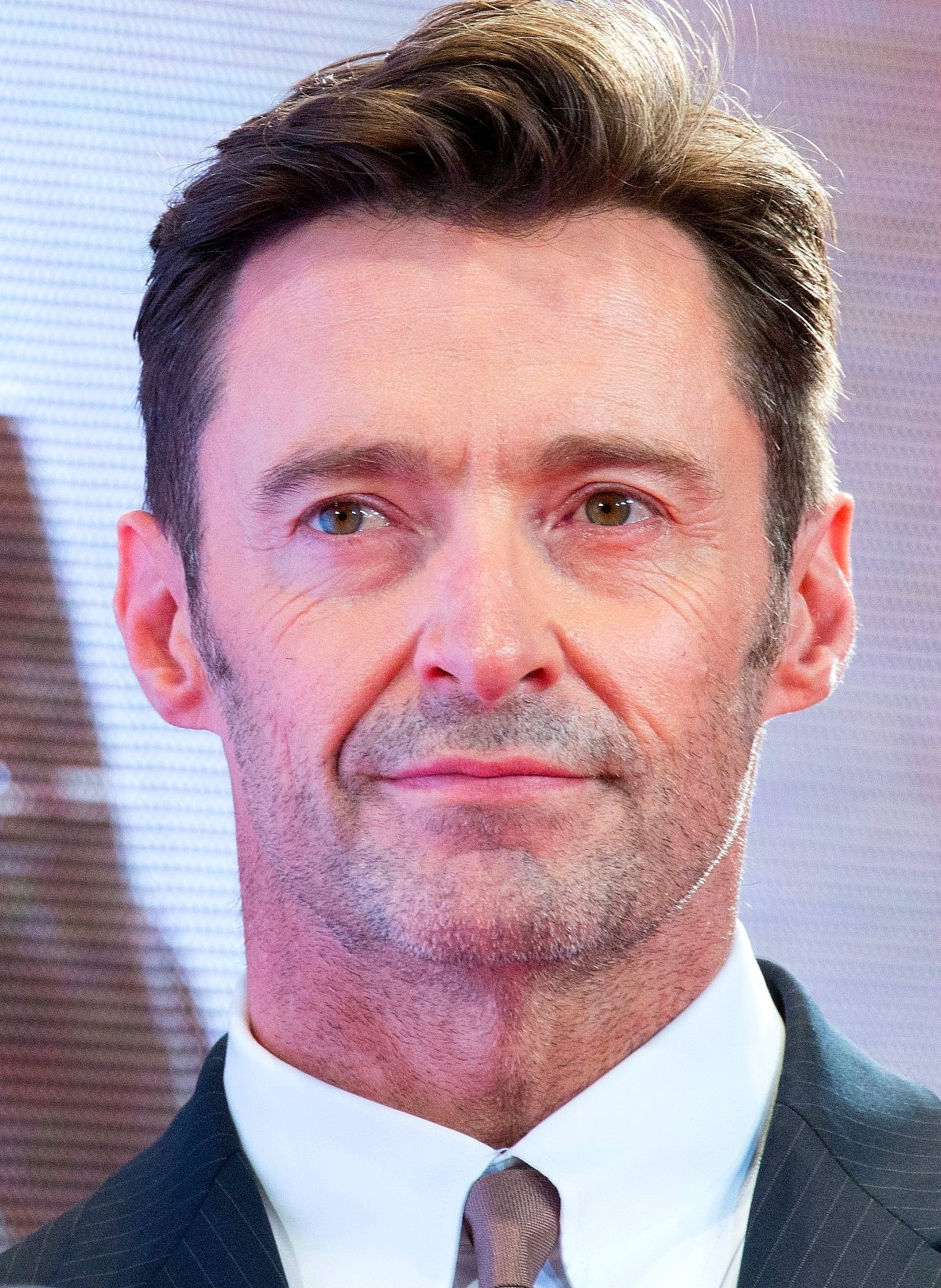 Hugh Jackman of X-Men fame
Australian actor Hugh Jackman is set to play Enzo Ferrari on the big screen in an upcoming biopic directed by filmmaker Michael Mann.
A personal long-in-the-works project of Mann, the film which is simply titled Ferrari is based on the Brock Yates book 'Enzo Ferrari – The Man and the Machine' and takes place in the summer of 1957.
The period was a troubled time for the legendary Commendatore as Ferrari was on the brink of financial ruin while its founder was still grieving from the death of his son Dino who had died from muscular dystrophy at just 24, an event that had also jeopardized his marriage with wife Laura.
Ferrari's state of affairs only got worse when one of the Scuderia's cars was involved in a horrendous crash in the brutal and infamous 1957 Mile Miglia.
"The real power of this piece is in the emotionally charged lives of these people in complex, extreme circumstances," Mann told Deadline.com.
"In addition, there is the explosive power and lethal beauty of racing. It has a great drama at its core and that's why Ferrari stayed with me."
Mann, who directed the Hollywood success Heat, had previously attached Christian Bale to the project but the British actor pulled out over health concerns as he refused to gain weight in a short period of time to play Enzo Ferrari.
Bale went on to co-star with Matt Damon in the Ford v Ferrari epic which Mann had been earmarked to direct before the film was handed to James Mangold.
Production for the Ferrari film is anticipated to start in the spring of 2021.