F1: Ferrari biopic starring Adam Driver slated for December release
(3rd Update)
FERRARI official teaser.
A Michael Mann film starring Adam Driver and Penélope Cruz.
Exclusively in theaters Christmas.
---
August 29, 2023
The movie, which stars Adam Driver as Ferrari, focuses on three months in 1957 that were pivotal in the man's career and personal life, director Michael Mann said in a recent interview with Variety.
Ferrari had just lost his son Dino to illness, and his wife Laure (played by Penélope Cruz) would soon find out about his affair with Lina Lardi (Shailene Woodley).
Mann started work on the movie in 1993, after reading a script based on the late Car and Driver editor Brock Yates' biography of Enzo.
The movie remained in production hell for decades, getting close to approval in 2014, with Christian Bale set to play Ferrari. Bale then dropped out (he would go on to play Ken Miles in 2019's "Ford v. Ferrari") and in 2020 Hugh Jackman entered to talks to play Ferrari.
Now the movie is finally on the verge of reaching screens, rumored to be December 25, 2023.
---
August 29, 2023
Originally Hugh Jackman was to play Enzo Ferrari, but it did not work out and instead, the Academy Award nominee Adam Driver stars as Enzo Ferrari, the real-life former race car driver whose tumultuous marriage to Laura Ferrari, played by Penelope Cruz, leads to him betting it all on one last race. Michael Mann directs the biopic "Ferrari," using a script co-written by Troy Kennedy Martin ("The Italian Job").
Ferrari is yet to get a release date and trailer.
Four-time Oscar nominee Mann is also producing the film through his Moto Pictures alongside P.J. van Sandwijk and John Lesher, as well as John Friedberg, Lars Sylvest, Thorsten Schumacher, Gareth West and Thomas Hayslip with major support from producers Andrea Iervolino & Monika Bacardi and their production service company, ILBE, and are joined by executive producer, Niels Juul.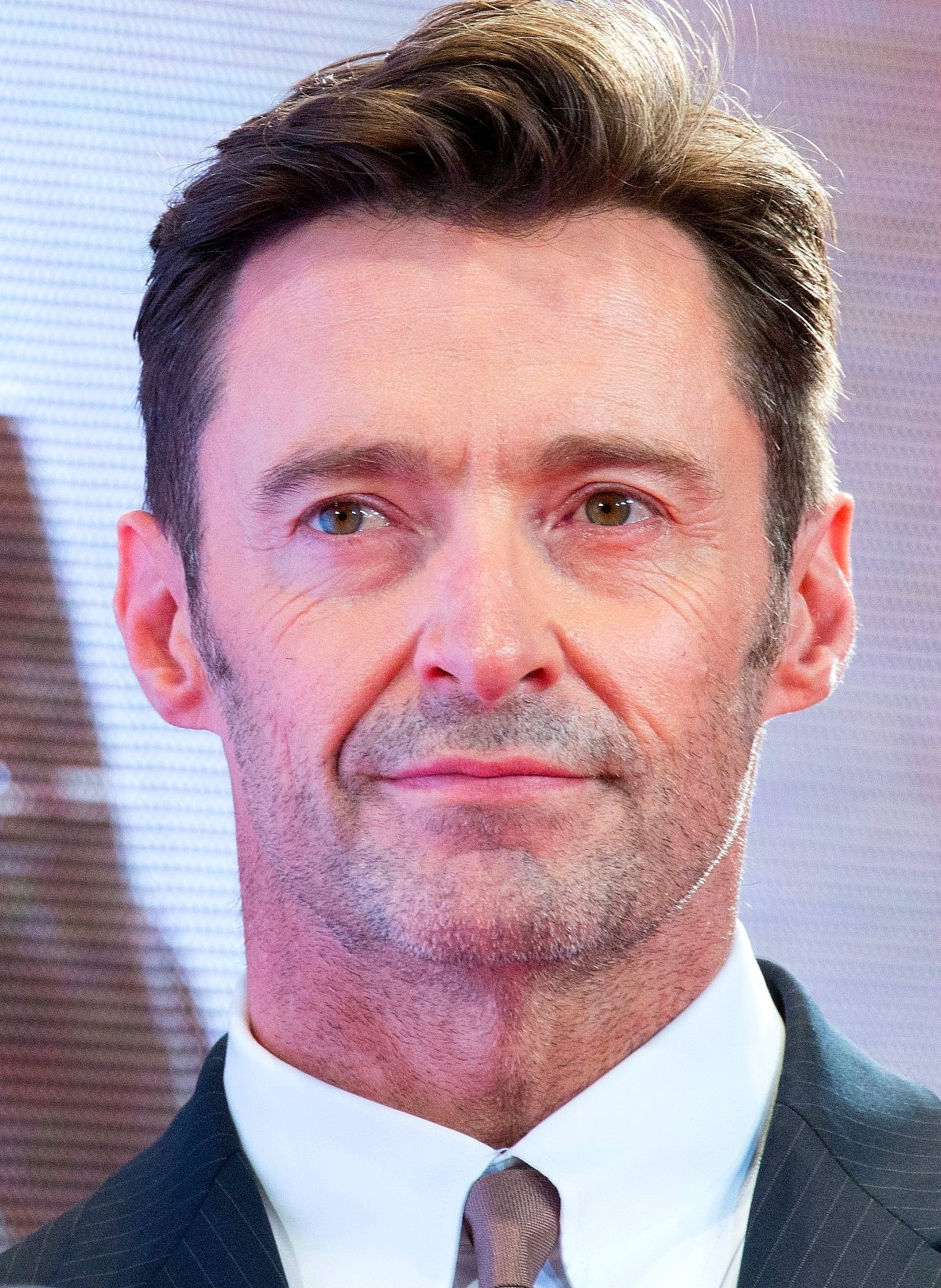 The also cast includes Shailene Woodley, Patrick Dempsey, Jack O'Connell, Sarah Gadon, and Gabriel Leone.
The official synopsis reads: "Ferrari" is set during the summer of 1957. Ex-race car driver, Ferrari, is in crisis. Bankruptcy stalks the company he and his wife, Laura, built from nothing 10 years earlier. Their tempestuous marriage struggles with the mourning for one son and the acknowledgement of another. He decides to counter his losses by rolling the dice on one race – 1,000 miles across Italy, the iconic Mille Miglia.
Proudly filming on location in Italy, Mann brings his passion for the extraordinarily vivid characters who created a fusion of art in motion and racing power that is Ferrari in an epic, cinematic experience set in the volatile and dangerous world of motor racing in the 1950s.
Academy Award-winning director of photography Erik Messerschmidt shot the film in Italy, along with Oscar-nominated production designer Maria Djurkovic, two-time Oscar-nominated costume designer Massimo Cantini Parrini, and two-time Oscar-winning editor Pietro Scalia.
The film is based on the book "Enzo Ferrari – The Man and the Machine" by Brock Yates; writer-director-producer Mann previously directed a commercial for the Ferrari brand's California sports cars in 2008.
---
June 25, 2020
Australian actor Hugh Jackman is set to play Enzo Ferrari on the big screen in an upcoming biopic directed by filmmaker Michael Mann.
A personal long-in-the-works project of Mann, the film which is simply titled Ferrari is based on the Brock Yates book 'Enzo Ferrari – The Man and the Machine' and takes place in the summer of 1957.
The period was a troubled time for the legendary Commendatore as Ferrari was on the brink of financial ruin while its founder was still grieving from the death of his son Dino who had died from muscular dystrophy at just 24, an event that had also jeopardized his marriage with wife Laura.
Ferrari's state of affairs only got worse when one of the Scuderia's cars was involved in a horrendous crash in the brutal and infamous 1957 Mile Miglia.
"The real power of this piece is in the emotionally charged lives of these people in complex, extreme circumstances," Mann told Deadline.com.
"In addition, there is the explosive power and lethal beauty of racing. It has a great drama at its core and that's why Ferrari stayed with me."
Mann, who directed the Hollywood success Heat, had previously attached Christian Bale to the project but the British actor pulled out over health concerns as he refused to gain weight in a short period of time to play Enzo Ferrari.
Bale went on to co-star with Matt Damon in the Ford v Ferrari epic which Mann had been earmarked to direct before the film was handed to James Mangold.
Production for the Ferrari film is anticipated to start in the spring of 2021.