F1: Pirelli admits Bridgestone bid a 'great challenge'
(GMM) Pirelli's Formula 1 boss Mario Isola admits the Italian company is facing a "great challenge" in fending off the bid launched by rival tire maker Bridgestone.
It is now all but official that the Japanese marque Bridgestone has entered the tender process to oust Pirelli as F1's sole tire supplier from 2025.
Isola told La Gazzetta dello Sport not only that Pirelli is also applying to remain in F1, but that the company is "already thinking about the 2026 tires".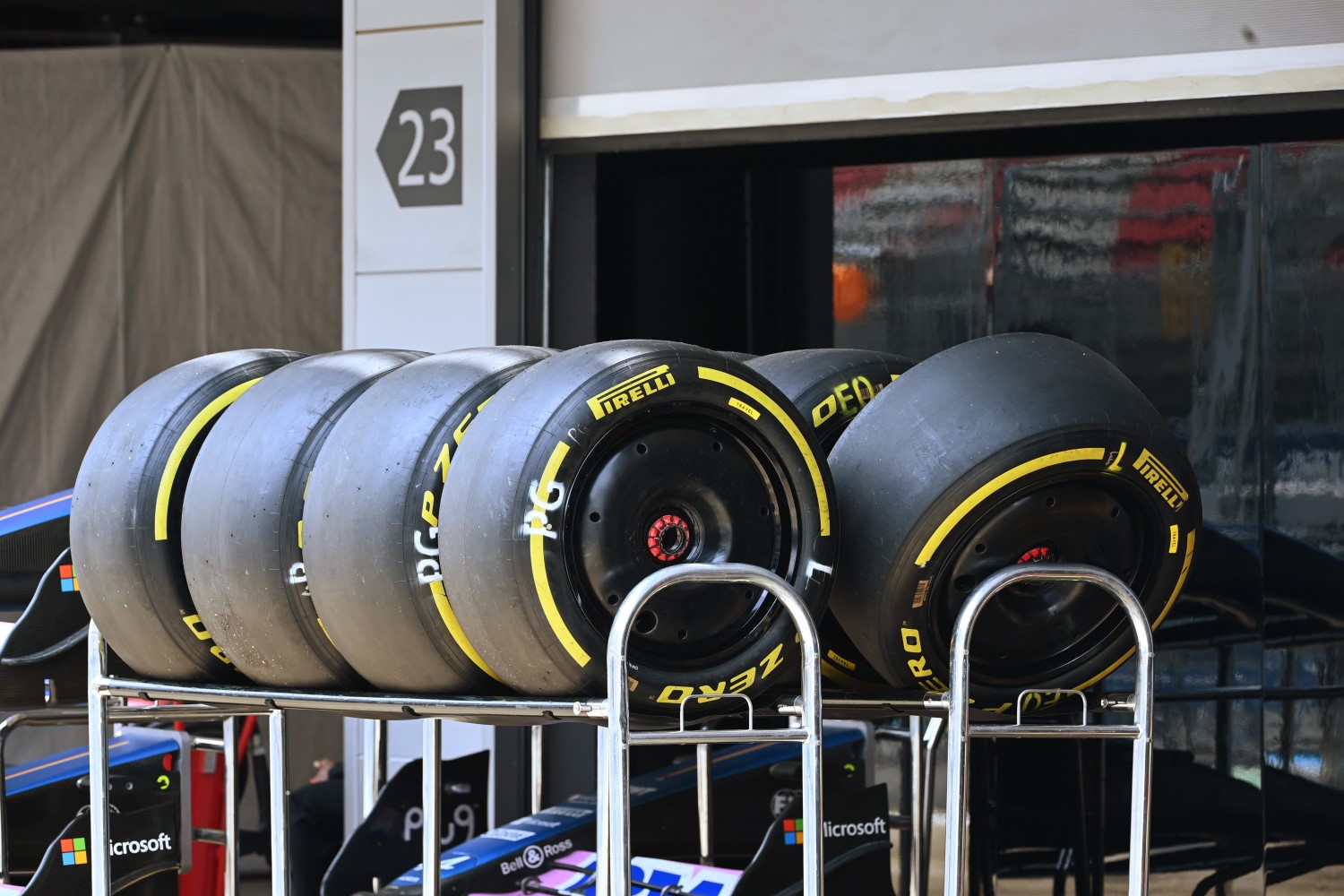 He also spoke to the specialist German magazine Auto Motor und Sport, which claims that the sport's governing body has already ruled that both Pirelli and Bridgestone are technically capable of securing the 2025 deal.
"Now it's time for the second round," said correspondent Michael Schmidt. "Pirelli and Bridgestone are presenting their commercial proposal to F1 management.
"This is about sums of between $50 and 100 million that are put purely into sponsor and marketing activities," he added.
Isola, however, reminded Schmidt that Pirelli has also made countless other investments into Formula 1, including complying with every one of the sport's wishes over the last 13 years.
"We are not just a supplier, but a partner. We have reliably fulfilled every request from Formula 1," he said.
"Today we have completely different cars than in 2011. We have invested a lot and part of it was invisible," Isola explained. "We had to adapt our development and production machines, our wind tunnel tires, our simulations.
"But we believe that Formula 1 is a good stage for developing top technology, and we are interested in the sport continuing to thrive," he added.
He said another major investment made by Pirelli is the fact that the Formula 1 tires are produced at not one but two sites – in Turkey and Romania.
"That is to ensure the supply of tires for Formula 1 at all times," said Isola. "If one factory fails, the other would be there."
He thinks Pirelli also ticks all of F1 and the FIA's sustainability boxes.
"We were the first to receive a three-star rating from the FIA," said Isola. "All of our factories are powered by electricity from renewable energy sources.
"We transport 95 percent of the tires by ocean freight and we no longer have single-use packaging. And there are clear plans for the future to recycle tires more sustainably."
Finally, he insisted that Pirelli also works hand-in-hand with the F1 teams, and is therefore listening to their feedback about the proposed tire blanket ban.
"Some teams think it's too early," said Isola. "But at some point we will go in this direction.
"What we have to do is guarantee that the warm-up process lasts one or two sectors only. And we can achieve that," he added.