F1: Perez guilty of poor 'teamwork' – Marko
(GMM) Sergio Perez was guilty of poor "teamwork" in Saturday's Austrian GP sprint race, according to Red Bull's Dr Helmut Marko.
Boss Christian Horner went into the team's home race at the Red Bull Ring fending off speculation that Perez's recent form would ultimately lead to his ousting.
"Everyone is completely behind him," Horner said. "Any discussion about replacing Checo is irrelevant."
Mexican Perez is in better form this weekend, but world champion Max Verstappen was clearly furious after being pushed onto the grass at high speed on lap 1 of the sprint.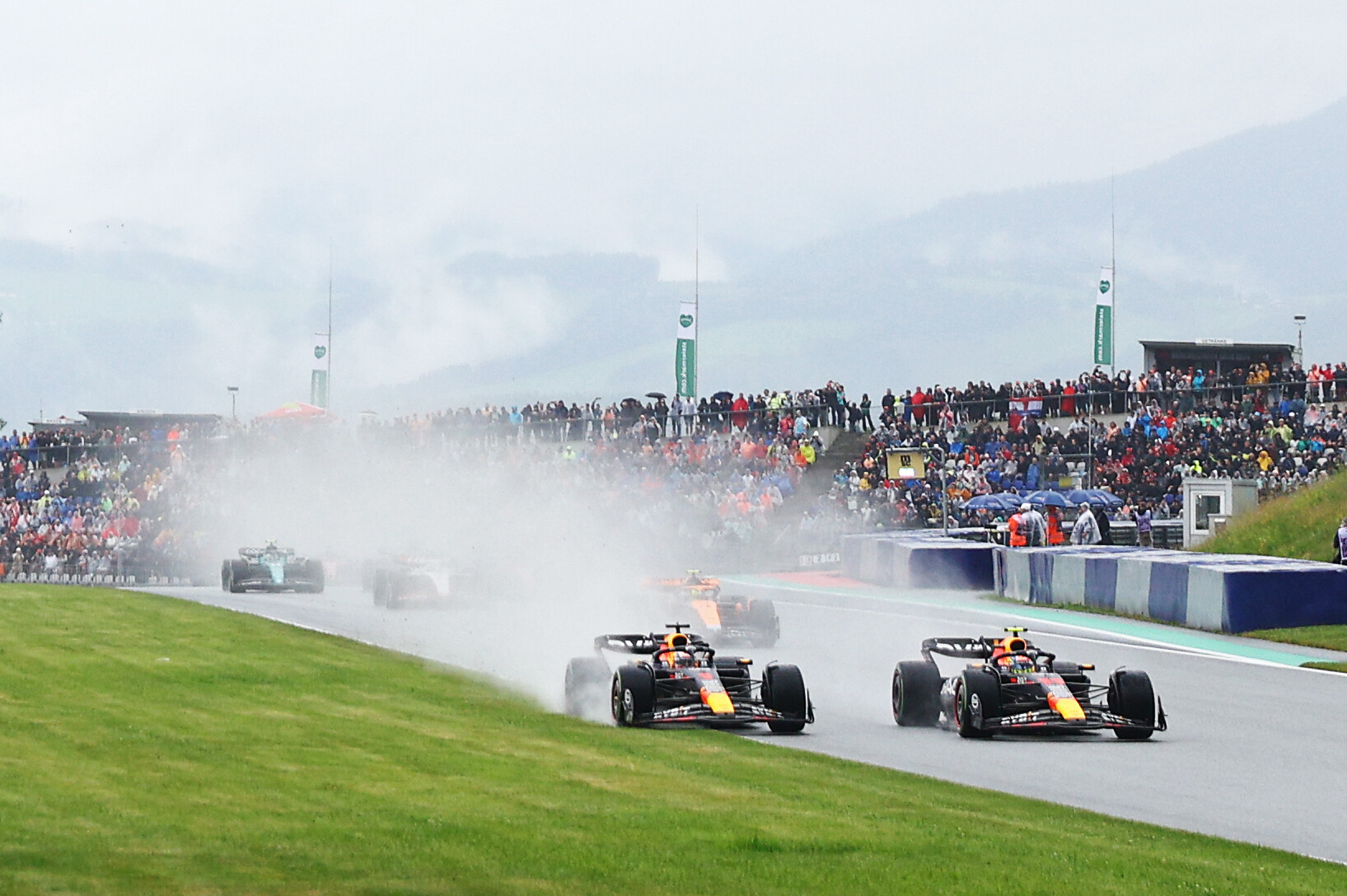 "It's all fine," Perez said afterwards, acknowledging that his teammate was "angry".
"We just spoke about it because the visibility, although we were first and second, was very bad.
"When I realized Max was there, it was just a little bit too late. And that was it."
Dutchman Verstappen was also reluctant to speak at length about the issue with the media.
"We talk about it, we clear it, and that's fine. That's how human beings work sometimes," said the sprint race winner.
"You don't need to write a whole article about it. Or maybe you can, to get the clicks."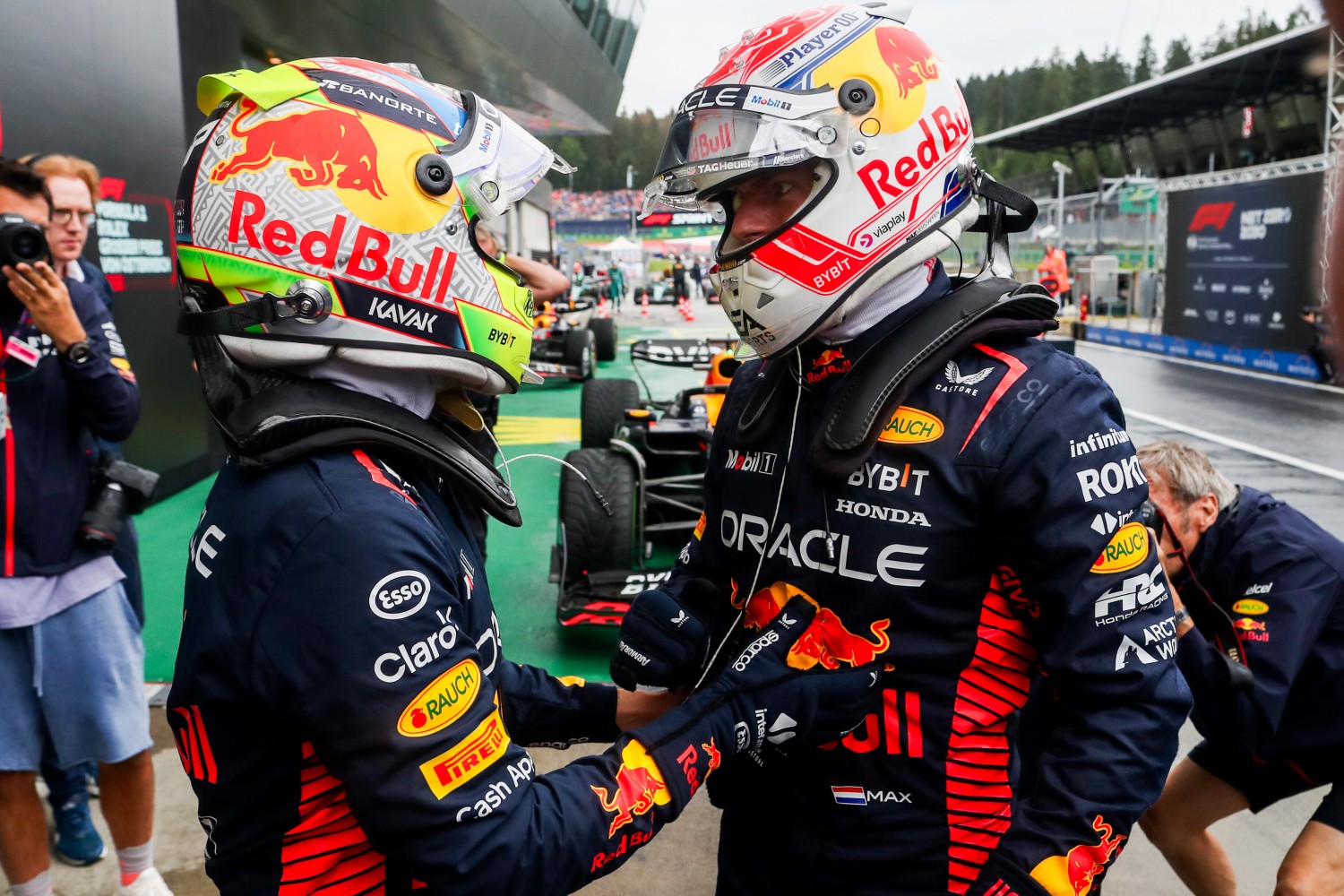 The mercurial Dr Marko, however, appeared unbothered about being quoted by reporters as he told the Austrian broadcaster ORF: "Perez had the better start, but at that moment everything was still fine.
"But what comes next, pushing someone else onto the grass, especially in wet conditions – it was not exactly good teamwork.
"Everything after the first corner was unnecessary," Marko added. "It was to be expected that Max would then be aggressive in the third corner.
"But I'll have to take a closer look and talk to Checo. I'll listen to what his position is. But in the end everything worked out anyway because Max drove away in front."
Some believe Perez's loss of form recently has made his ongoing tenure at Red Bull unlikely, even though he currently has a contract for 2024 as well.
"I haven't lost it," the Mexican insisted on Saturday. "You don't go from winning races to suddenly being a very bad driver.
"I know I've had a rough period – many drivers have had that. But it seems to be even bigger when a Red Bull driver has it."