F1: Austrian GP renews thru 2030
—Press Release—
Formula 1 has announced that the Austrian Grand Prix will remain on the calendar until 2030 after agreeing a new deal with promoter Projekt Spielberg GmbH & Co KG.
Sunday's announcement further reiterates F1's long-term commitment to racing in the country, adding to the four-year renewal – confirming the race from 2024 to 2027 – that was announced earlier this year.
Set amongst the idyllic Styrian mountains, the Red Bull Ring's 4.318-kilometer track layout has become famous for action-packed events with its three long straights and the famous Rindt right-hander, named after Jochen Rindt, Austria's first F1 champion.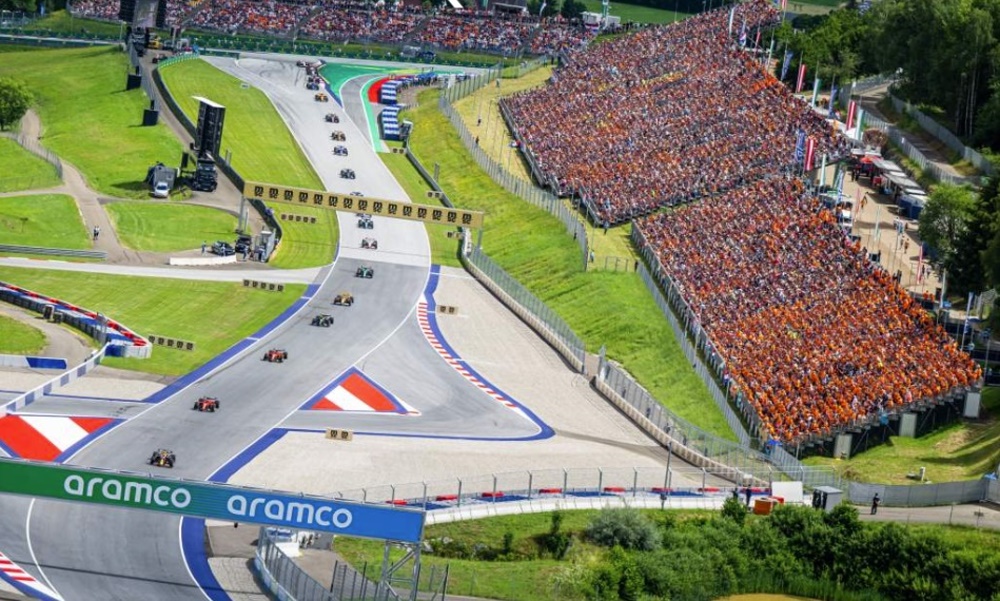 Spielberg first featured on the F1 calendar with the original Osterreichring circuit from 1970-1987, before a stint as the A1-Ring from 1997 to 2003, and its current spell as the Red Bull Ring – having made a comeback in 2014 with support from Red Bull co-founder Dietrich Mateschitz.
Reigning double world champion Max Verstappen has won three times at the venue since its return, while the circuit has seen Nico Rosberg and Valtteri Bottas pick up two victories, with Lewis Hamilton and Charles Leclerc also reaching the top step of the podium.
"I am delighted to announce this news with our exceptional partners in Austria," commented Stefano Domenicali, President and CEO of Formula 1.
"The vision and passion of Dietrich Mateschitz, a man who loved this sport, made this all possible and it is a very special moment and a tribute to him that we can confirm we will be racing at this incredible venue until 2030.
"The race in Austria is a big favorite for the drivers and all our fans and we are looking forward to many years of excitement and action that are ahead of us."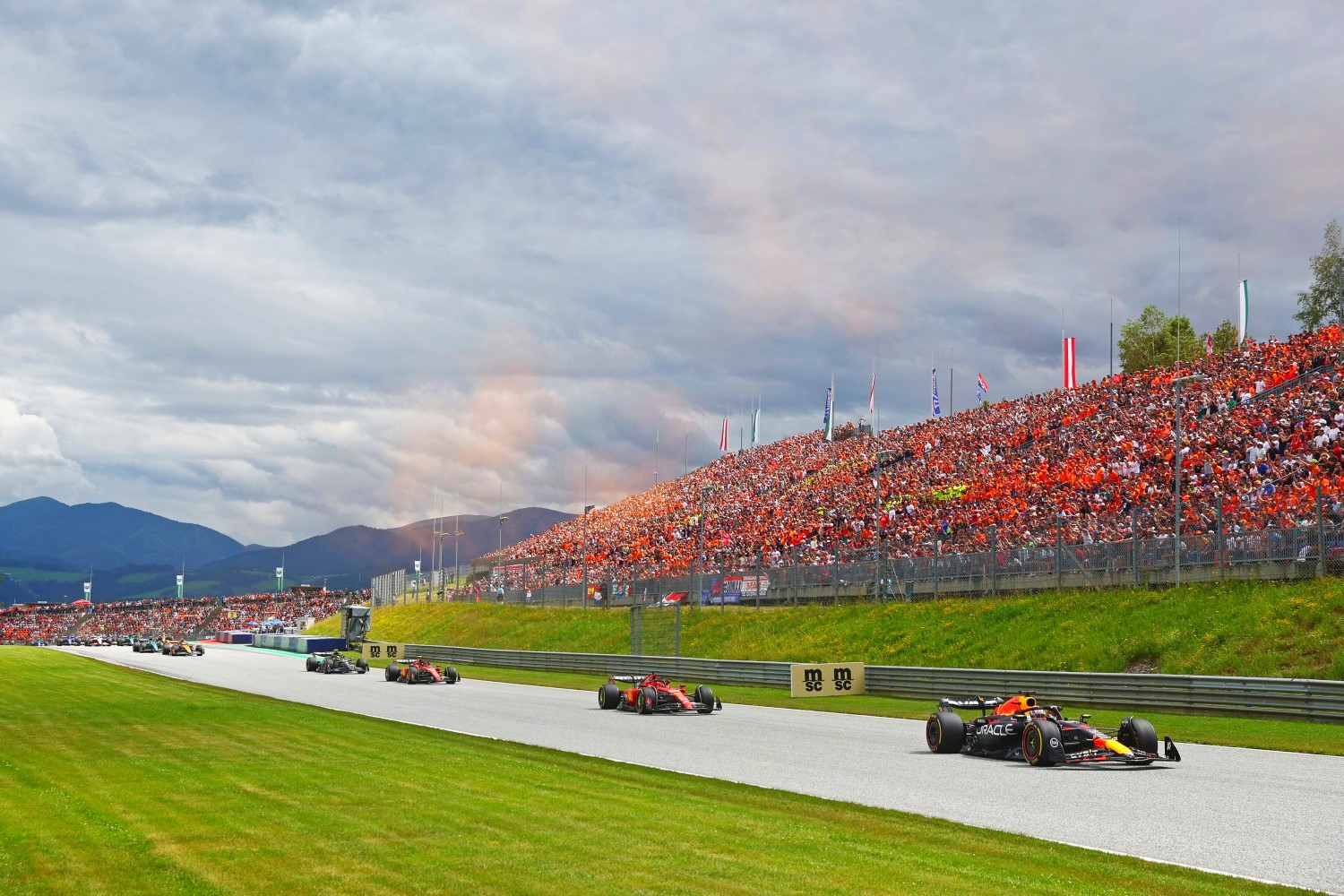 Oliver Mintzlaff, Red Bull GmbH CEO of Corporate Projects and Investments, added: "This is great news for everyone involved. For the Spielberg location, which will be strengthened in the long term. For Formula 1, because the unique tradition of one of the most spectacular and atmospheric races on the calendar will continue. And last but not least for the fans, teams and drivers who love the Red Bull Ring."
Erich Wolf, General Manager of the Red Bull Ring, added: "The Red Bull Ring is excited to announce that we will continue our special relationship with Formula 1 until 2030. This long-term deal represents Formula 1's strong commitment to Austria and Styria.
"The fact that the Formula 1 keeps the home Grand Prix of Oracle Red Bull Racing is of great importance for the Murtal region and for the employees of the Red Bull Ring. With pride and joy we celebrate the tenth joint year at Spielberg. Our special thanks goes to the fans and all supporters."