Mercedes has been running an illegal F1 car since 2018 (Update)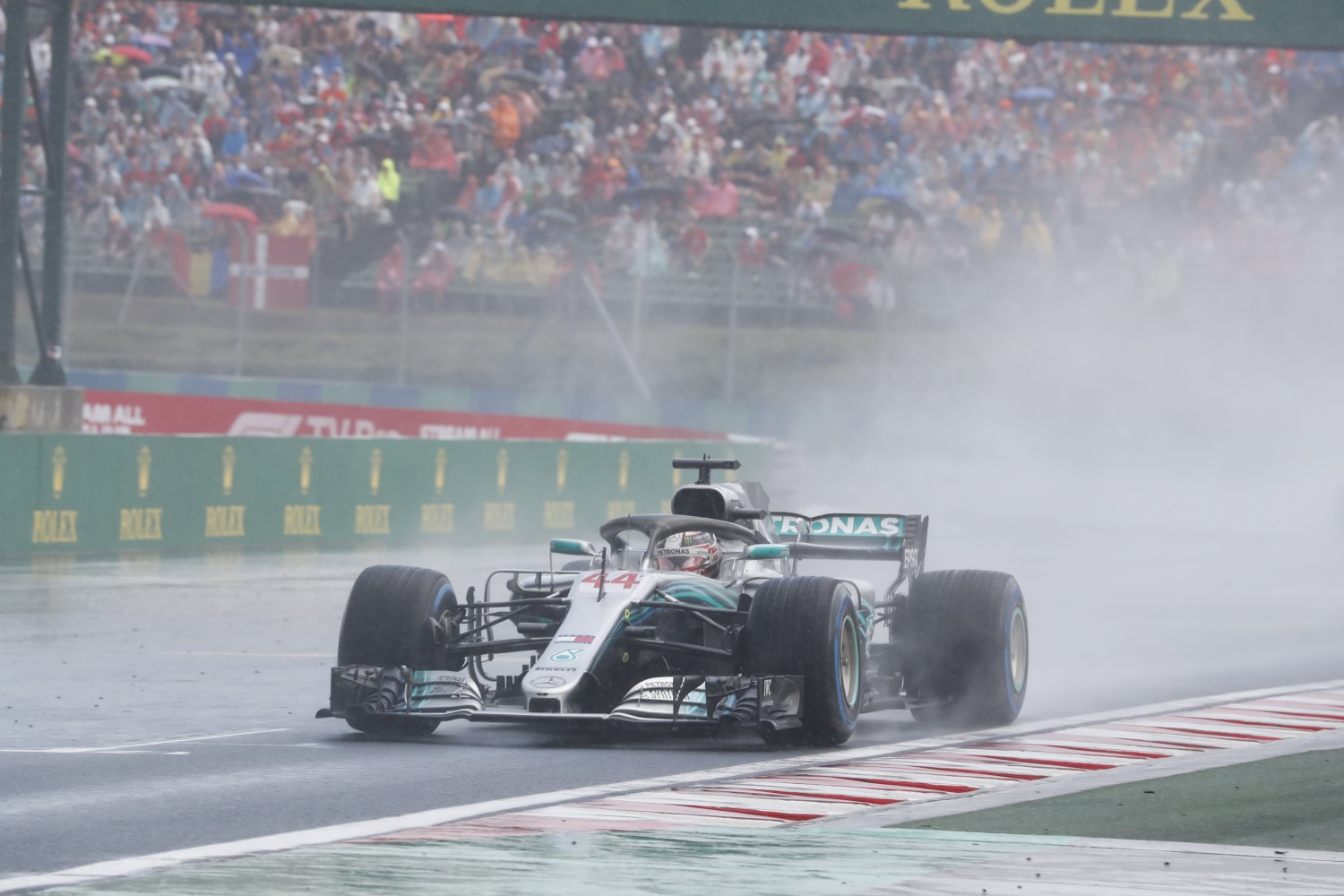 There is now video evidence that the Mercedes has been illegal since 2018
UPDATE (GMM) Esteban Ocon has played down suggestions that Mercedes has been using the 'DAS' steering system since 2018, but he really does not know and is only guessing.
On-board footage has emerged of Lewis Hamilton apparently pulling on the controversial steering system as long ago as Hungary 2018.
But former Mercedes driver Esteban Ocon denies he knew about it.
"Either they were very, very clever and did not reveal this system to me, or they invented it once I was gone," he told Canal Plus.
"Once I was between the two seats, the Mercedes and the Renault, I was not allowed in the factory or in the simulator. So it was either during that time, or they were very clever."
The Frenchman says he is still training hard even though he is sheltering amid the global pandemic.
"If I start to tell myself that the others are not training anymore and I let myself go, I will not be ready the day the season begins for good," he told RMC.
"I hope we can go to Baku at the beginning of June but for the moment it is too early to say, and apart from that it's not the most important thing anyway."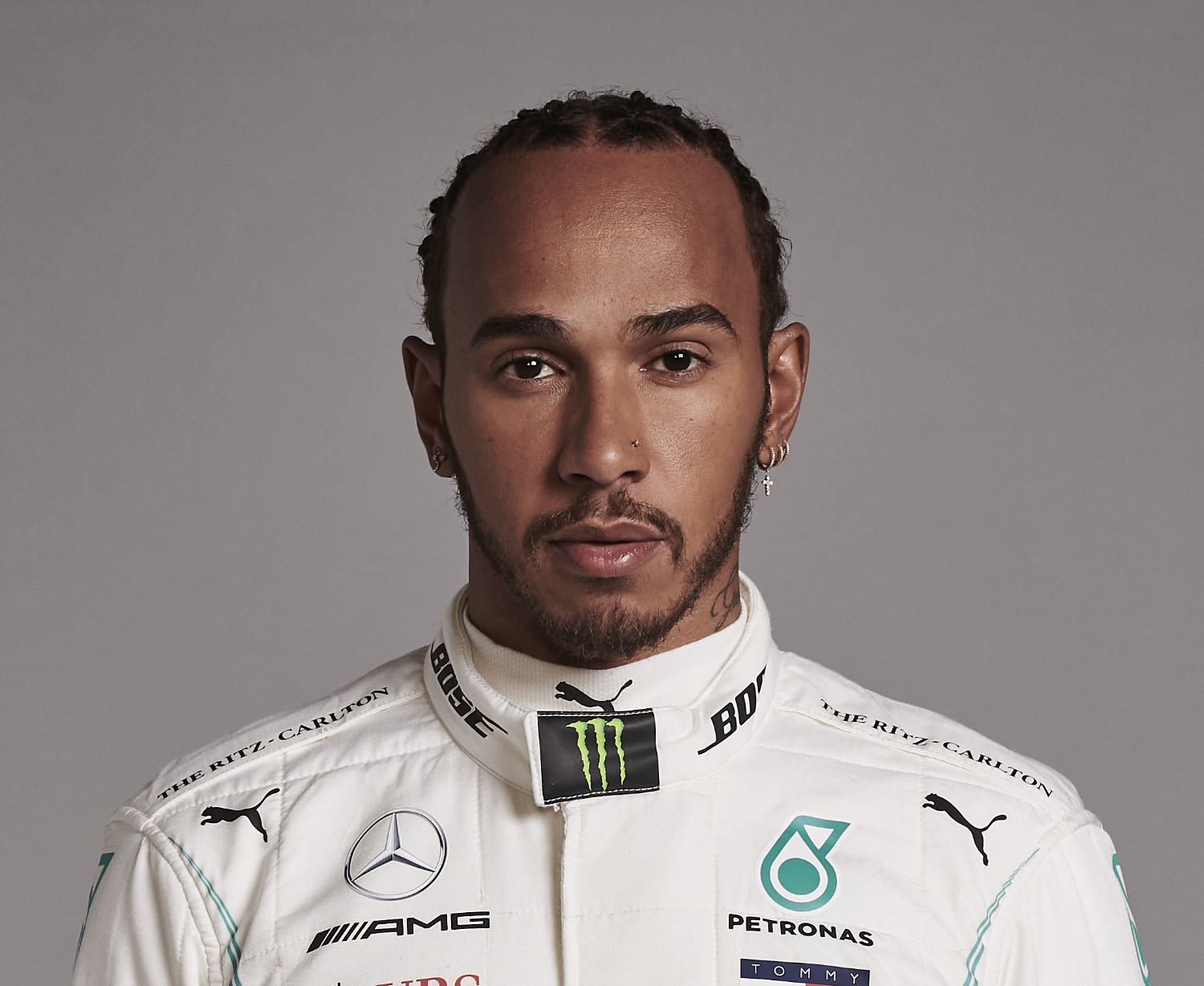 If Mercedes was cheating since 2018 should Hamilton be stripped of his last two titles?
03/19/20 In the video below, you can see Lewis Hamilton pulling back on his steering wheel on the straight during the 2018 Hungarian GP. No one noticed it until now that Mercedes has had the DAS since then and has been adjusting the toe setting on the car during the race.
This is first evidence of the genius of Aldo Costa and the first evidence that Mercedes has likely been running an illegal car since 2018, and who knows, maybe even longer.
You cannot alter a suspension setting while the car is in motion according to the F1 rulebook. Toe adjustments can be made to both front and rear wheels, hence it is not a steering setting but a suspension setting. Should Hamilton be stripped of his last two F1 titles and Mercedes stripped of all points for the last two seasons?
In questo periodo di quarantena e di astinenza da Formula 1 guardavo il giro pole di Hamilton in Ungheria nel 2018. Chiedo al nostro sherlok holmes @matteobobbi . È solo una illusione ottica dovuta alle gocce o tira il volante a se come con il DAS? #skymotori pic.twitter.com/t9wBX6m7Yl

— Luca Flaminio (@Luca_Flaminio) March 18, 2020