F1: Brad Pitt movie will take Formula 1 to new heights – Domenicali
Formula 1 CEO Stefano Domenicali thinks the new Brad Pitt movie could have as big an impact on Formula 1 as the Netflix series 'Drive to Survive'.
At Silverstone, Pitt's converted F2 car already hit the track for filming.
The as-yet-untitled Brad Pitt movie will have Pitt playing a driver who comes out of retirement to compete alongside a rookie against the titans of his sport.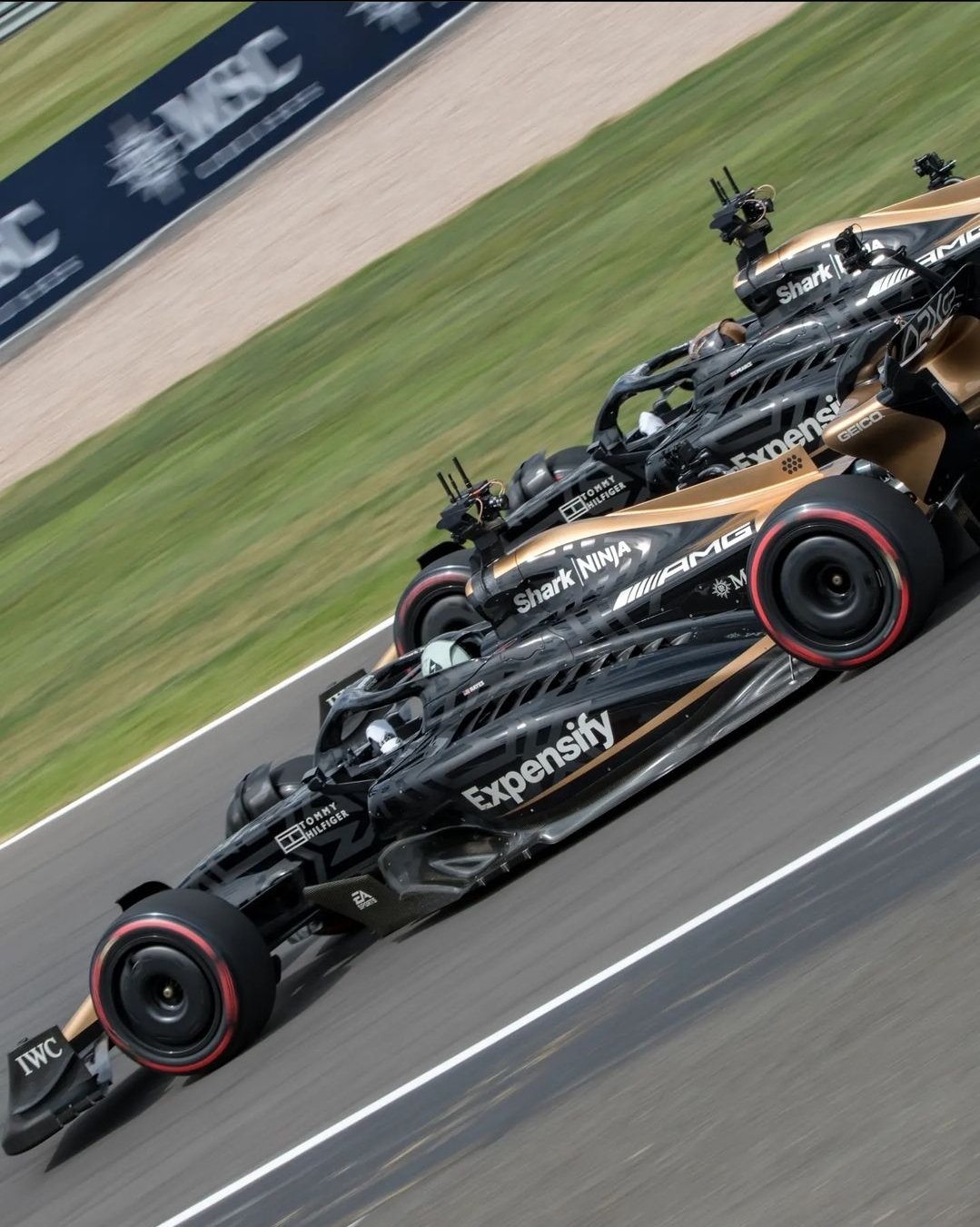 Ehren Kruger (Top Gun: Maverick) wrote the script. Top Gun's Joseph Kosinski will produce his untitled feature alongside Jerry Bruckheimer and Chad Oman of Jerry Bruckheimer Films (Top Gun: Maverick).
Liberty Media conceived the idea for the movie as a followup to the Drive-To Survive docuseries and used their media might and connections to pull together the titans of the film industry to make the movie.
"The quality of production is really high. It's a really good standard. The drivers were also very enthusiastic, and the teams appreciated what we are doing. It was quite clear that we want to show something honest and show Formula 1 to everyone," Domenicali told Autosport.com
"I think that was just amazing to see the reaction of all the F1 community because that was the first time that really you see what has been done," Domenicali told Autosport/Motorsport.com when asked about the impact of the initial filming at Silverstone.
"The quality of the production is really high. It's been a really good standard. What was important for us was to keep separate the live and the actual racing, because that's untouchable, with the movie preparation that has been done with the different cuts or angles of cameras, and so on.
"Also the drivers were very, very happy, and the teams were appreciating what we're doing."
"It was pretty clear that we want to do something fair, and give the right spot for F1.
"I think we are totally convinced, because otherwise, we wouldn't have done it, that this will take F1 to another dimension in terms of popularity, in terms of awareness. I'm expecting the big effect that Netflix and social media did with F1."
"I have to say that also Brad and all the community has been very professional to stay with us, follow with us.
"They've been with us since the first day we started the project. So it's been more than one year since we talked about it. It's very serious."