F1: Red Bull used Haas model in de Vries ousting – Steiner
(GMM) Red Bull took a leaf out of Haas' Formula 1 playbook by ousting struggling rookie Nyck de Vries and bringing in a more experienced driver.
That is the view of Haas team boss Gunther Steiner, as he commented on the big recent news in F1 – the mid-season replacement of de Vries by out-of-work experienced driver Daniel Ricciardo.
Dutchman de Vries, 28, has finally broken his silence on the matter by admitting that losing "the F1 chance I dreamed of for so long" really "hurts".
It is believed he may already be in talks with Nissan about a return to Formula E.
"I have sympathy for Nyck," Alpha Tauri team boss Franz Tost, whose own boss Dr Helmut Marko made the call to oust de Vries, has now told formula.hu.
"Believe me, it was a very, very difficult decision, because Nyck is a fantastic person with whom I have a very good relationship, and he's also an excellent driver."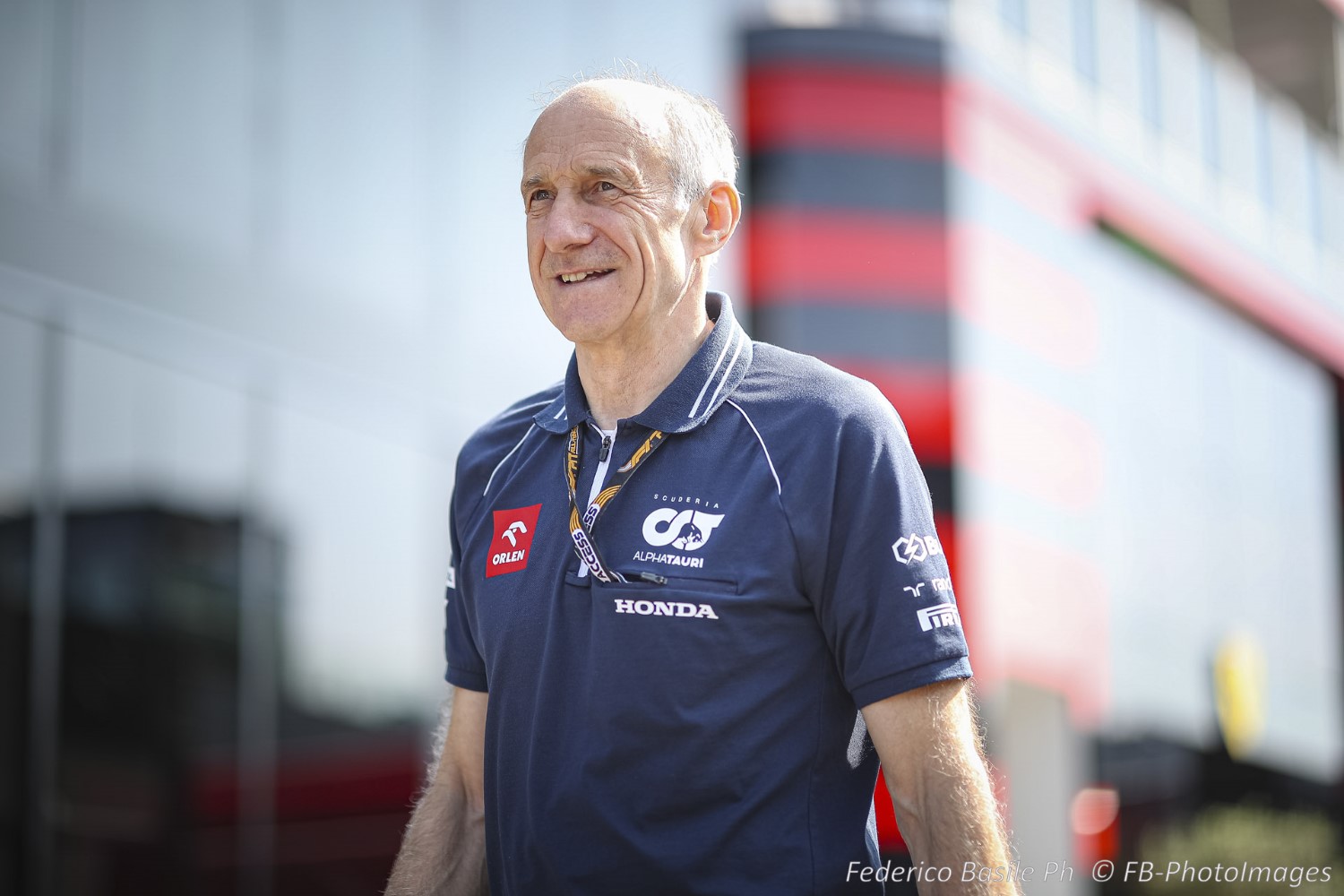 Tost blames recent "dramatic changes" in Formula 1 more than he blames de Vries, adding that Alpha Tauri devoted "maybe not as much" testing to the Dutch driver as was needed.
"There will be a lot of tracks again in the second half of the year that Nyck doesn't know and we took that into account in the decision making process because it's a big disadvantage," said the Austrian.
"Daniel Ricciardo knows the tracks and that's why we made the decision."
It all sounds familiar to Haas chief Gunther Steiner, who was similarly criticized for making the decision at the end of last year to oust Mick Schumacher.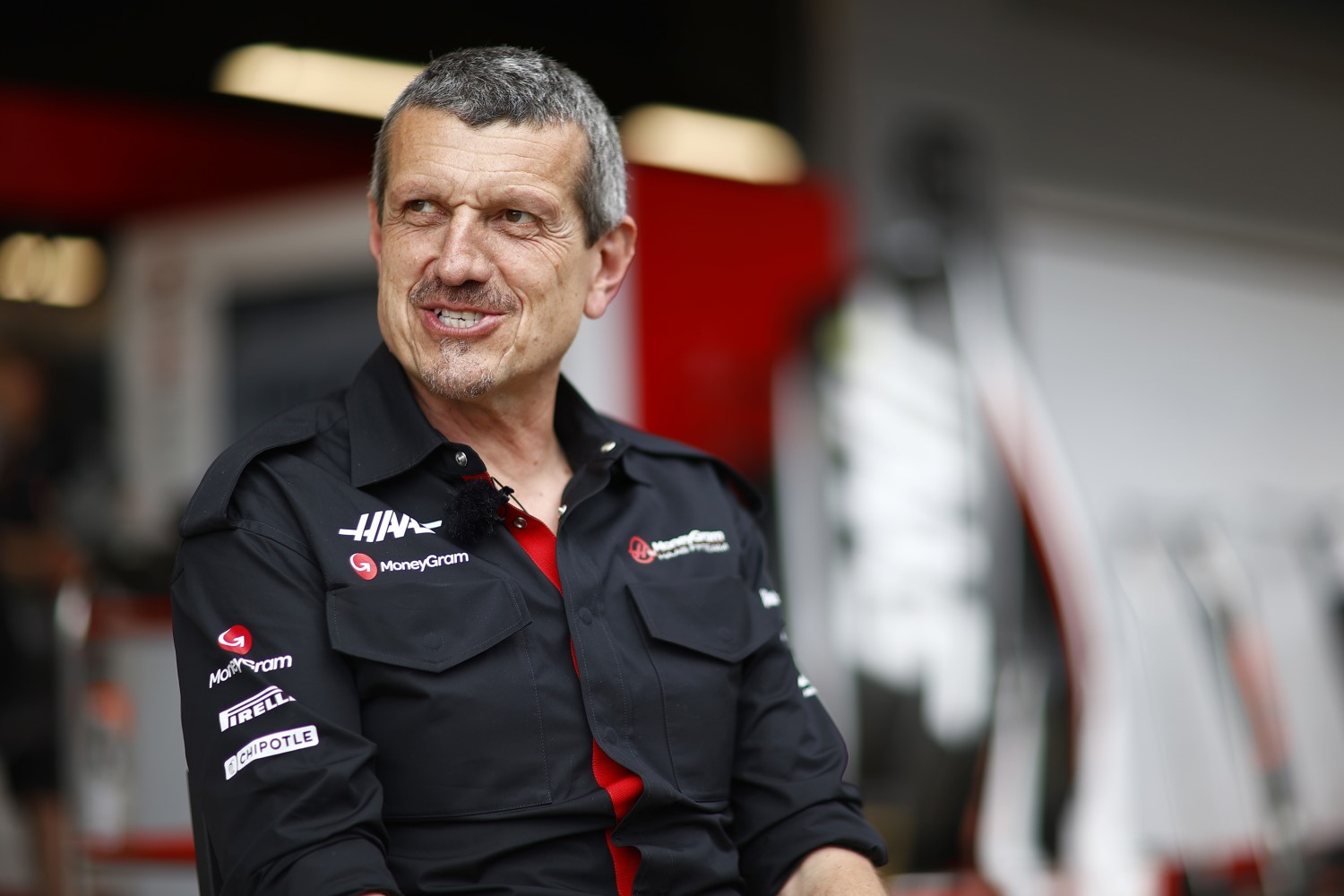 "We also said last year that we have to do something to bring experience to the team and that's why we brought in Nico Hulkenberg," he told ntv this week when asked about de Vries.
"Maybe someone saw it and thought, 'That worked for them, we'll do it that way too'."
However, Steiner insisted that it's not necessarily the end of the road – especially for Schumacher who is currently Mercedes' prominent reserve driver.
"I think of all the rookies that are out there, he's still in the best position to find a regular cockpit. He is in a relationship with Mercedes and logically, Mercedes has many customer teams," Steiner added.
Curiously, immediately after the de Vries ousting, Mercedes boss Toto Wolff was spotted at a Monaco cafe with the former Alpha Tauri driver – also a former Mercedes champion in Formula E.
Steiner doesn't want to predict what will come next.
"I don't interfere with what other team bosses decide," he said. "Everyone has to make these decisions for themselves and live with responsibility."