Daniel Suarez to drive for Gaunt Brothers Racing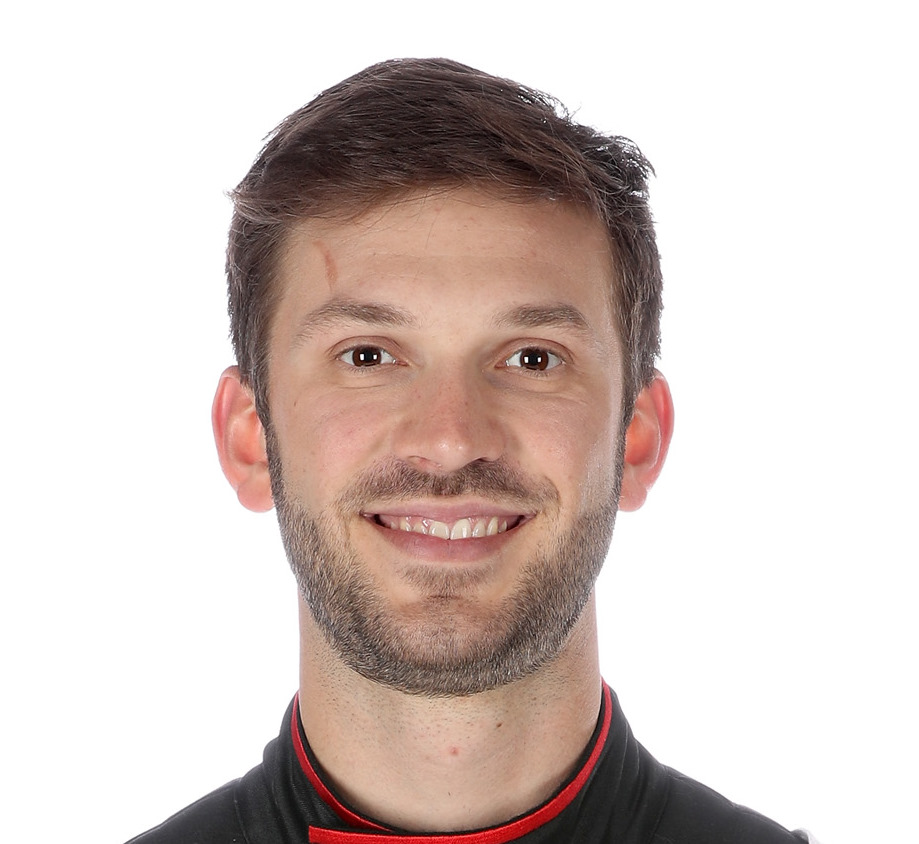 Daniel Suarez
Multiple reports state that Daniel Suarez will drive the No. 96 Cup car for Gaunt Brothers Racing in 2020.
The team has not made any an announcement.
Toby Christie reported Friday at tobychristie.com that a deal was done for Suarez to drive the full Cup season for Gaunt Brothers Racing.
Motorsport.com reported Monday that Suarez would join Gaunt Brothers Racing for the full season.
Suarez would replace Parker Kligerman, who confirmed to NBC Sports on Friday that he would not return to the No. 96 car this season.