Doonan overlooks record-low Rolex 24 entries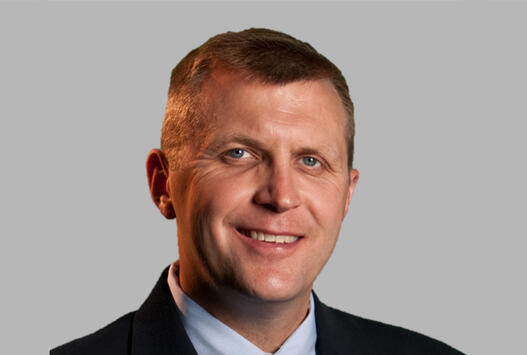 John Doonan
IMSA President John Doonan says he's more focused on the quality of the grid of this weekend's Rolex 24 at Daytona rather than the total number of entries, in the wake of a record-low field for the Florida endurance classic.
A total of 38 cars are set to take part in the 58th annual running of the twice-around-the-clock enduro, down from the 47-car grid from last year and previous record low of 44 in 2003 and 2010.
When asked by Sportscar365 on whether he's concerned over the car count, Doonan suggested that the quality of the driver lineups could arguably be at an all-time high.
"It's always IMSA's goal to put as many cars on the track as we can," he said. "But when you talk the quality of the field versus sheer numbers…
"Yeah there's lots of stats that may tell us that this is the lowest entry count in x number of years but I'm more focused on the quality.
"Everybody knew the Ford GT program was coming to a close. Everybody knows that it isn't easy to put a program on track. It takes a lot of resources.
"Rather than talking about those that are not here, I think the primary focus is talking about who is here.
"The quality of the driver lineup is perhaps maybe at an all-time high.
"The number of drivers crossing over from IndyCar, NASCAR, from global championships, former winners… There's a lot of Rolex's in the garage.
"Then you can talk about an LMP2 field that you could barely have a podium with a year ago nearly doubled (ed: prior to RWR and second PR1/Mathiasen withdrawal). You talk about GTD and the number of teams and manufacturers there.
"Obviously the Corvette C8.R and the new Porsche are amazing new entries.
"We've got a very solid field of quality entries."
Doonan, who transitioned from his role as Mazda Motorsports director to IMSA's President late last year, said one of his biggest goals for his first year in office is to better understand teams' needs.
"One of my sincere interests in trying to use my previous life and my new role is talking with the team owners," he said.
"It's not cheap. The cars aren't cheap and the cost to compete isn't cheap.
"We have to continue to work with them and understand the areas that are challenges for them and see if IMSA themselves can have an impact on that."