F1: 'No better place' for Sainz Jr. than Ferrari
(GMM) Carlos Sainz Jr. says he will push hard to secure a new contract to keep racing at Ferrari beyond the 2024 season.
The Spaniard has been outspoken about wanting a new deal to be secured as soon as possible – but in Hungary agreed with his team boss Frederic Vasseur's decision to delay talks for now.
Sainz, though, says he definitely wants to stay.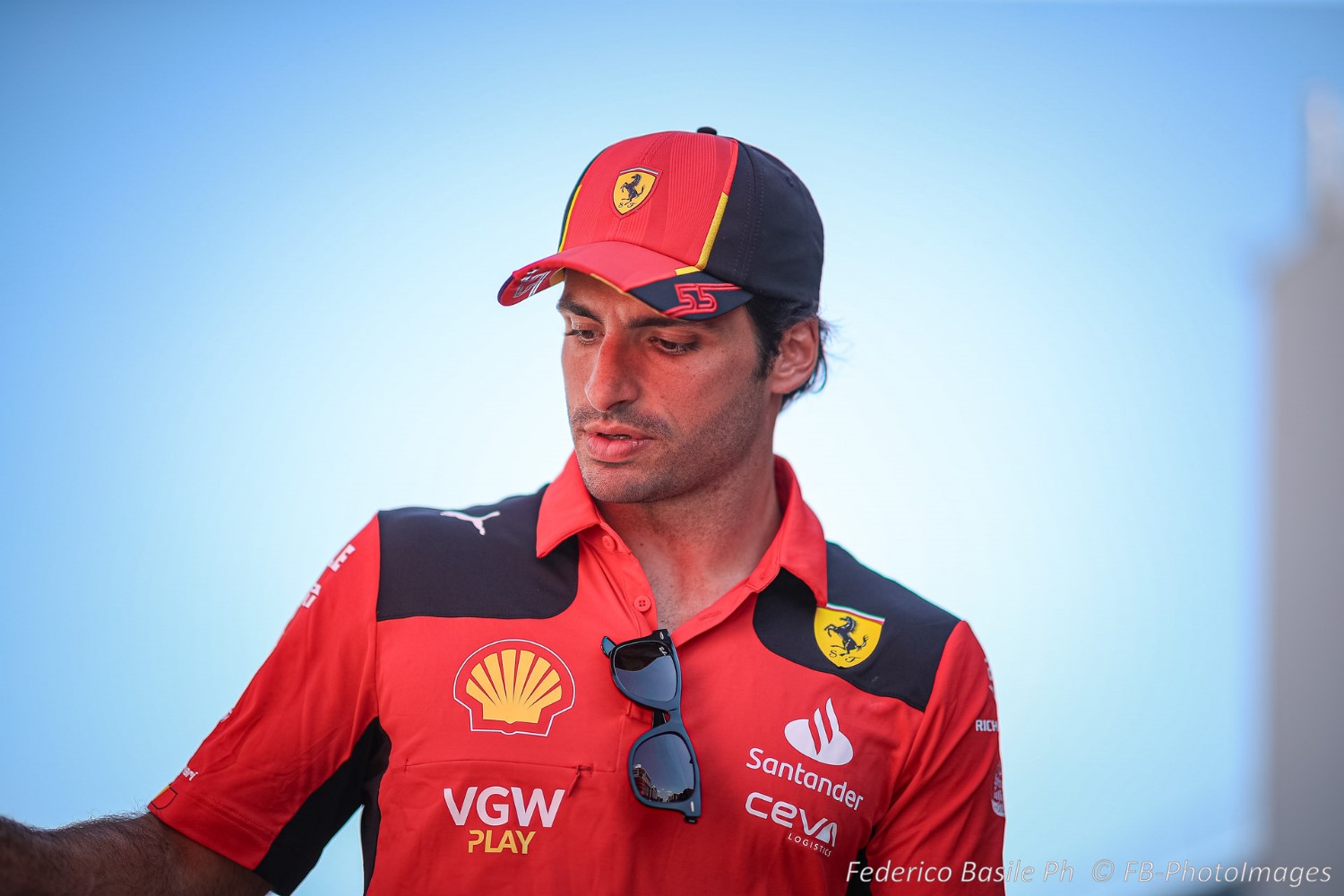 "My priority, of course, is to continue at Ferrari. I don't see any better place in F1 right now than a team like Ferrari, which has the ambition to win again," he told El Mundo Deportivo newspaper.
"I want to win another race as soon as possible and, if possible, fight for a world championship. And since we both share that goal, if that team is Ferrari, well, I don't see why we shouldn't continue.
"I've said it many times – I always like to go into the last season of my contract knowing where I am going to race the following year, and that will be my same intention this year."
The reporter then joked that someone in a Ferrari uniform should bring him a Ferrari contract to sign immediately.
Laughing, 28-year-old Sainz answered: "It also depends on what the contract says."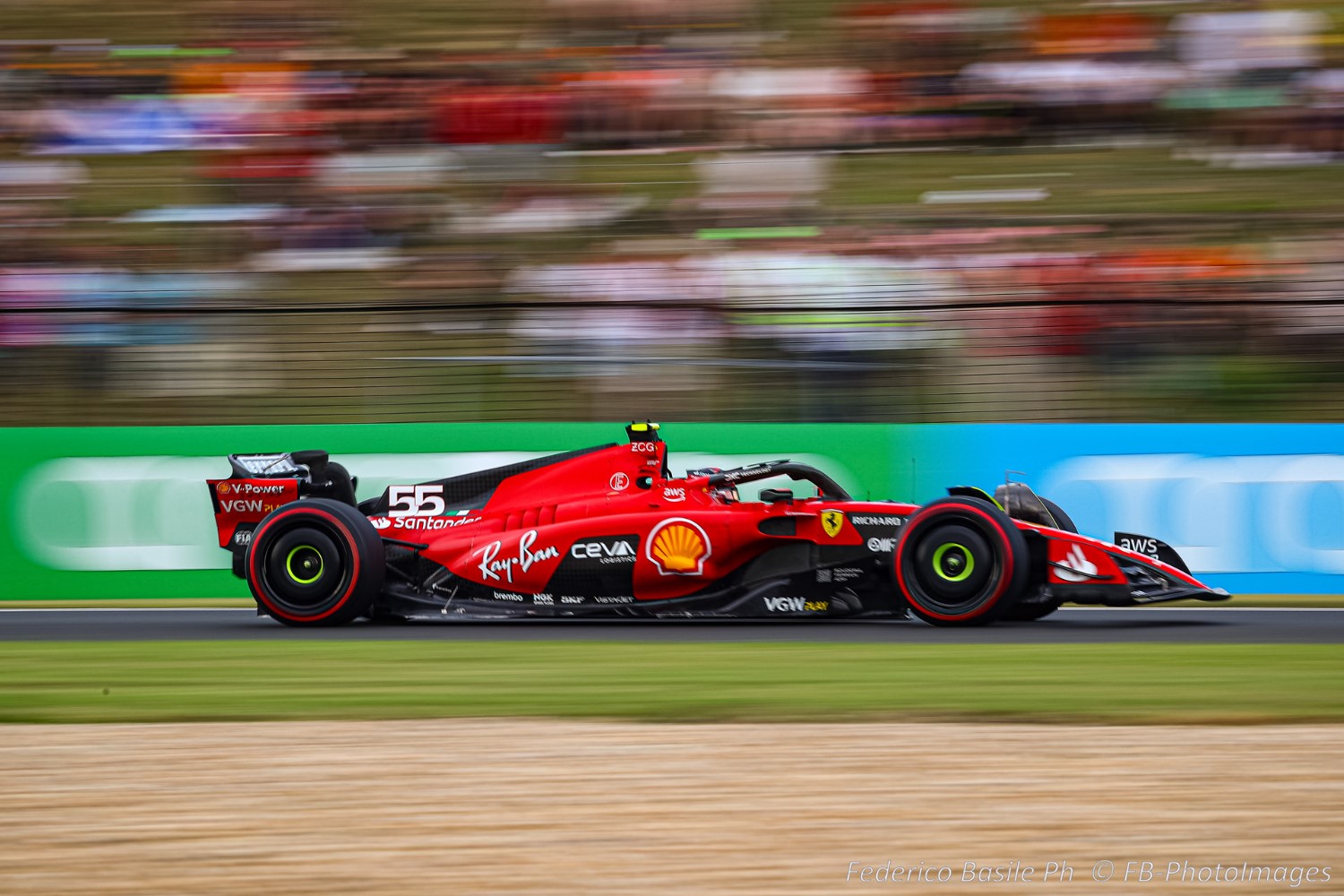 Indeed, Ferrari is renowned for being one of the most stressful teams in Formula 1 to drive for – with rumors and speculation always swirling around the Maranello-based outfit.
"It could be exhausting, but not for me," Sainz insists.
"If you are not 100 percent as I am, or you are at the beginning or end of your career, you could burn out. I'm not denying it.
"But I am so 100 percent and so happy to be at Ferrari that the noise doesn't exhaust me or affect me because I don't let it."
Therefore, he said he is looking forward to the forthcoming negotiations.
"It's like anything in life," said Sainz. "We both have to agree and shake hands and sign a contract, and if we both don't agree on something, you talk.
"They already know that I will always do my part and everything possible to continue in a team like Ferrari."
Asked if he's calm about the uncertainty of his future, with rumors already connecting Alex Albon with his place for 2025, Sainz answered: "I'm not nervous.
"Yes, I have set a date – winter this year – to try to find out what will happen next, but I will think more about it at the end of the season.
"I am simply very focused on the season. Maybe I will think a little in the summer because we have a three-week break, and it's natural to think about these things.
"But now and between races, there is no time to stop and think about it."
Meanwhile, Corriere della Sera newspaper reports that Ferrari has signed up prominent Mercedes performance engineer Loic Serra, who will now enter a lengthy 'gardening leave' period.