F1: Alonso to sign one-year deals after 2024
(GMM) Fernando Alonso has revealed that after 2024, he will only sign single-year Formula 1 contract extensions.
At almost 42, the two-time champion is clearly the oldest active driver on the grid, having last year accepted an offer from Aston Martin to race in 2023 and 2024.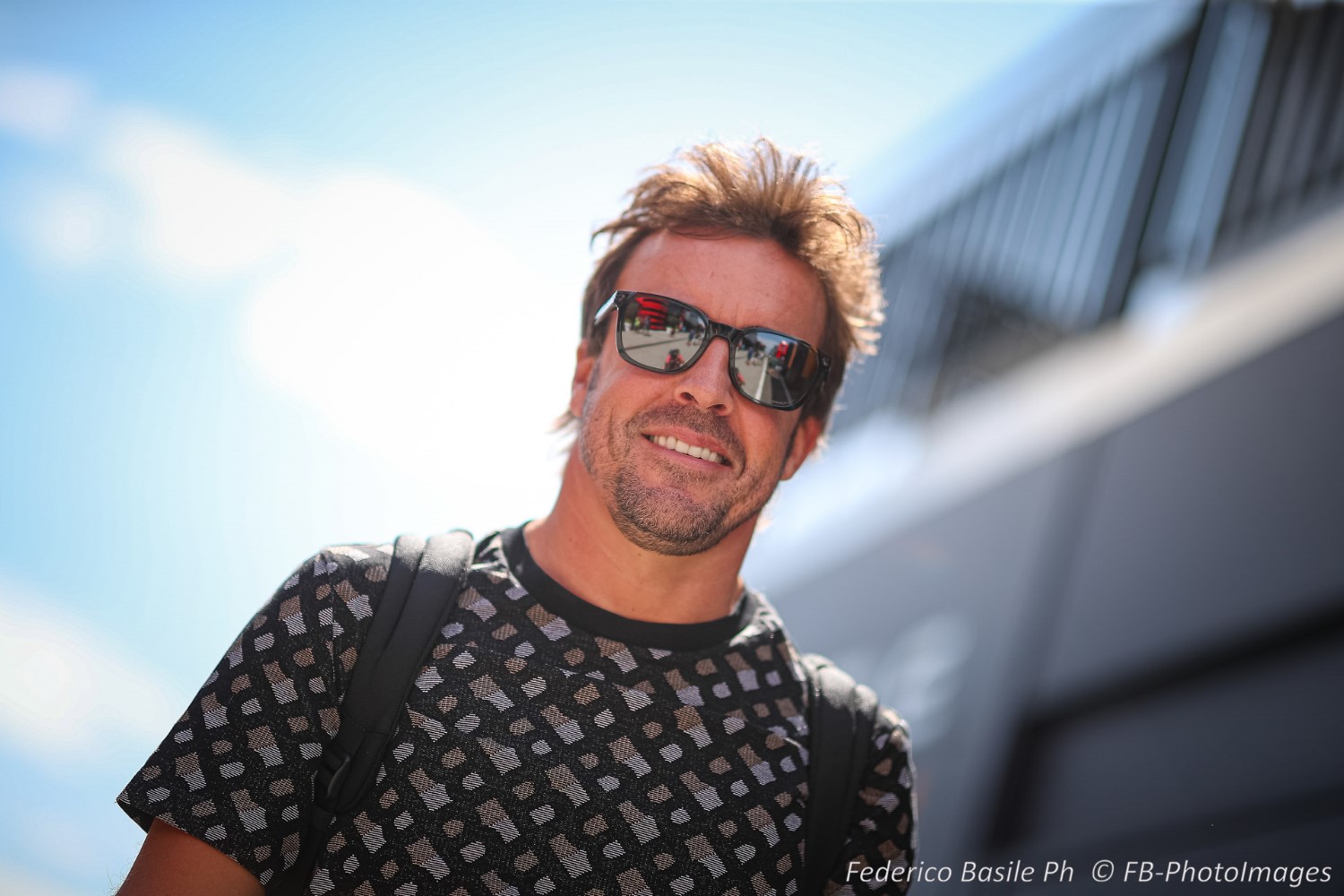 He says the only goal is to win a third title.
"Of course. If not, I wouldn't race," the Spaniard told AS newspaper.
"There are a lot of sacrifices behind a Formula 1 season – a lot of travel, a lot of preparation, and it's all with the goal of being world champion.
"Also, with experience, you know that in Formula 1 you need other things apart from your personal ambition or your desire to achieve things. Being at the right time in the right place, for example," Alonso added.
"I'm in a good place at a good time, but I'm not obsessed either. Let's start, hopefully, with a victory. And then if I win the third title or not will depend on things that are out of my reach."
After Alonso's current deal expires, Formula 1 will enter the final season of the existing regulations era in 2025 before the major car and engine changes in 2026.
When asked if he's already starting to think about that, Alonso answered: "I'll start to interest myself a little more next year.
"Right now, I've thought about it of course and discussed it with the team – of course. But we have postponed it to the summer of 2024.
"If it was the summer of next year now, I would tell you that I am interested in seeing what happens in 2025. We are going to have a new wind tunnel at Aston Martin and there are things that are appealing, that are attractive, and I feel strong and energetic.
"The travel and training don't bother me – I look forward to it. But there are moments, and I have had them in my career, when you are a bit saturated with travel, with racing.
"If you've signed a long-term commitment, it still weighs on you. I prefer to enjoy and, if I enjoy, I will renew every year."