F1: De Vries dumping worked out 'perfectly' – Marko
(GMM) Dr Helmut Marko has no regrets after making what has been described as the "brutal" decision to axe Alpha Tauri rookie Nyck de Vries.
The Red Bull official said he made the call because Dutchman de Vries, and the rest of the energy drink company's struggling junior team, were "stagnating".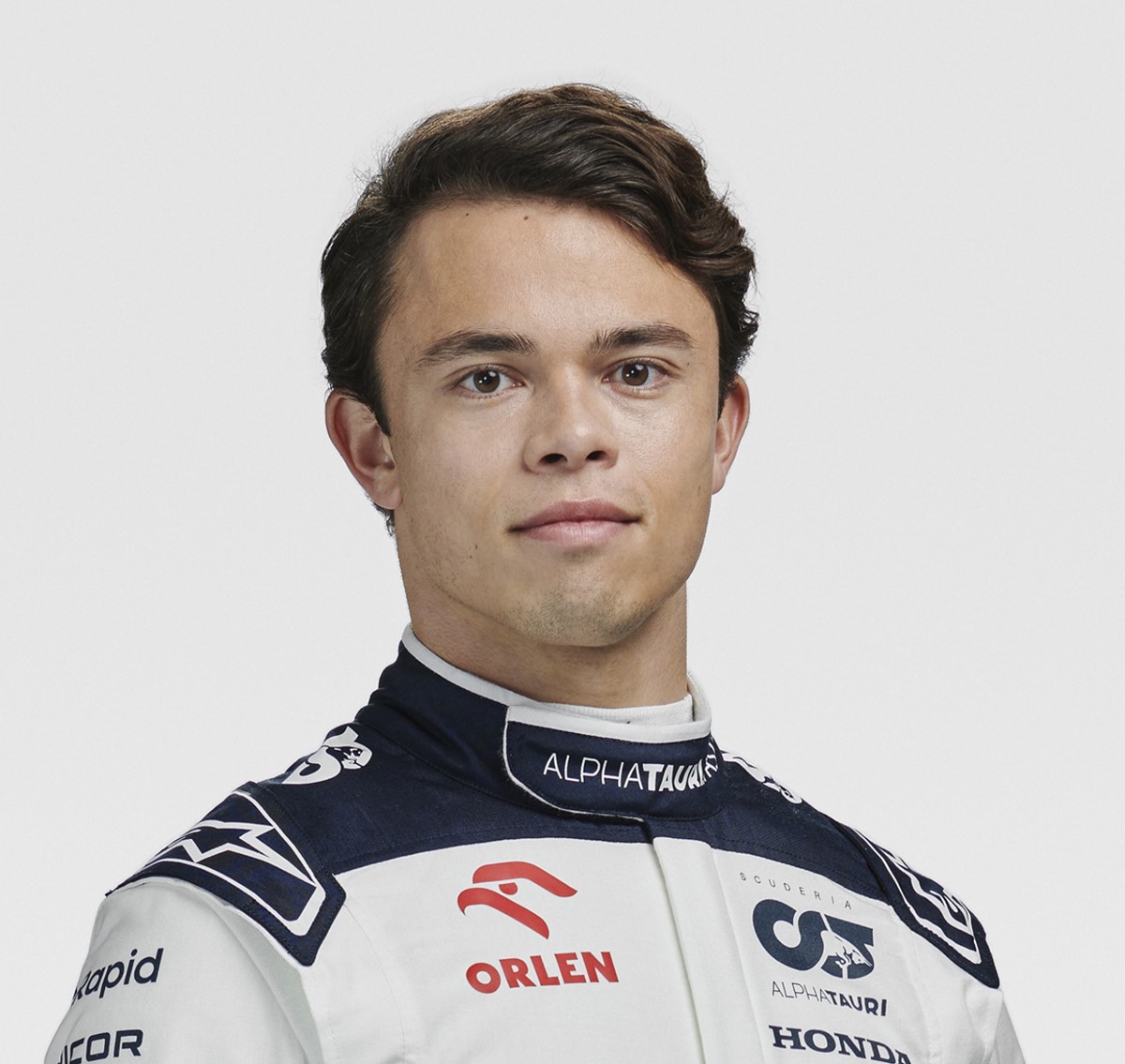 "Nyck de Vries did not live up to our expectations," he explained in Hungary.
"At the same time, Alpha Tauri dropped to last place and two new managers are coming in. Franz Tost is retiring. The motivation and the passion seemed to have gotten a little lost in the team," Marko, 80, added.
"A driver change can always have a positive effect. That's the emotional aspect."
Red Bull, of course, has promoted Daniel Ricciardo back into racing action after six months on the bench following his own performance slump at McLaren.
And in a blow to Yuki Tsunoda's chances of eventually replacing Sergio Perez at Red Bull Racing, 33-year-old Ricciardo was ahead of the impressive Japanese throughout the weekend in Hungary.
"It's also the positive momentum that he (Ricciardo) brought to the team and a stabilization of the technical statements and changes," Marko said.
"The change worked out perfectly."
Marko is playing down rumors that Ricciardo could replace Perez as early as 2024, with the Mexican – who was praised for his aggressive drive to the podium on Sunday following a slump – already under contract for next year.
Tsunoda, meanwhile, also appears stuck at Alpha Tauri for now.
"Anything is possible," Marko said. "But why shouldn't he drive with us?
"We're happy with him because of his improvement this year. He's been unlucky a few times in the races."
One complication for Tsunoda, however, is his ties to Honda – given that Red Bull is teaming up for its own engine program with Ford from 2026.
"With (F1 driver) Ayumu Iwasa there is a cooperation with Honda as well as Tsunoda," Marko revealed. "(Liam) Lawson, on the other hand, is independent of Honda."
So when asked why New Zealander Lawson was overlooked for de Vries' mid-season seat, he answered: "We considered him, but the risk would have been too great because he lacks routine and doesn't yet have the image of a Ricciardo.
"Liam should finish his season in Japan in peace. We also considered that with Ricciardo and his experience he can make different statements about a racing can than Yuki, who has only driven for Alpha Tauri.
"So it's also about a technical assessment of the situation there. A second factor is that with Ricciardo we can compare him to Tsunoda because we don't really know exactly where he stands."