F1: Marko not worried about Spa weather forecast
(GMM) Dr Helmut Marko is not worried that forecast rain could put a halt to Red Bull and Max Verstappen's dominance this weekend at Spa-Francorchamps.
Verstappen equalled the record for seven consecutive wins last time out in Hungary, while Red Bull broke an all-time record with its 12th consecutive victory.
When asked about the inclement weather forecast for Belgium this weekend, Marko told Osterreich newspaper: "Rain only strengthens the Verstappen dominance.
"Driving skills are then even more in demand on a difficult circuit."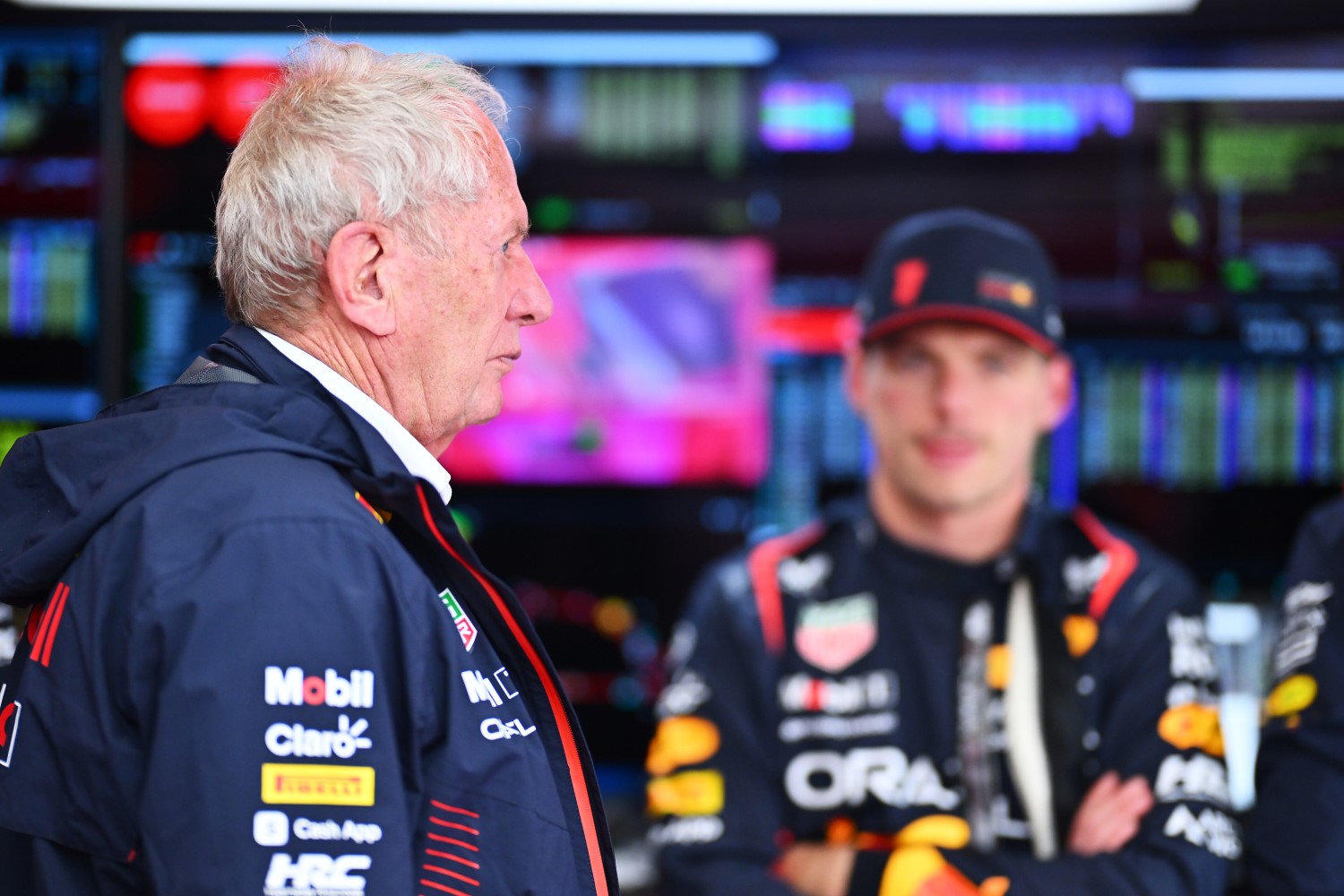 Marko admits that Verstappen failing to secure pole position in Hungary is a sign that Red Bull's rivals are closing the gap.
"Well, if the car isn't in the best position, like in Budapest qualifying, we feel that the others are getting closer," he said.
However, the 25-year-old ultimately won the race by a whopping 33 seconds.
"That's true, we're way ahead in race trim," Marko said. "Max actually could have driven even faster. He wasn't at the limit by a long shot."
At the same time, Verstappen's teammate Sergio Perez has been struggling lately in an identical car.
"He's already a lot better, fighting his way up from ninth on the grid to third in the race," said Marko, referring to Hungary.
"He finally made it back into Q3 so we can see the upward trend."
What Red Bull may have been less happy about was Perez's practice crash – resulting in photographers once again getting photos of the car's secret underbelly.
"What do you want me to say about that?" Marko, 80, said. "Luckily there was less to see this time in contrast to Monte Carlo.
"The underbody construction is very complicated," he added.