F1: Ferrari to add 40 new staff to F1 team
(GMM) The struggling Scuderia Ferrari F1 team is making plans to bring a whopping 40 new team members to Maranello.
The news comes hot on the heels of Corriere della Sera newspaper in Italy reporting that prominent Mercedes performance engineer Loic Serra has already been signed up – and is now commencing a lengthy 'gardening leave'.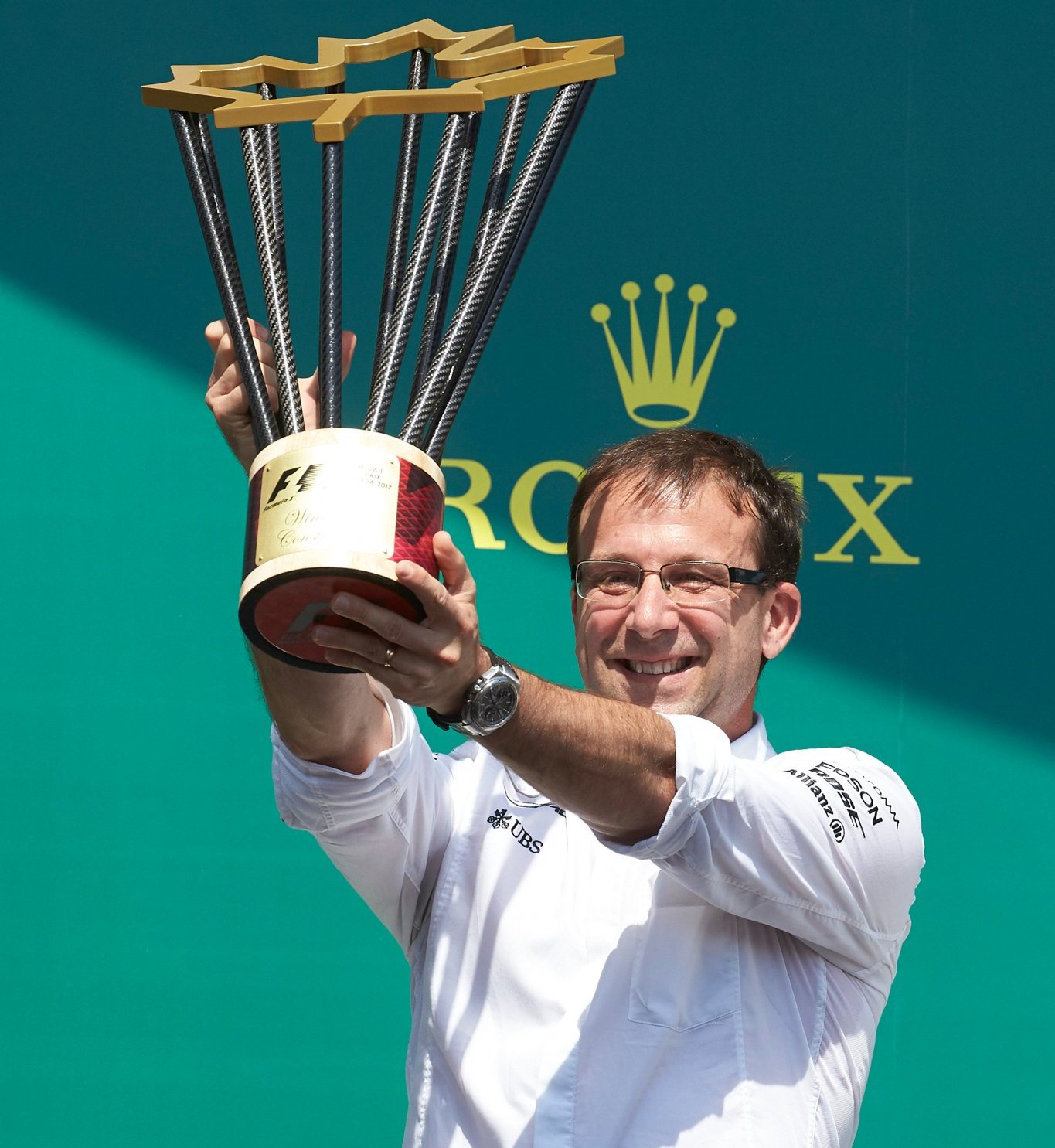 But Corriere dello Sport newspaper now claims that Serra is part of a more sweeping influx of staff at the struggling Ferrari team.
"Today our only priority is the development of the car," team boss Frederic Vasseur, who was brought in to replace Mattia Binotto for 2023, said.
"The SF23 is a legacy of the last ten years. I can see that the mentality of the team cannot change in six months.
"A Formula 1 team is like a big ship – changing course is slow."
Frenchman Vasseur, a highly experienced racing team manager who moved from the Alfa Romeo team late last year, said Ferrari must have the courage to make big changes.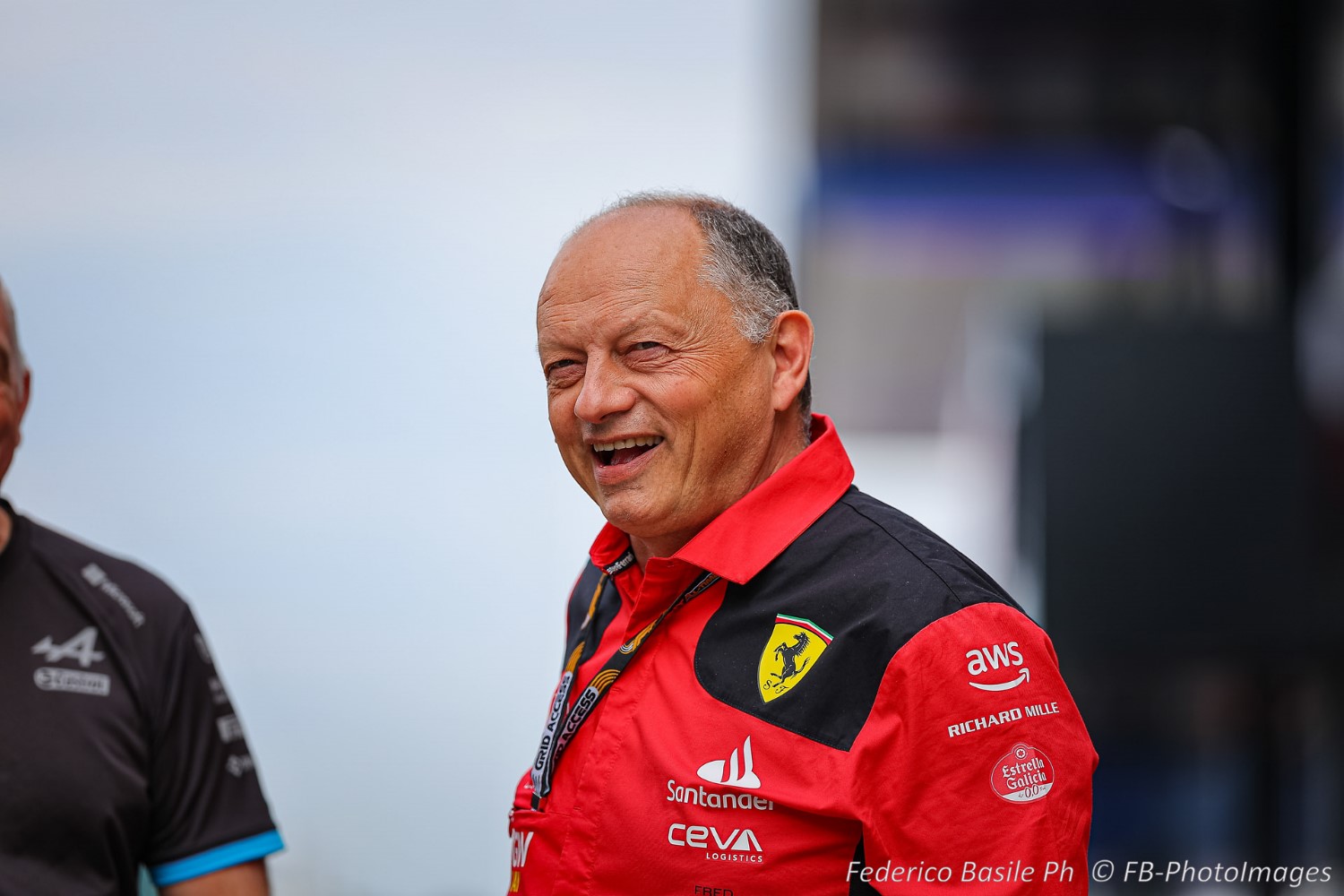 "Success is the result of work, not history," he insists. "The Ferrari name is not enough to win. But we are moving in the right direction.
"Like another two or three teams, we have great resources that we must use."
As for the drivers, Vasseur repeated his earlier assertion about Ferrari having bigger problems for now than the 2025 lineup.
"We will only hold talks about possible extensions towards the end of this season," he said.