Rumor: F1 to select Pirelli over Bridgestone
Rumor has it that Pirelli will be announced as F1 tire supplier for another 3 years after the decision is ratified at an FIA meeting on Friday in Spa.
The final decision between Bridgestone and Pirelli ultimately rested with Formula 1's commercial rights' holder, Liberty Media.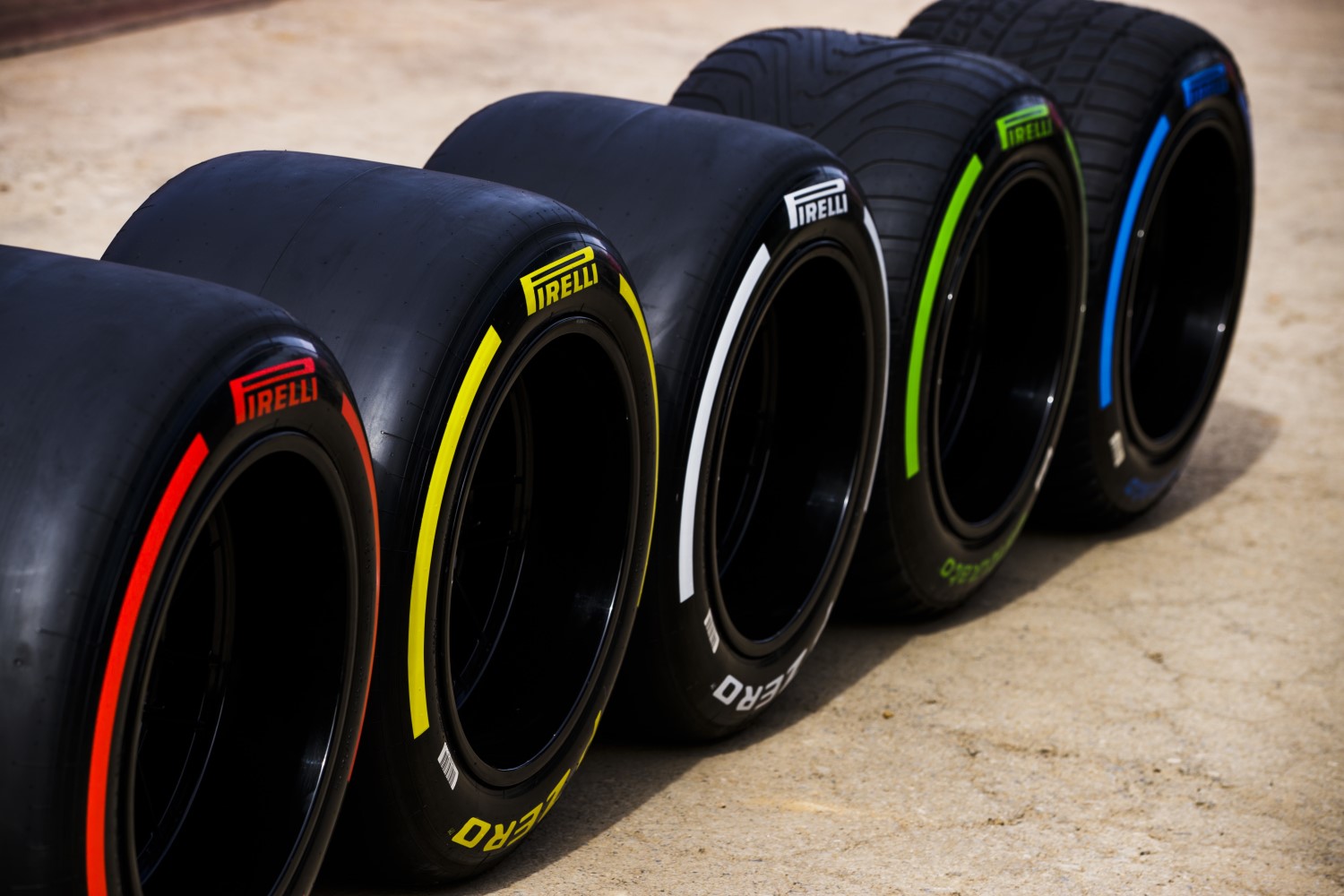 Although, as insiders from the USA report, Bridgestone is said to have made the more lucrative financial offer, Formula 1 has now apparently decided in favor of Pirelli, who has been the sole supplier since 2011 and went through thick and thin with them.
That could have been the great trump card of the Italians says Motorsport Magazin.
If true, then Pirelli will be the exclusive F1 tire supplier from 2025 to 2027.
Bridgestone supplied tires for Formula 1 as sole supplier from 2007 to 2011. Nevertheless, Liberty Media decided on Pirelli.
The Italians started their current Formula 1 appearance in 2011 with narrow 13-inch tires. In 2017 they switched to the wide 13-inch tires before the 18-inch tires were introduced in 2022 – which will remain in use until at least 2025.
Another disadvantage of Bridgestone: A new manufacturer would have to develop tires according to the current dimensions for 2025 and then possibly deliver a completely new product for 2026 – the chassis regulations for the next generation of engines are not yet available.
Formula 1 has a safe bet with Pirelli, although the planned change to tires without electric blankets for 2024 is hanging by a thread.