F1: Leclerc addresses safety concerns given the rain in Spa
In the F1 Drivers Press Conference today at Spa Francorchamps, Charles Leclerc was asked about the dangers of racing at Spa in the rain.
–by Mark Cipolloni–
Two drivers have died at Spa Francorchamps due to bad accidents in junior open wheel series cars at the famous full throttle Eau Rouge uphill left-right-left corner.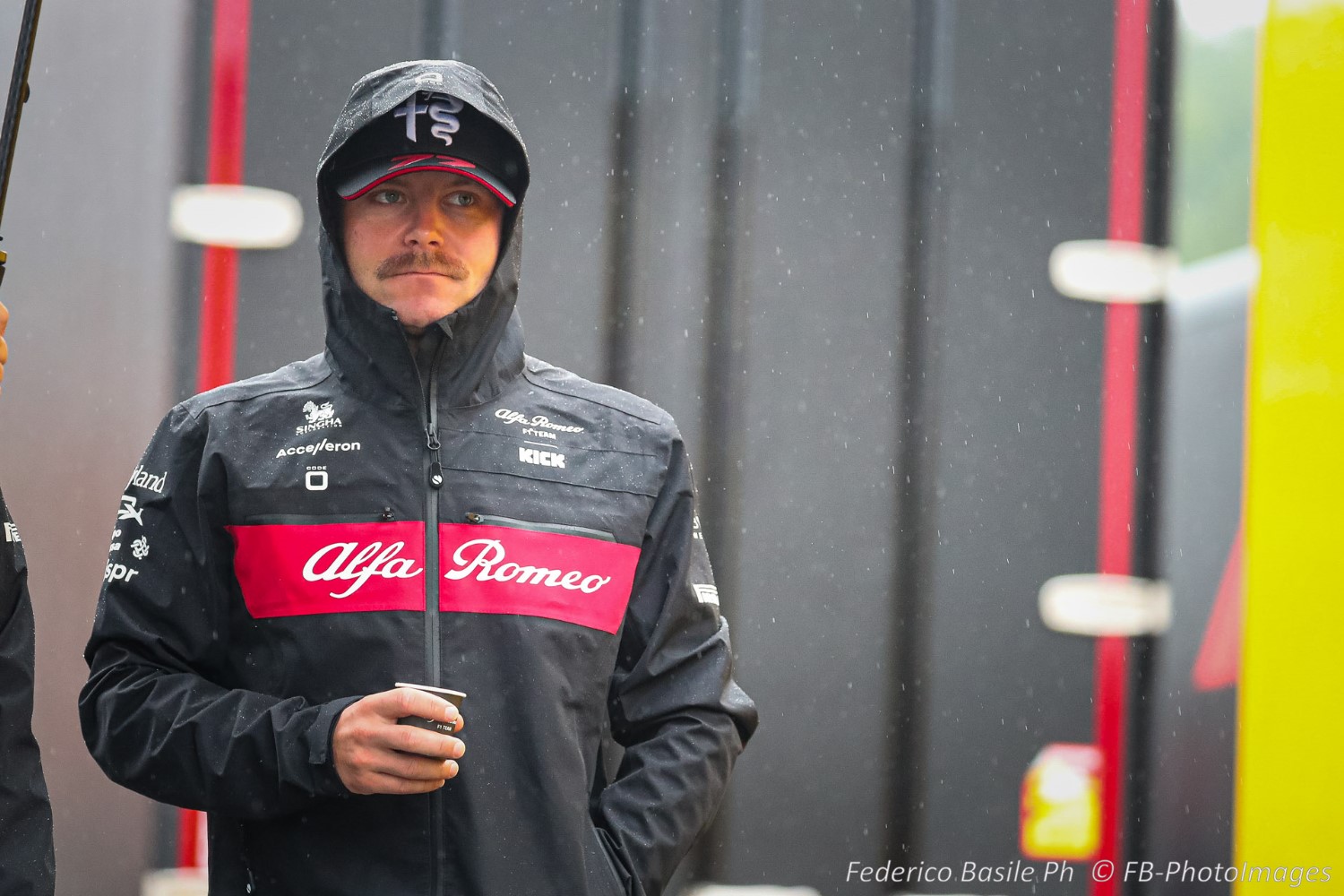 In addition, two years ago, the rain at Spa was so heavy the F1 cars ran behind the safety car for a few laps, the race stopped and there never was a race.
Leclerc was asked if it is now time for the Spa-Francorchamps circuit to do something in terms of making changes to make it safer?
"Yes, I think there are some changes that could make a difference," said Leclerc.
"First, it's the walls along the straights after Eau Rouge I think could be… we should have a bit more space on the left, and right where, if you lose control of the car, I think the way it is done at the moment, you are bouncing off the walls, and you have a very high chance of finding yourself in the middle of the track where you can get hit at high speed by another car.
"I think this is probably a change that we should consider in the future," Leclerc continued.
What about a chicane before Eau Rouge to slow the cars down?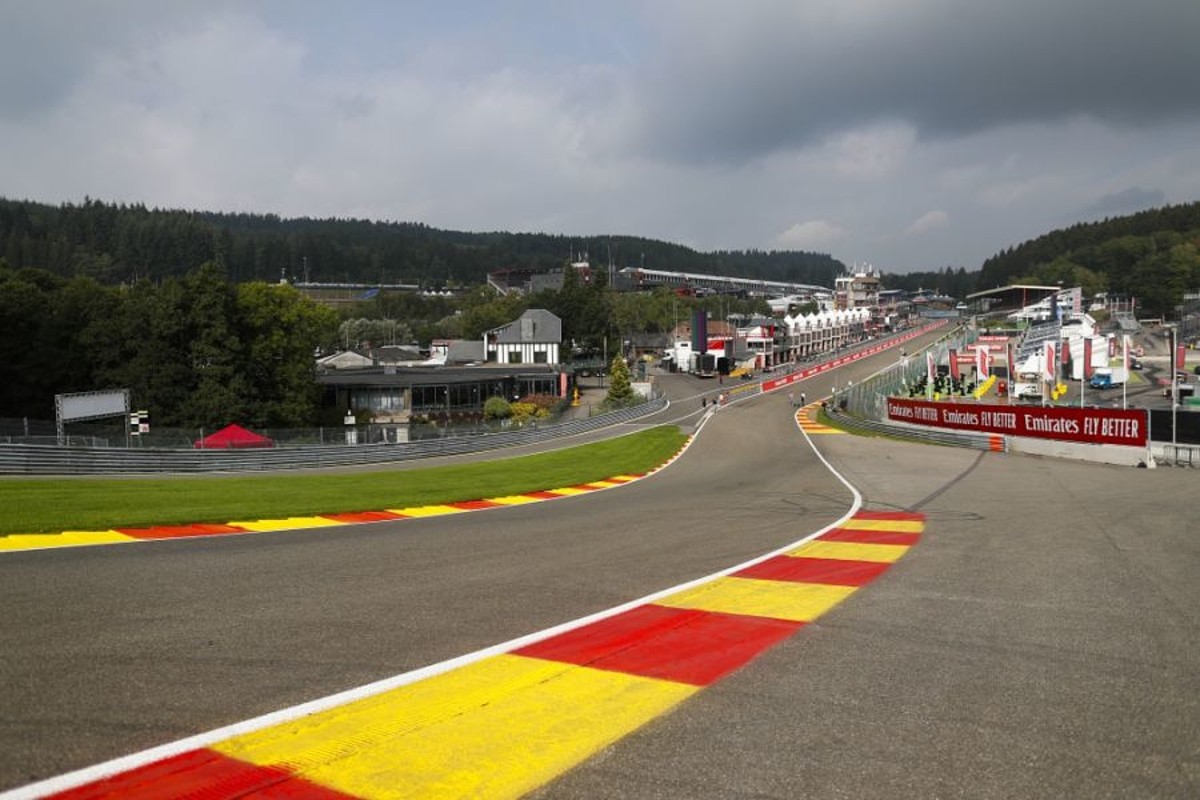 "You  can always change the layout, but I don't think it's fair to say that this is what should be done. Then the biggest problem after that is visibility.
"Visibility is… it's really difficult to put into words what we as drivers are seeing, apart from saying that we are seeing nothing.
"We are not exaggerating, when we say we don't see anything: we really don't see anything when it's raining, and this is a huge problem for Formula 1, for motor sport in general, any single-seaters.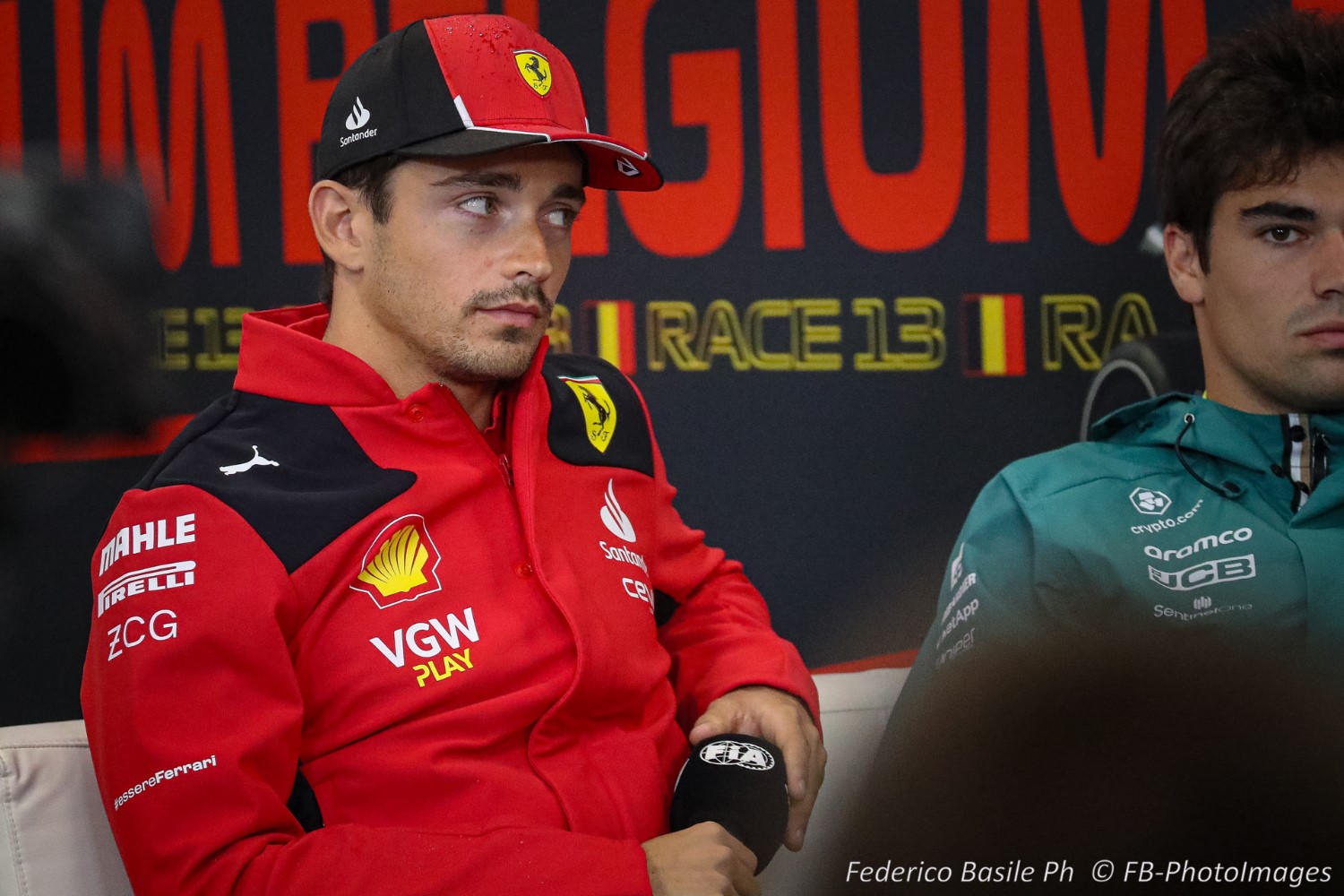 "Now, we have quite a bit of downforce, there's quite a lot of spray, and then this causes quite a lot of incidents, just because we cannot react to what there is in front.
"So easy to say that, much more difficult to find a solution for that, but I know that the FIA is on it, and is obviously trying to do the best on that.
"The last thing is when is it safe to start a race, continues Leclerc?
"This is another topic for the FIA to look closely, especially on a weekend like this, where it seems we will have quite a lot of rain throughout the whole weekend.  We should not feel the pressure of starting a race just because the fans have to see cars going around the track.
"We could be in that situation this weekend, but in the end, safety comes first, and this needs to be the priority.
"We as drivers shouldn't complain if we don't get any running in because it is not safe to do so.
"With everything that has happened, safety comes first."