F1: Red Bull, Ferrari, agree deal over Mekies
(GMM) Dr Helmut Marko admits Red Bull paved the way for Ferrari's Laurent Mekies to finally step down at Ferrari.
It was already known that Frenchman Mekies, Ferrari's sporting director, had been signed to become the new team boss at Red Bull-owned Alpha Tauri.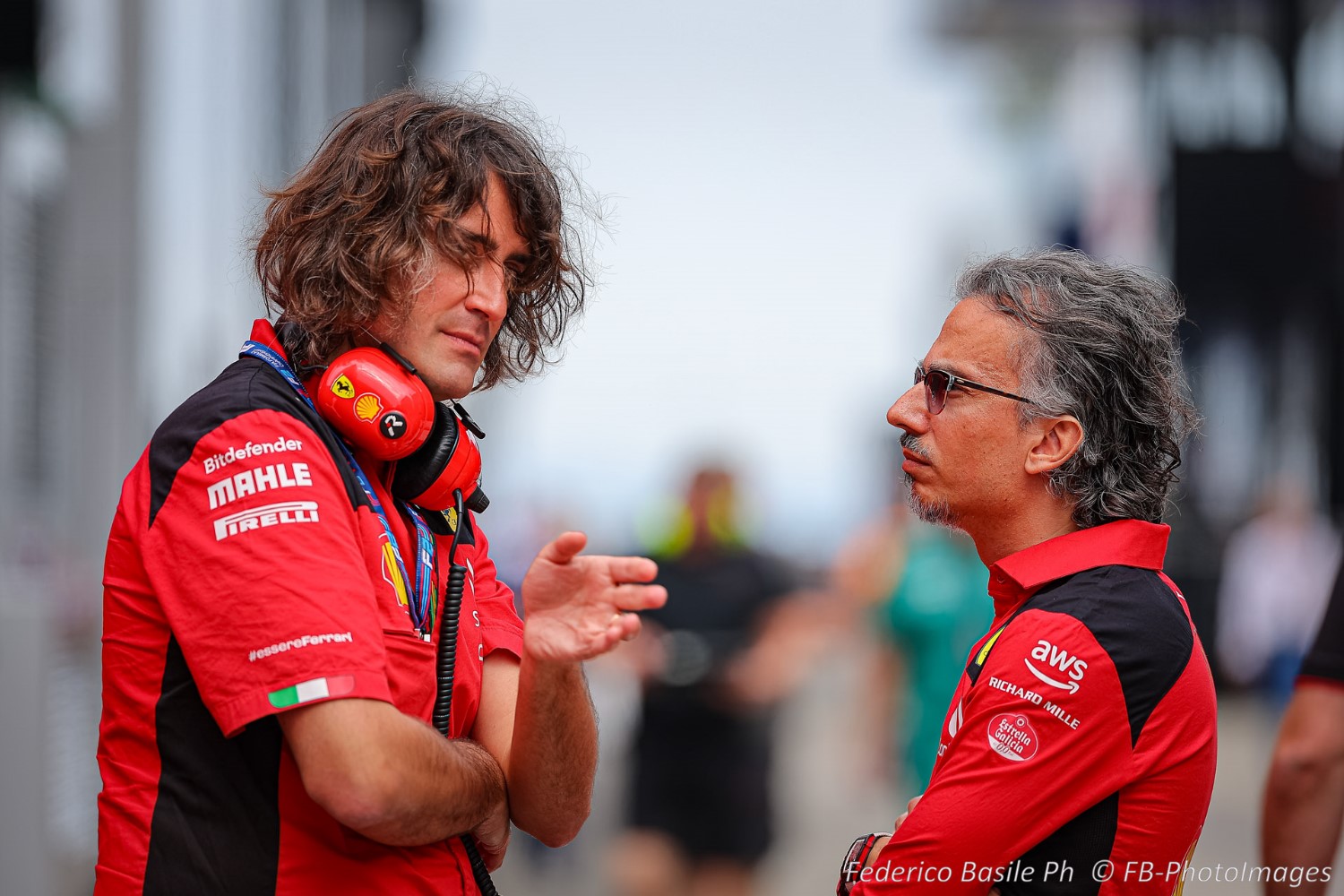 But he was stuck at Maranello because Ferrari would not agree to the terms of his contract release.
However, as the Belgian GP weekend kicked off, Ferrari announced that Mekies will in fact not be in the Spa-Francorchamps paddock this weekend.
"Laurent Mekies' time at Scuderia Ferrari comes to an end this week," the team confirmed.
His successor is Diego Ioverno.
Dr Helmut Marko confirmed that Red Bull finally reached an agreement with Ferrari over the release of Mekies – and it is rumored (but not true, as he re-signed with Red Bull) that part of the deal will see Red Bull's technical director Pierre Wache head to Maranello.
"We have agreed on a deal with Ferrari," Marko told Sport1. "Mekies is coming to us in January."