F1 auditors even reading Whatsapps – report
(GMM) F1's auditors are even digging into Whatsapp text messages as up to three top teams risk being found guilty of spending breaches.
The Dutch newspaper De Telegraaf reports that, like last year, Red Bull and Aston Martin are under the FIA's spotlight once again.
But this time, Mercedes is also reportedly being probed in an investigation that is going even deeper than last year, when Red Bull was penalized wind tunnel time and $7 million for a minor overspend.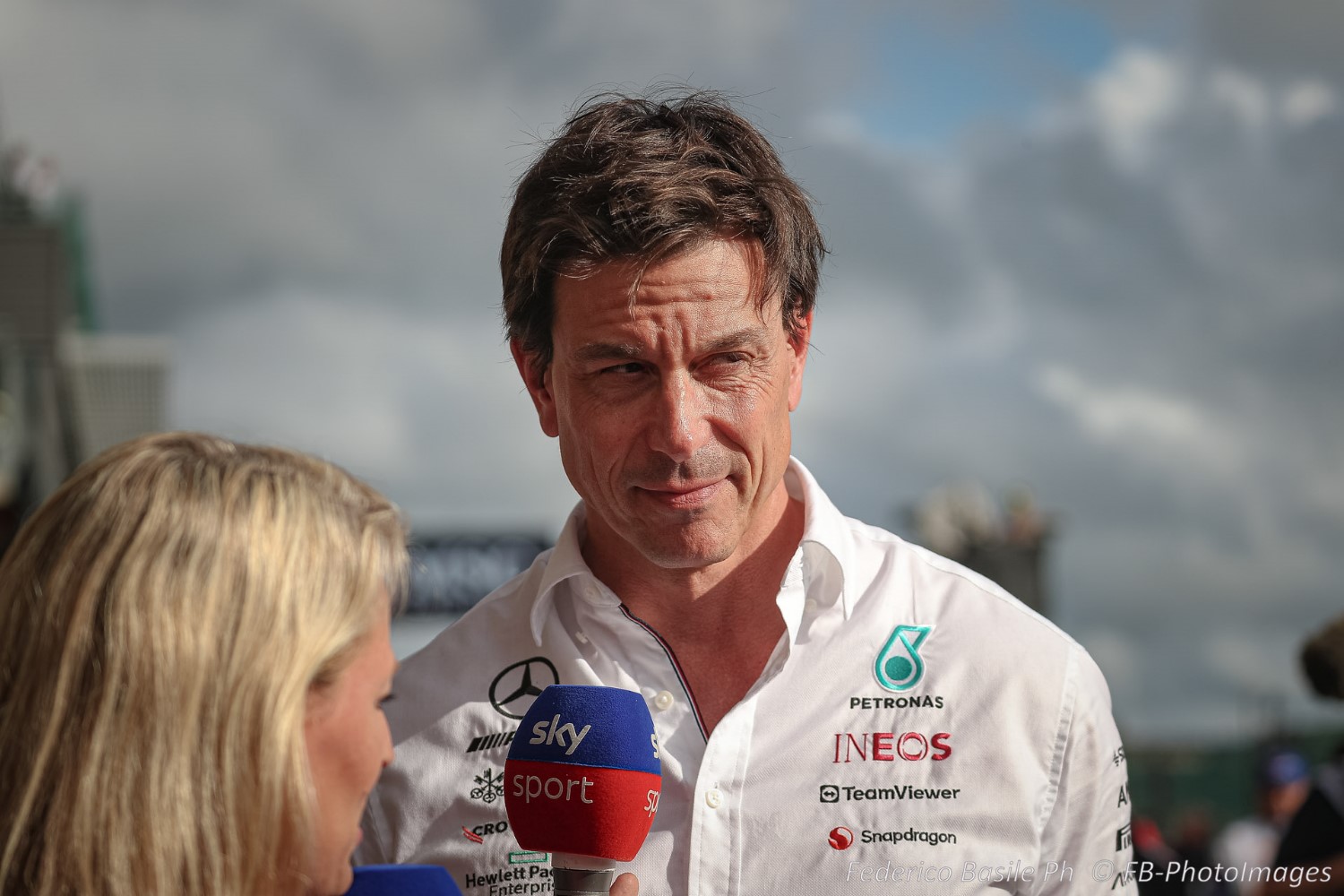 The report said 10 expert accountants are leading the investigation team for the FIA, who are even going so far as to read Whatsapp messages between staff.
"We are talking about organizations with 1000 employees, undertaking engineering activities, manufacturing activities, with commercial and racing arms," said the FIA's lead budget cap auditor Federico Lodi.
"We are still discussing how to interpret things on a weekly basis," he added.
Red Bull boss Christian Horner doesn't deny that his team is once again under close scrutiny, but he is confident about getting the green light.
"We are going through a process with the FIA, but our submitted figures were significantly below the budget cap," he insists.
"Compared to 2021, we developed the car much less last year and we hardly had any damage from crashes," he added.