F1: Marko reassures Perez over 2024 contract
(GMM) As rumors continue to swirl about Sergio Perez's future at Red Bull, Dr Helmut Marko has moved to reassure the Mexican.
Having declared his intention to charge for the title following a strong start to 2023, Perez's performance slumped badly.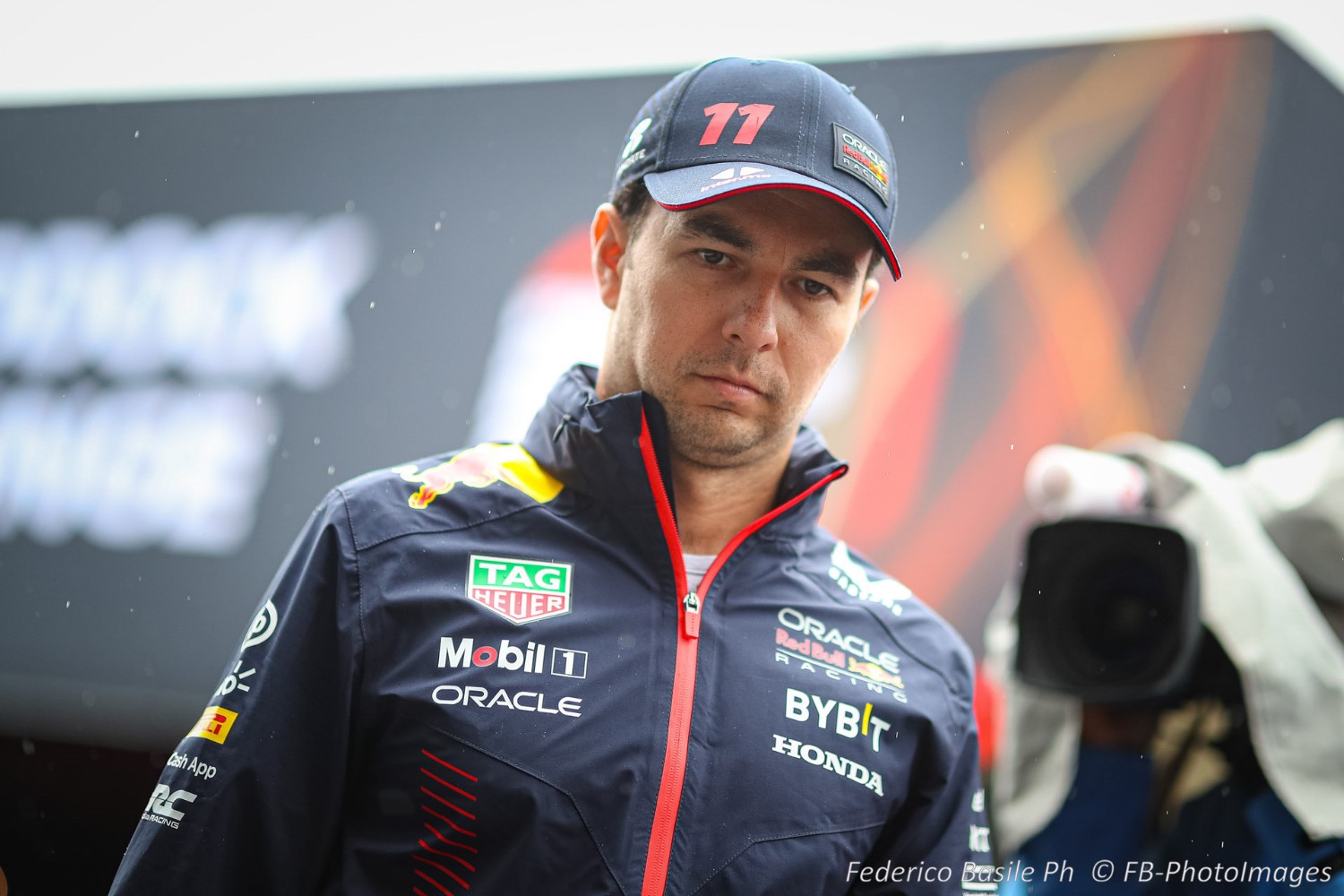 It led to rumors that Red Bull may react by signing a new teammate for Max Verstappen – like Daniel Ricciardo, Nico Hulkenberg, Yuki Tsunoda, and even Oscar Piastri and others.
But Marko says 33-year-old Perez is now back in decent form.
"He has now woken up from his world title dream," the top team official told formel.de. "Maybe that will help him refocus on getting the best possible performance."
One of the latest rumors is that Hulkenberg could be poached from Haas, and Marko makes no secret that he admires the German's qualifying form this year.
"The perfect situation would be to combine them – Nico for qualifying and Checo in the race," he laughed.
Actually, Marko thinks Perez is doing well enough to justify his place for now, given that he is on course to help Red Bull secure its first ever 1-2 in the drivers' standings.
"Verstappen is just a completely different benchmark. He was eight tenths ahead in qualifying and I don't remember such dominance in the last ten years," said the 80-year-old Austrian.
"The gap to Perez is because Max is remarkable. All drivers would have this deficit, except maybe Hamilton or Alonso."
Nonetheless, Red Bull's contracts typically give the energy drink owned company the ability to shuffle a driver between its senior team and Alpha Tauri.
"Perez does not have the same contract," Marko revealed, undoubtedly referring to all of Perez's associated Mexican sponsors.
Not just that, he sees he is satisfied with Perez.
"Sergio is second in the championship. More is not possible for him. And he is currently doing that.
"Max is underestimated. He is exceptional, when you see the mental capacities he has. He even noticed on the radio when my cell phone wrong.
"He has such talent, such speed. And he's on cloud nine at the moment."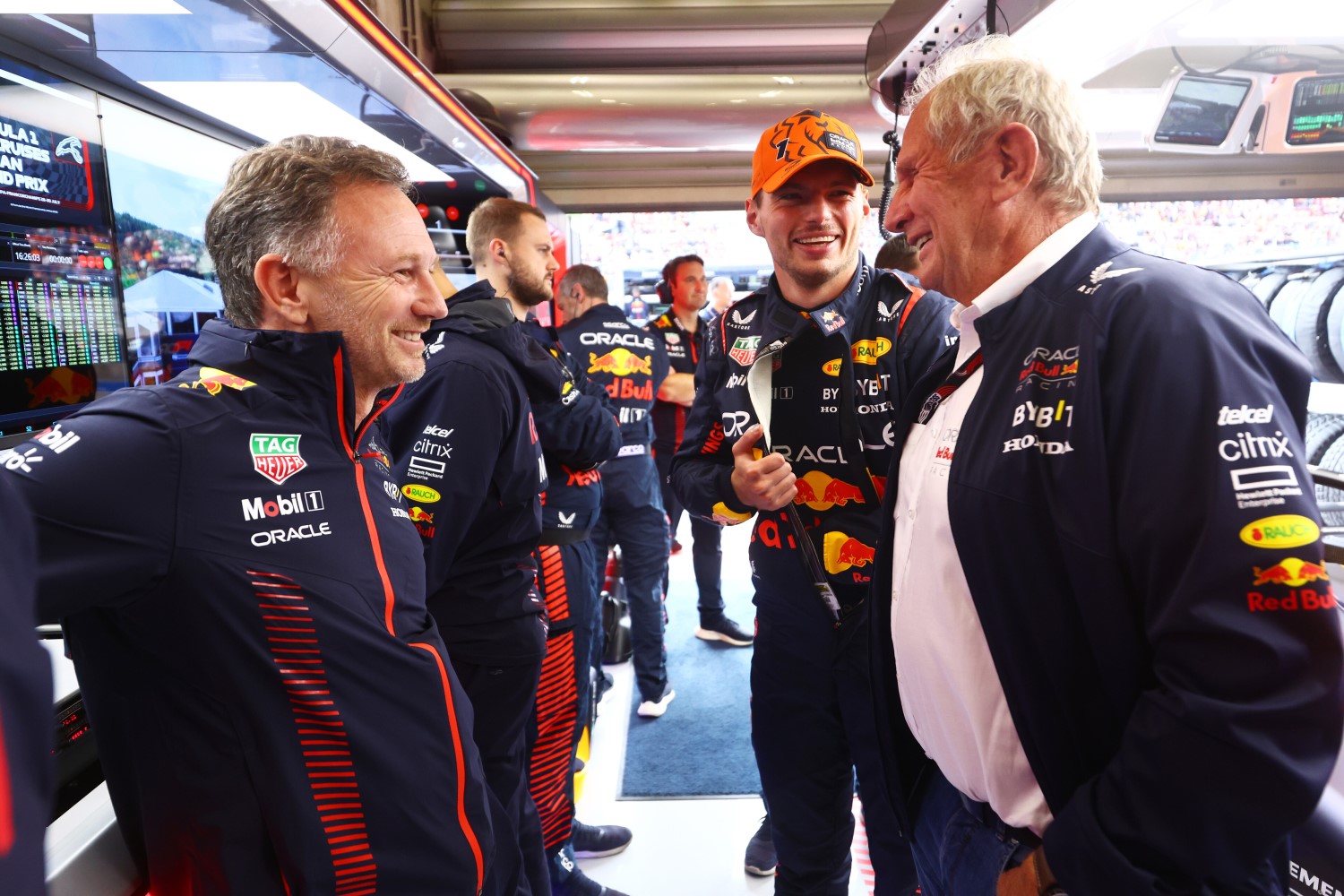 Beyond Perez's 2024 contract, however, is a different story. Marko admits that Liam Lawson is doing "a great job" in the Japanese series Super Formula.
And Ricciardo is now proving himself once again at Alpha Tauri.
"In Daniel we have a returnee who can prove how far he can go again in these next races," said Marko. "It is clear that this means that he has to beat Tsunoda."
Overall, however, Marko thinks "nobody would look good next to" Verstappen.
For the moment, "We have a contract with Perez until the end of 2024. He is second in the world championship. Why should we need to take action now?"