F1: Court says Nikita Mazepin free to return to Formula 1
(Update)
(GMM) Nikita Mazepin is not necessarily free to start negotiating his return to Formula 1.
That is the view of prominent Russian sports lawyer Anna Antseliovich, who was once director-general of the country's anti-doping agency.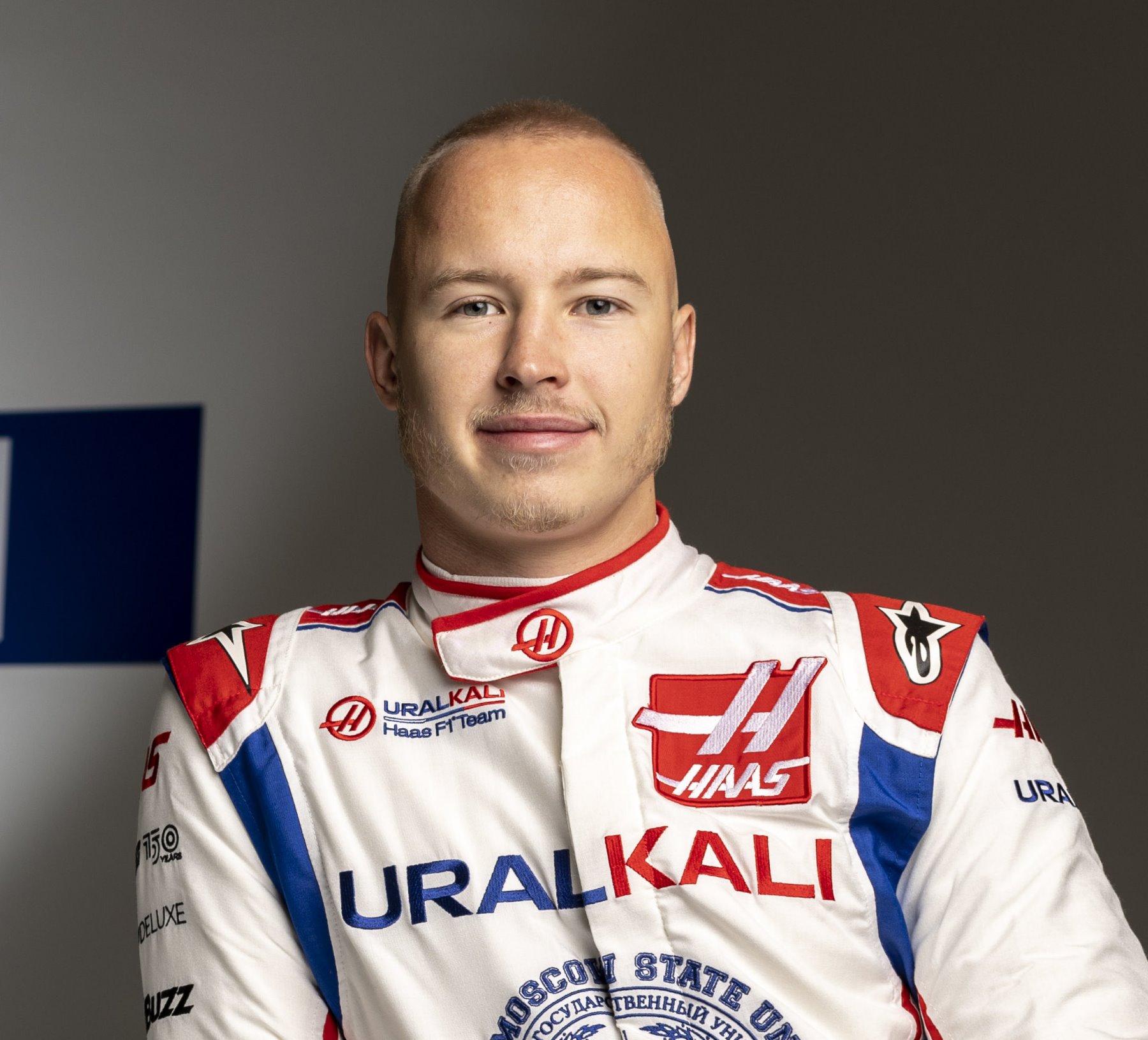 Fellow Russian Mazepin and his father's company Uralkali were ousted from Haas and Formula 1 at the onset of the Ukraine conflict.
However, the 24-year-old driver has just had European sanctions which prevented him from travelling to and working in the region lifted again after he challenged them in Europe's Court of Justice.
Mazepin's lawyers said he now has the right to "negotiate with Formula 1 teams" and receive "income in connection with racing activities and negotiations with sponsors".
But Antseliovich says it may not be as simple as that.
"It is difficult to say whether Mazepin will now be able to negotiate with Formula 1 teams," she told RT.
"The rules there are not quite the same as in other sports. After all, we are talking about commercial competitions, not representing the Russian national team," Antseliovich added.
"Apparently, there are some agreements in Formula 1 that other athletes are not subject to."
But she said the European court's now repeated rulings on the Mazepin case is a "good precedent for all of our athletes".
"It is no secret that legislators in most countries, including those in the EU, pay attention to these verdicts in similar cases," Antseliovich said.
"Let's not forget that he was on the sanctions lists."
---
August 1, 2023
(GMM) A top European court has confirmed that sacked former Haas F1 driver Nikita Mazepin is now free to race in Formula 1.
Earlier this year, the same court temporarily lifted European sanctions on the Russian former Haas driver that had been imposed at the outset of the Ukraine conflict.
"The court was not satisfied that the restrictive measures against the applicant were based on a sufficiently solid factual basis," Mazepin's lawyers told Tass news agency.
They added that Mazepin, 24, is a "young sportsman who was in no way involved in the events in Ukraine and does not carry out any activity in the sectors of the economy that would bring substantial income to the Russian government".
Without the court's intervention, Mazepin is exposed to "serious and irreparable damage to the athlete".
"The EU council has not provided convincing evidence to the contrary," the lawyers continued.
Mazepin therefore now has the right to enter Europe "to negotiate with Formula 1 teams" and race in other series, including receiving "income in connection with racing activities and negotiations with sponsors".
Related Article: Mazepin aims to return to F1 in 2024
This week, Mick Schumacher's cousin David said Mazepin's presence in the sister car at Haas in 2021 hurt Mick's Formula 1 career.
"Mick's problem was that he couldn't really compete with his teammate Nikita Mazepin in his debut year," David, the son of Michael Schumacher's brother Ralf, told Sport1.
"Both were rookies and Mazepin, who Mick dominated, was no benchmark. But as a young driver you urgently need that in order to develop."